Transcend dash cams are known to be excellent in recording clear video footage. There are very many Transcend models and depending on the type; they have different features such as wide range full HD recording, G-sensor, dual lens, GPS and WIFI connection. The Transcend dash cams are now available in Currys &  PCWorld which makes it easier for people to walk into the store and check out the different types of dash cams before making a choice to buy one.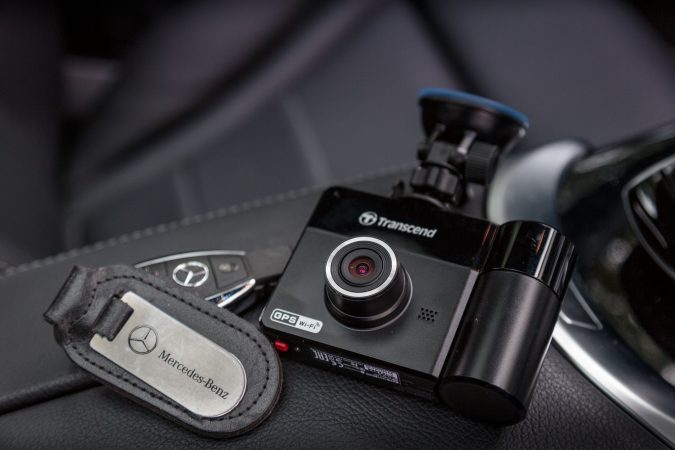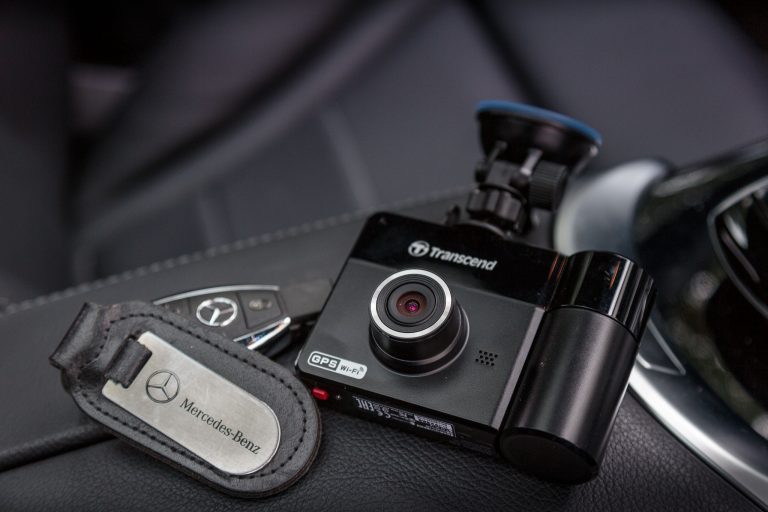 Dash Cam Overview
A dash cam or a dashboard-mounted camera is a device that is designed to record all the events that happen as you drive. It is mounted on the dashboard or window via a suction cup and can be powered by the cigarette lighter. It also consists of a camera which records video directly onto an SD card as soon as you start your car and it records what you see on the road as you drive.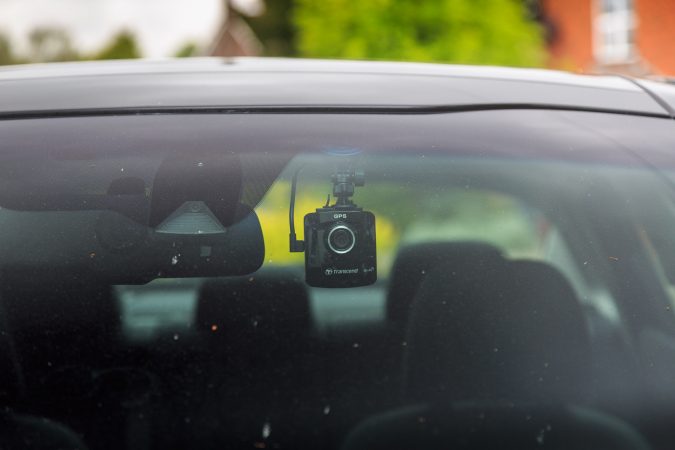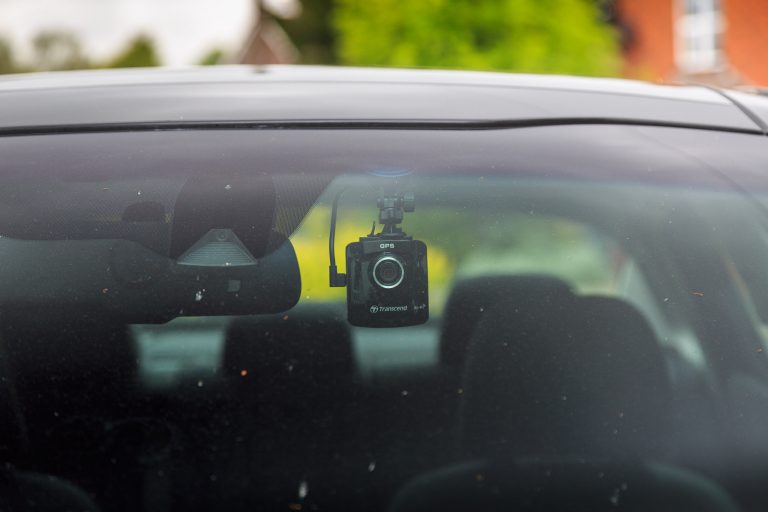 Why You Need One
With so much happening on our roads and some people driving carelessly it is important to have a dash cam in your car. It can save you a lot because all you need is to provide the footage as evidence and protect you from uncertainties. There are a variety of dash cams but it is important to get a good quality one with the right features. We can help you select the right one for you.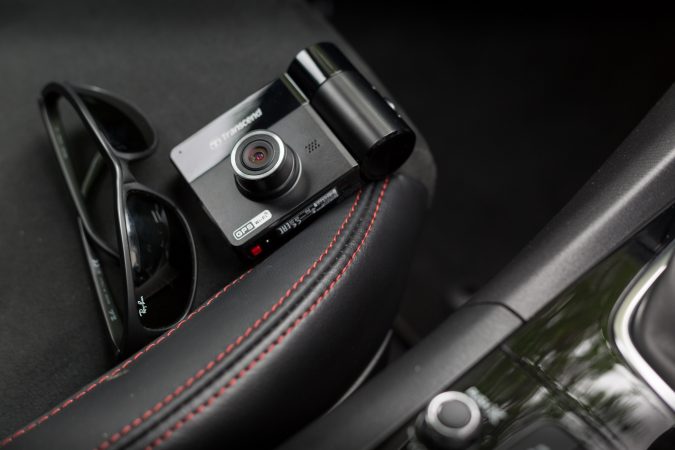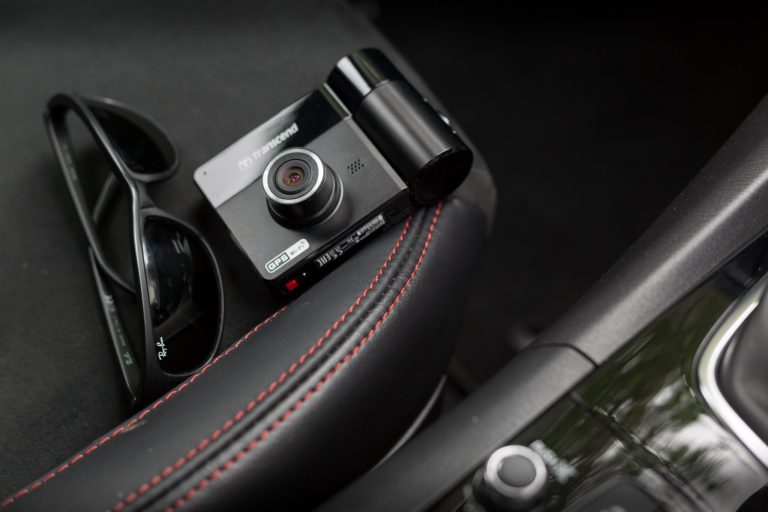 How Does it Help?
It saves you a headache that comes with accidents. When an accident happens, and someone is seriously injured, the video footage will provide the necessary people with information about who was in the wrong and make things easier to resolve. A dash cam that still records after you have left your car will give you information about who scratched or vandalised your car when you are not around. A dash cam can help you with an insurance claim or in court when you have an accident. You can provide the video footage as evidence of your insurance to prove that you were not at fault. It is a much better option, and it offers more information than word of mouth which can be helpful.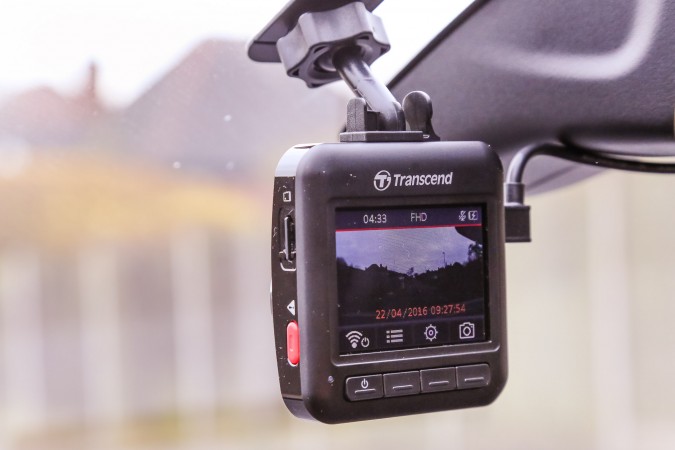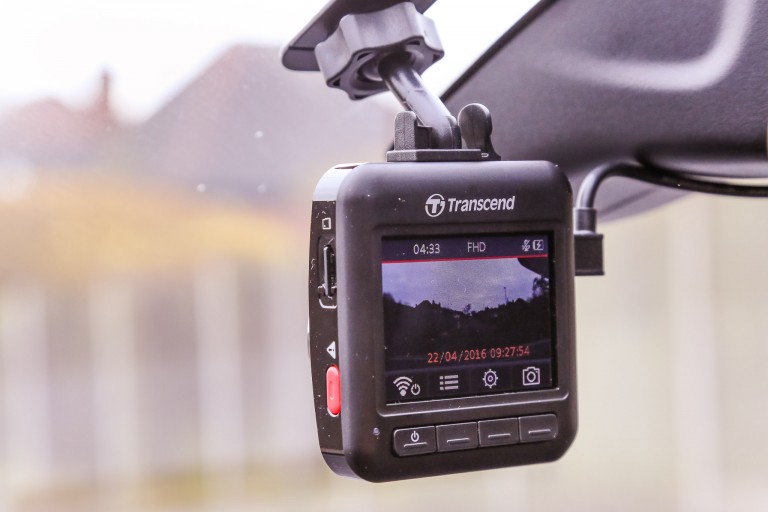 Records all on the Road
You can record an entire road trip when traveling alone or with your loved ones (depending on your storage card). You get to record the change of scenery, events and something weird or exciting along the way and with the footage, you can save it on a laptop or external device as a memory. You may record unexpected phenomena that you wouldn't have time to capture with your phone camera as they happen suddenly and fast. Most extraordinary events are recorded unexpectedly just because the dash cam was on while one was driving.
Transcend Currys & PCWorld In Store
If you are interested to take a look at the cameras, they are available online at Currys & PC World and in most in stores now.