Many technological devices these days pack Wi-Fi connectivity. Enabling wireless sharing and transferring of data between devices. Transcend, a leading brand in memory products like memory cards, flash drives. hard drives and dash cams, has announced a new range of product: Wi-Fi SD memory cards.
Transcend Wi-Fi SD cards are a cool choice when it comes to purchasing the next best big thing in wireless technology and storage.
Direct Share with Wi-Fi SD Memory Cards
The Wi-Fi SD card's dedicated wireless signal is activated by Direct Share mode creating peer-to-peer (P2P) connections to any of your devices. This mode is perfect for use during outdoor adventures and fun vacations. Direct Share also allows you to share your whole collection with three other devices wherever you go.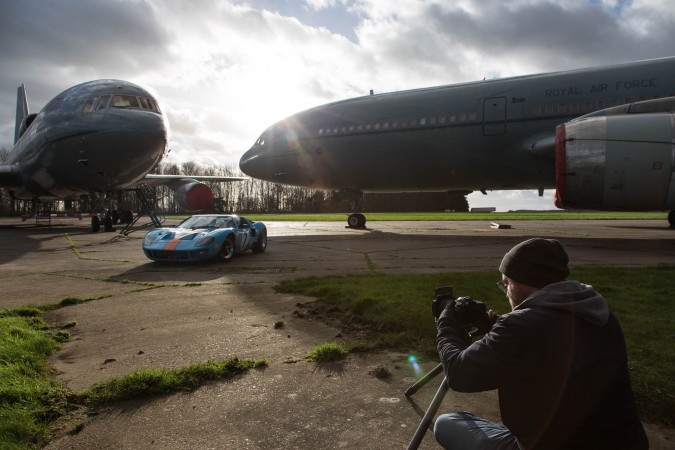 Transcend's Wi-Fi SD card enables you to stream photos and videos to portable devices hassle free without cables, card readers, and/or computer. It also adds wireless capabilities to digital cameras, along with an app, made for iOS and Android devices. This allows users to easily browse the card's contents, simultaneously viewing images as they are taken on their mobile device, and also enables online sharing of the content.
Shoot and View Unique Feature
With the Wi-Fi SD card's Shoot & View feature, it enables you to snap photos with your camera and instantly view them on a large screen, like your iOS or Android device. Once downloaded, you can use available popular and sophisticated photo editing apps, enabling you to manipulate the image just before sharing with friends and family.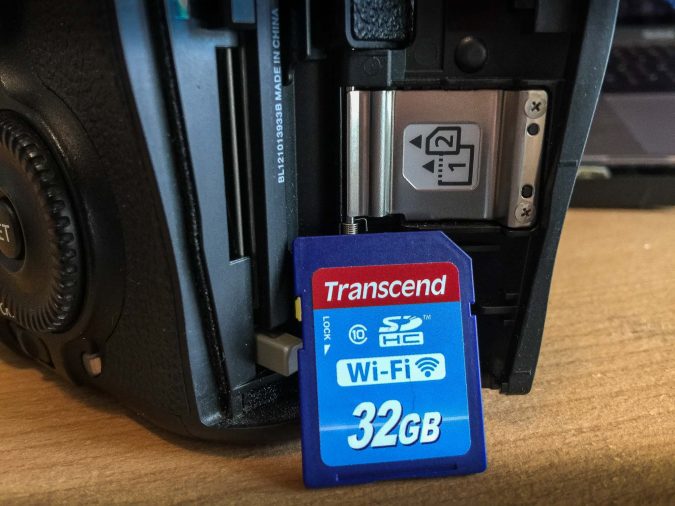 Class 10 Transfer Speed
We know a storage device's efficiency is only as good as its read and write speed. These Wi-Fi SD memory cards from Transcend possess a Class 10 speed rating, assuring us of faster read and write speeds.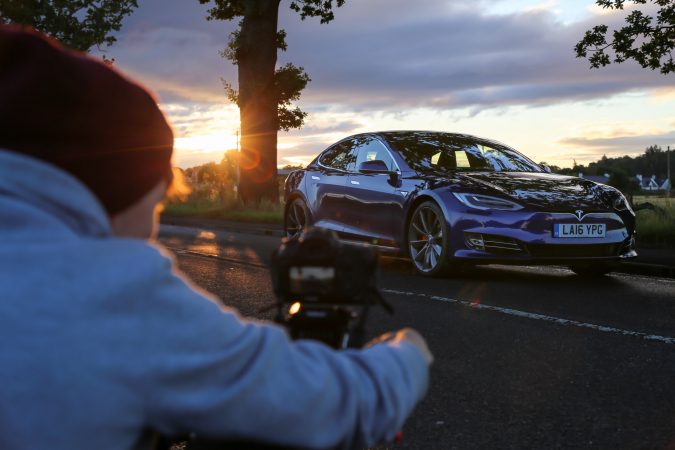 Capacity
Who doesn't like more storage space? The answer would probably be no one. Technological device enthusiasts are always frantic about storage space. The more storage space a device has the better and more efficient it is for storing data.
This Wi-Fi SD card from Transcend has not disappointed with its share of storage capacities, ranging from 6, 12, 24 and 32 GB. This large storage capacity design enables one to store all those images and videos, without worry of not having "enough space" for those fun-filled moments.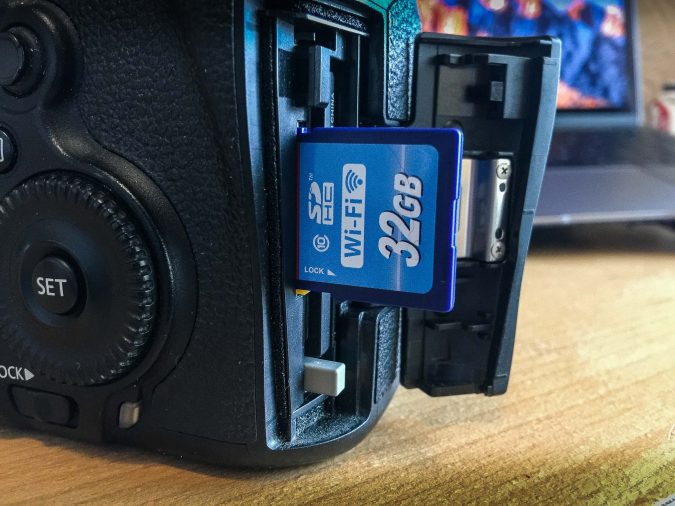 Free Wi-Fi SD App
This Wi-Fi SD card also comes with a free downloadable app for iOS and Android. This app enables you to capture amazing detailed pictures, downloading them easily to your respective device. The Wi-Fi SD card content is organised automatically into a simple file system for easier search and downloading. The app can also be used to browse photos, video watching, content downloading, and sharing of shots via email or uploading to Facebook, Twitter, and other social sites. If your computer is Wi-Fi-enabled, you can use it easily to access the contents of the card via a web browser.