The average price of a new car is getting closer and closer to $40,000 every year. As a result, there are more people taking out 96-month car loans today than ever before.
Do you want to avoid having to spend the next eight years of your life paying down a car loan? If so, you may want to consider learning how to build a car using scrap parts.
When you build a car from scratch, you'll take a lot of pride in what you were able to put together. You'll also save yourself a small fortune since you won't have to worry about taking out a huge loan to get your hands on it.
Take a look at seven tips that will help you build a car that you love using little more than scrap parts to make it.
1. Find a Project Car That You Like
Building a car from scratch can be a long and tedious process, even if you're the biggest gearhead in the world. Therefore, it's important for you to start the process by selecting a project car that you really like.
The project car doesn't have to look nice, and it doesn't have to run. But it should have some of the main components intact so that you don't have to replace every single part in the car.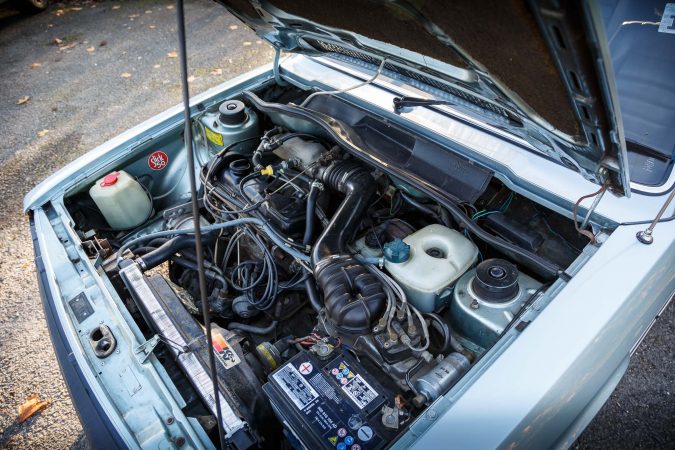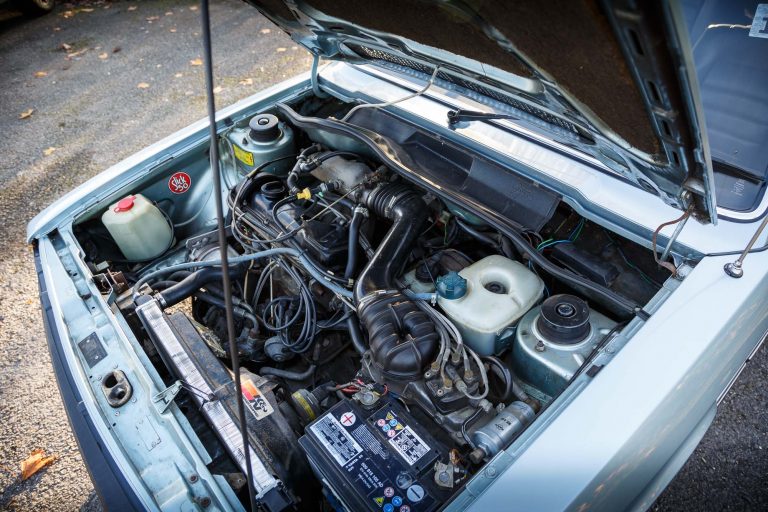 Maybe most importantly, it should also be available for the right price. The last thing you want to do is spend a ton of money on an old car and then not be able to afford the scrap parts that you'll need to buy to bring it back to life.
2. Create a Budget for Your Project Car
How much are you willing to spend on your project car? That's a question that you should ask early on in the process—even before you begin trying to figure out how to build a car with scrap parts.
You should budget money for the car itself, the parts you'll need for it, and any tools that you'll need to purchase to install parts in it. You'll also want to consider how much you'll have to spend to maintain your car once it's built.
3. Learn About Which Scrap Parts Can Be Reused
There are lots of companies out there that pay cash for junk cars these days, Junkthatcar.com being one of them. And they do it for one simple reason: Because they're filled with scrap parts that are still worth money even though a car itself might be in bad shape.
Not all scrap parts can be reused. But there are quite a few that can be taken out of an old car and placed into a car that's being built with scrap parts. They include:
Starters

Engines

Transmissions

Fuel pumps
Create a list of the scrap parts that you can buy to put into your project car. This will make it easy for you to decide which scrap parts you'll need later on.
4. Track Down the Scrap Parts That You Need
Once you know which scrap parts you're going to need to install in your project car, it'll be up to you to track them down. It might take some time and effort to do it, but it's one of the most fun parts of the process.
Visit your local junkyard or scrap yard and see if they have scrap parts for sale. Some of these places will pull parts and keep them organized. Others will ask you to pull the parts you want yourself and pay for them.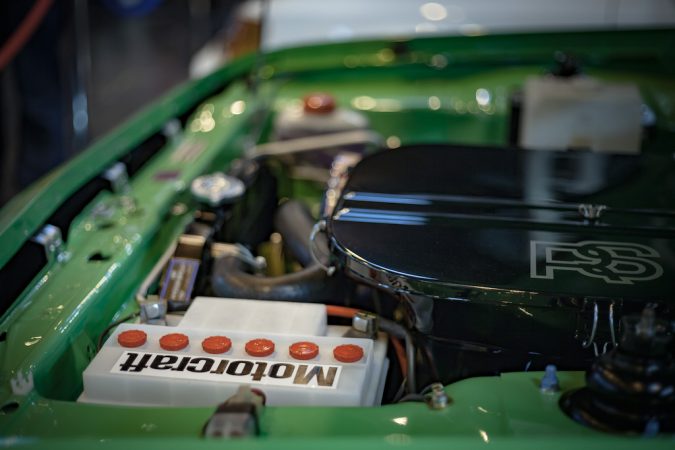 Either way, you'll have a good time hunting around for scrap parts. Just make sure you don't pay any more than you have to for the scrap parts you need. Try to negotiate prices down to make your project car as inexpensive as possible.
5. Install Scrap Parts and Test Them Out
After you've gathered all the scrap parts you need to build your project car, it'll be time to install them.
If you're handy when it comes to working on cars, it shouldn't be a problem to install scrap parts like a starter or a fuel pump. But if you don't know exactly what you're doing, consult old car manuals and video tutorials found online for help.
Test out each scrap part as you install it, too. There is always a chance it might not be in as good of condition as you think it is just by looking at it.
6. Make Safety Your No. 1 Priority
Creating a project car from scratch can save you a lot of money. But it can also put you into harm's way if you're not careful.
You should always, always, always make sure you're installing scrap parts the right way. You should also check to see that scrap parts are in useable condition before buying them.
You don't want to build a car that's going to be too dangerous to drive because of the parts you put into it. Between buying parts and installing them, keep safety in mind at all times.
7. Maintain Your Project Car Over Time
You found the perfect project car. You added all the necessary scrap parts to it after tracking them down. And everything appears to be working as expected when you start your car up.
Congratulations! But now, you're going to need to maintain your car over time to keep it up and running. Since you have older parts in your car, you'll need to keep an eye on them and be prepared to make repairs as necessary.
Enjoy Figuring Out How to Build a Car From Scrap Parts
Part of the fun of buying a project car is figuring out how to build a car from scrap parts and get it to run. Those who love working on cars will enjoy the work that goes into it.
Experiment with different parts and see what you can do to get your project car to be the best it can be. You'll be amazed by what you were able to do when you turn a pile of junk into a vehicle that you can drive around town.
Read our blog to learn more about how to give an old car a new lease on life.