With summer approaching, your mind may be turning to the travel opportunities ahead of you. One of the most visited cities on this earth, Paris, is a relatively simple trip across the channel away – but how should you go about getting there?
The most conventional option would be the Eurostar. There's no doubt this is effective and stress-free, but it's not a great option for the car enthusiast. Trapped in a tunnel and then with no choice, you leave yourself in one of the best cities on earth but constrained by the Metro system. Sure, you can hire a car while there, but considering how much of a gamble this can be and the need to watch out for hidden fees when doing so… it's tempting to just drive there yourself. Or is it?
Depending where you are in the UK, you're looking at around a 400-mile trip (if you live in Birmingham).  It's at least a couple of days driving, but is it worth it? Is there anything to see or do? What are the roads like? Is it worth having a car in Paris? Read on to find out more…
It's Not An Interesting Drive
It would be perfect if it was, but if you take the direct route, then no: it's not an interesting drive.
Whether you travel by ferry or the Channel Tunnel, you will arrive in Calais. After a quick adjustment to driving on the other side of the road, you can set your sights on Paris – which you'll probably want to do. There's no real reason to linger in Calais. The centre is fairly pretty, with a few old-style boulangeries to try, but this is a port town. It also feels incredibly English (thanks to previous English occupation), so you won't much feel like you're on holiday if you decide to linger.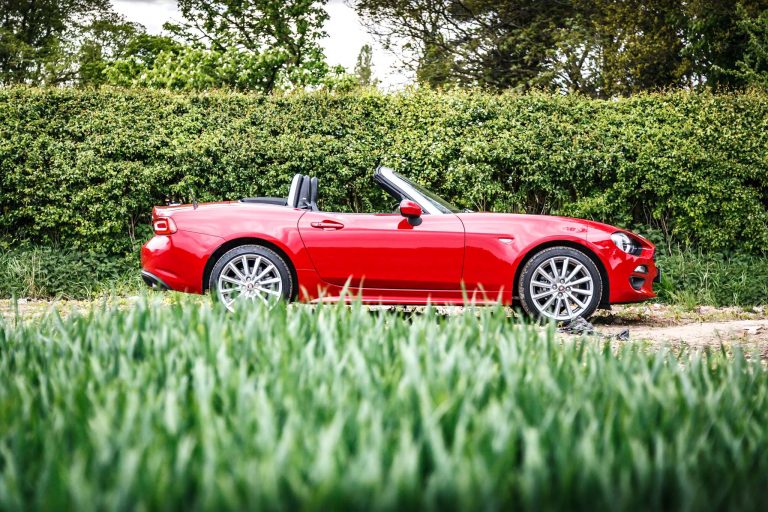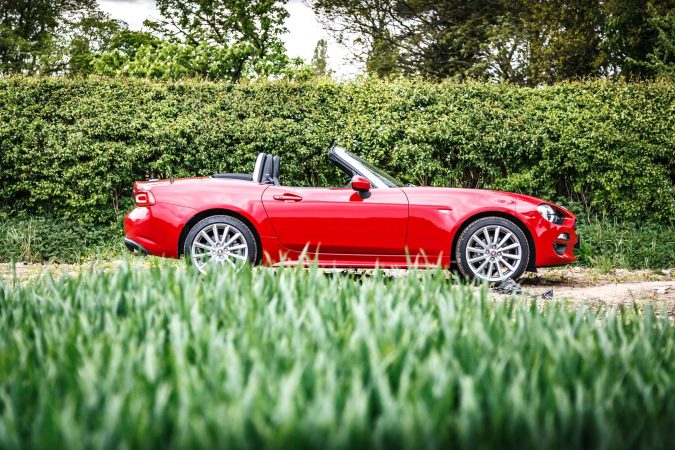 The one benefit of the drive is that it's simple: it's literally one road the entire way. Make your way onto the A16, and you're around four hours from the centre of Paris.
The downside? It's literally one road the entire way. If you don't deliberately try to stop, there's very little to excite the driving enthusiast here. Sit on the motorway and watch the unstimulating scenery flash past, and that's it.
Can You Make It More Interesting?
A more interesting route is to invest the extra time and detour towards the German border. Doing this allows you to take in the winding roads of the Avesnois Natural Regional Park, which offer a nice change from the endless motorway bridges. There's nothing particularly stimulating here though; a similar comparison would be the rather sedate Area of Outstanding Beauty in Lincolnshire. It's pretty, but nothing special – and it will lengthen your trip considerably.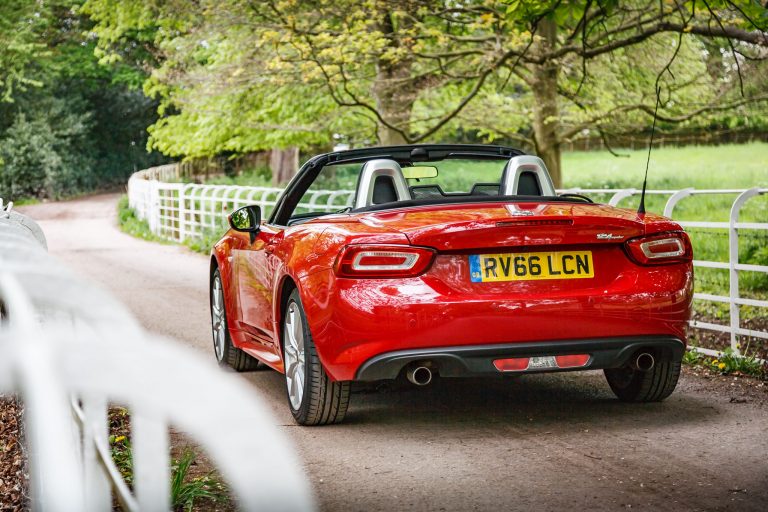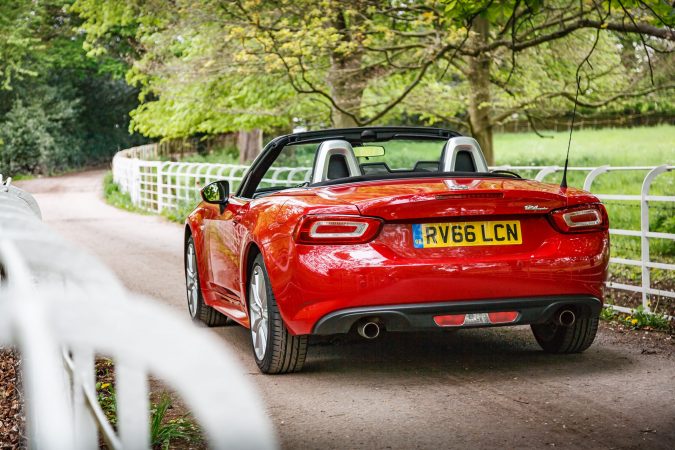 Perhaps the best detour is taking the route to Reims. This ancient city is a pleasant place to spend an evening, wander around the cathedral, and stretch your legs. From there, you're only a couple of hours from Paris.
Is It Worth It?
In a word: no. Paris is a terrible city to drive in, but it's made all the more complicated if you are on the 'wrong' side of the car. It's far preferable to travel there by conventional means and then hire a left-hand-drive car, which will give you a better chance of managing the often terrifying traffic.