NASCAR is one of the most traditional American sports. It brought motorsports to the mainstream public. While it has a long and legendary history, it also has a future. NASCAR is going through significant changes. Many of these are related to our modern era's political, social, and technological changes. Here is a guide to the current trends within the world of NASCAR and an idea of where the sport is headed.
New Ways To Enjoy It
New technologies are providing new ways to access and enjoy motorsport. The internet and mobile digital technologies allow people to enjoy NASCAR more times and places. Previously, you would have to be at the racetrack or in front of the television at the moment of the race. Now, online sites are providing more flexibility.
If you find the right site, you can place NASCAR bets whenever possible. This guide will help you do just that. These experts review sports betting sites prioritizing their mobile capabilities, welcome bonuses, and security features. They will even show you how to sign up, so you can start enjoying these betting sites as quickly as possible. If this is new for you, do not worry, they even provide sports betting strategies.
Other NASCAR fans are using the internet age to live stream the races. Either way, these digital changes will bring increased access to NASCAR fans worldwide. We can expect how people enjoy the sport to increase dramatically as these digital technologies expand and become faster and faster.
A Push For Diversity
When we think of all the superstars in NASCAR, the list tends to be mainly populated by white men. However, that is something that is changing rapidly. In 2021, NASCAR hired John Ferguson as the Senior Vice President and Chief Human Resources Officer, who became the highest-ranking African American at NASCAR.
Twenty years ago, we could see the seedlings of this movement in NASCAR when they launched NASCAR Drive for Diversity. We can see the fruits of these efforts in new emerging talent.
For example, Buba Wallace became NASCAR's first African-American Rookie of the Year. He drives the number 18 car full-time for the NASCAR Cup Series. Born in Mobile, Alabama, Wallace truly loves NASCAR. He even tattooed Petty's signature on the back of his right thigh.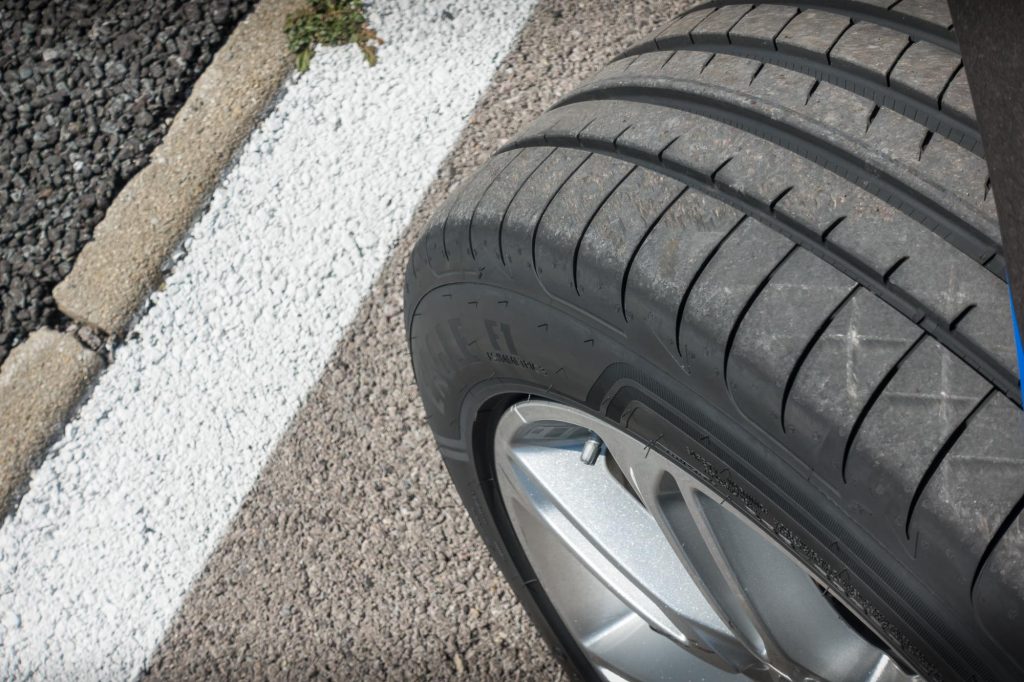 Can NASCAR Be Green?
Something that is becoming increasingly urgent is the need to be carbon neutral, which will be a tough sell for any motorsport. Electric vehicles do not seem to have the acceleration of internal combustion engines, and they do not have the same boom that same NASCAR fans love, even if it is a problem for others.
Next-Gen cars have already debuted in the NASCAR Cup Series. These hybrid cars from Chevrolet, Ford, and Toyota also promise to produce the same roar. This change promises to contain costs and make manufacturers happier.
It remains an open question how this change will evolve and be perceived. Die-hard fans may be upset by the perceived abandoning of tradition. While younger fans who are more concerned about the environment may feel more attracted to motorsport if they think it aligns with their values, this will, of course, depend on if NASCAR deepens this trend or abandons it altogether.
New Sponsorships Bring More Attendance
NASCAR is also getting some new sponsorships. Sponsorships are uniquely crucial to NASCAR as logos and symbols are all over cars, and racers are even known for their number as much as their sponsors. So, changes here have more considerable repercussions than in other sports.
Recently the Premium Series has been rebranded into the NASCAR Cup Series. The hope is that increased race branding, such as the Coca-Cola Cup, will increase interest. This will not have an immediate effect but is a way to improve NASCAR's prospects in the long run.
We can already see this. While this change took place in 2020, attendance rates rose in 2022. Now that the COVID-19 pandemic is receding, it seems that this gamble has paid off and will help solidify the future of NASCAR.
AI Car Expert Thinking 

.

.

.