Shopping centres usually form the hub of much public and social life in any city. Their spaces that draw in thousands of patrons each day & can be worthwhile tourist attractions if properly managed. For this reason, shopping centres become important economic drivers within the hustle and bustle of city life.
One of the most profitable areas of shopping centre management is parking. This too forms a big contribution to the economic aspect of these business platforms.
By exploring ways in which shopping centre parking can further drive an area or a country's economy we can easily see the importance of having the space properly managed.
Importance of Improving Parking Management
The parking lot of a shopping centre is usually the first point of contact that a customer has with the space. Essentially it sets up their frame of mind around what to expect inside of the centre. It can even show them how the day is likely to unfold. You want patrons to enjoy the experience and return in future; It's therefore extremely important that any reputable shopping centre has a well managed parking infrastructure to welcome guests.
I'm sure you know the frustration of arriving at your shopping destination after a long drive only to have to circle and wait for just one parking bay to open up. During festive seasons when shopping is at its peak it's usually much worse.
These kinds of setbacks tend to spill into the payment systems of the centre as well. Inefficient and outdated mediums of paying your parking can cost you valuable time & money. What if you're late for an important meeting?
In this day and age there's really no need to ever experience these kinds of inconveniences when attempting to shop or meet up with someone. Businesses and city planners have technology on their side. Why spend money on upgrading a system? Because shopping centre splay such a key role in the economy. It's only an investment to better the parking systems and areas they're connected to.
Improving infrastructure, payment methods and access control points are the surest way to guarantee the most effective flow of business.
And you have many options to pick from.
How Modern Parking Features Affect Economic Impact
Payment Methods
Implementing a variety of payment methods within a parking space is one way of widening the reach of the shopping centre. Parking lots that are limited to cash or coins tend to deter patrons from attending the space as this is fast becoming an outdated way of carrying money.
Modern parking payment machines such as the ones installed by Advance Access now have the ability to accept credit cards on top of the usual cash or coin options. This makes things much easier and broadens the customer range that can make use of the space.
Tickets
Issuing tickets upon entry into the shopping centre is a very popular system in many venues around the world. The ticket contains the time of entry and when you leave a machine will tell you how long you were on the premises.
Digital systems that ensures accurate monitoring will draw more customers. In turn, the shopping centre parking turns a higher profit and further fuels their economic stance.
ANPR Technology
ANPR is number plate recognition technology that scans the plates of each vehicle entering and exiting the shopping centre. The time between scans is what determines how much a driver must pay for his or her parking.
This system is a great economic driver:
It completely eliminates the need for tickets or tangible receipts for parking. This saves you money.
Drivers enjoy a fast flow of traffic so they're bound to use the facilities again.
The accurate, digital system ensures you're paid the right amounts and prevents people taking advantage.
Cellphone Payments
Allowing patrons to make payments using their cellular devices is fast growing in popularity. Parking is calculated using the cellphone number of the visitor and when it's time to pay it can be done directly from the cellular device in question.
It's highly preferred by customers as it eliminates the need for them to carry actual cash or cards. This is a much safer way to attend public spaces. From an economic standpoint it's beneficial as it draws patrons.
Economic Impact—The Power of Parking Areas
Implementing more efficient parking solutions in a shopping centre vicinity can have major effects in terms of economy. The positive changes tend to spill over, causing a domino effect in terms of profit, growth & attendance.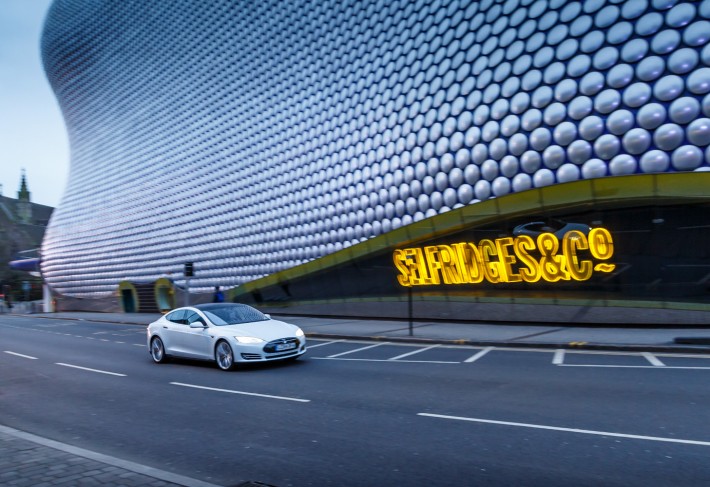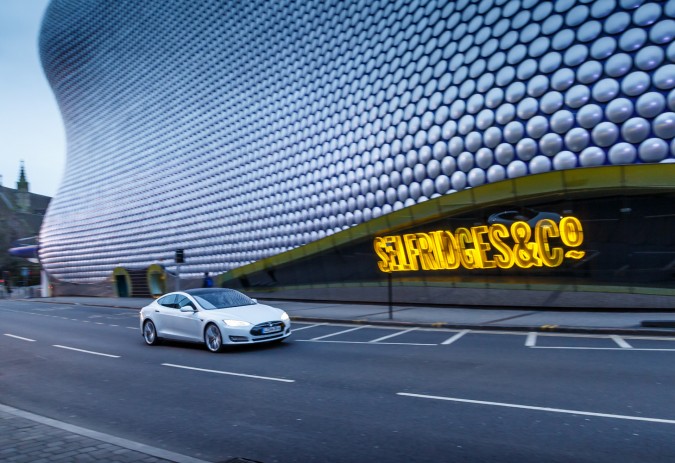 Better Infrastructure
Taking time to invest in the successful operation of a shopping centre parking reaps rewards long term.
The end result is better reputation for the centre thanks to an effective management system. Any public vicinity that can be noted for its infrastructure is an automatic economic driver as it will be mentioned in public discussions and patrons will want to visit more often.
More Foot Traffic
Implementing systems that work and impress is the surest way to creating more foot traffic. Shopping centre parking that runs efficiently and systematically is notably impressive. Having a good experience at a shopping centre tends to result in return customers.
The goal should essentially be to become the centre of preference for every individual who comes through the doors. This, of course, means more money coming in and businesses doing better within the centre which drives the economy further.
Safer Spaces
Well managed and maintained parking options are also good for peace of mind for shoppers & workers alike.
You can rarely put a price tag on ensuring that someone's vehicle is safe at all times. It's preferable for customers to shop at a venue where they know they don't have to worry about their vehicles, families and possessions being safe.
As you can see there is an array of reasons why shopping centres are rapid economic drivers in today's times. The goal is to get people through the doors. By giving a memorable, time-saving experience you guarantee the consistent return of customers. This creates a consistent return of profits for everyone, including the parking department.
The success of this is, of course, dependent on a number of factors. With effort and investment in user-friendly parking, the economic impact of a shopping centre can be optimised. How will you implement this in 2019?