The Subaru Outback is one of the most rugged cars going, and it has been the choice for outdoorsy type people for quite a number of years. Hell, it's the namesake of the huge, rough area in the most remote parts of Australia. Before we start to sound like National Geographic, let's turn our attention back to the car, which has recently received a mid-life refresh. What exactly does the new model bring, and how much does it cost? That's what we'll be exploring in this article.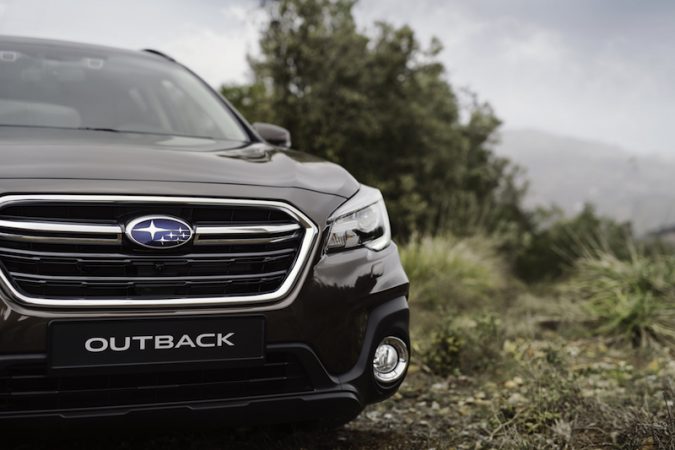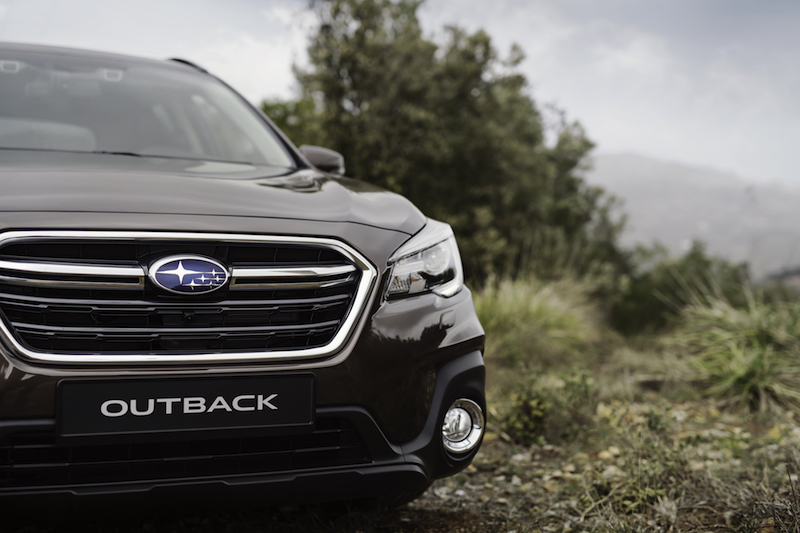 Simplified Trim Levels
The new Subaru Outback starts from £29,995 and is available in just two trim levels; SE and SE Premium. The SE is able to offer 17″ alloys, automatic headlights, high beam assist, privacy glass, keyless entry, and dual zone climate control to name a few. As part of the update, the SE has also been sprinkled with a new 6.5″ touchscreen, heated front seats, as well as steering responsive headlights, lane keep assist, side view camera and front view camera for better visibility.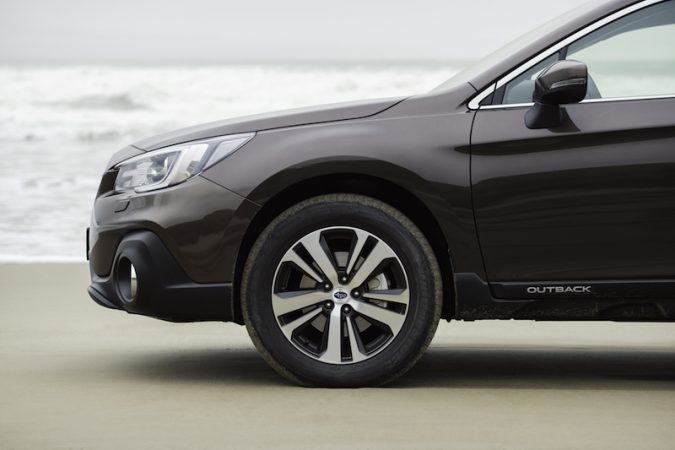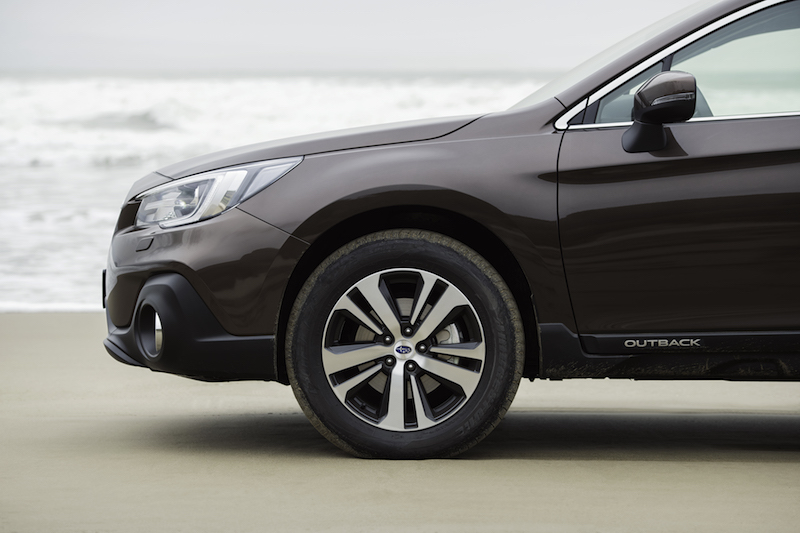 The SE Premium, which starts from £33,010, has also been blessed with upgrades including 8″ touchscreen, up from the previous model's 7″, and is able to support Android Auto and Apple CarPlay. On top of this, the SE Premium benefits from 18″ alloys, sunroof, 8-way electronically adjustable driver's and front passenger's seat, plus a roof spoiler. As well as tech upgrades, both models receive a revitalised look with a new headlight design as well as new door mirrors, front grille, and front bumper.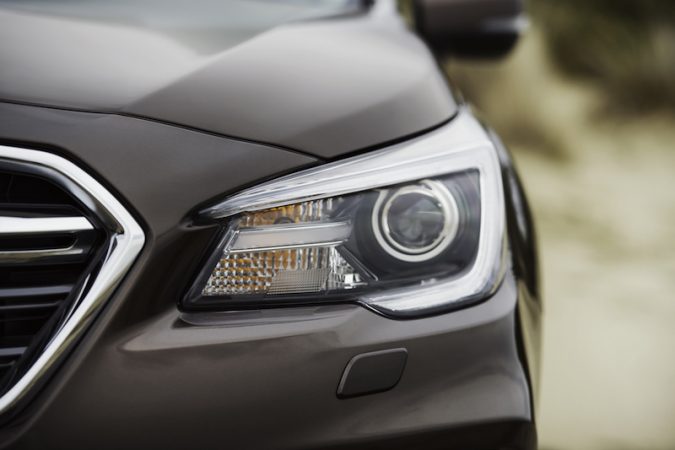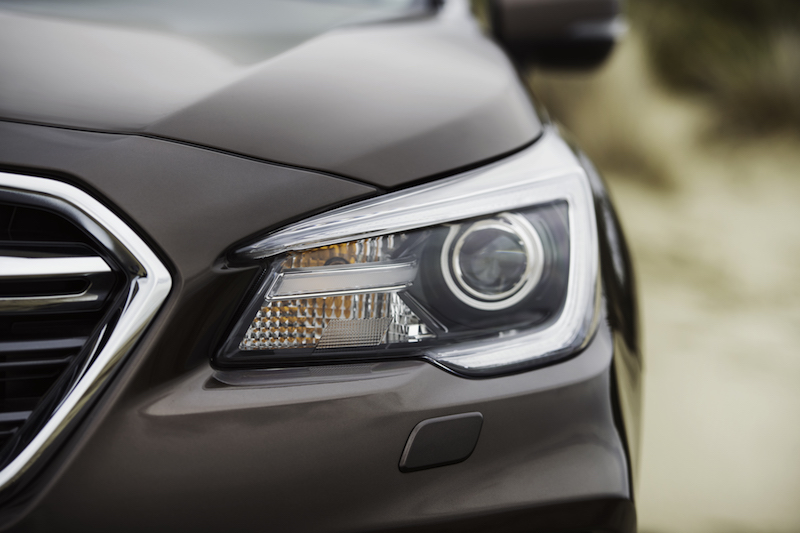 What provides the power?
Like the trim levels, the choice of engines is very simple. In fact, there is only one you can have. It's a 2.5-litre boxer engine which produces 173bhp with 235Nm of torque. As you would expect, this power is fed to all four wheels, and is mounted to a CVT gearbox. It'll hit 62mph in 10.2 seconds and it will carry on to a top speed of 123mph, not that many will buy this car for speed of course. On a combined run it's able to offer up to 38.7mpg and it emits 166g/km of CO2.
The new Subaru Outback is now available to order, with prices starting from £29,995.