It can't guarantee you won't get a flat tyre, but the Aircharge Wireless Charging Case can guarantee you'll never have a flat phone!
Aircharge, the world leader in wireless charging solutions, has signed a global deal with the BMW group to make your phone and car into perfect partners. The debut of the BMW 5 Series Sedan earlier this year revealed a crafty new piece of kit from the automotive company; a shiny new infotainment system that is completely wireless. Now, BMW has teamed up with Aircharge to create a customised Wireless Charging Case that fits the new in-car wireless ecosystem like a glove.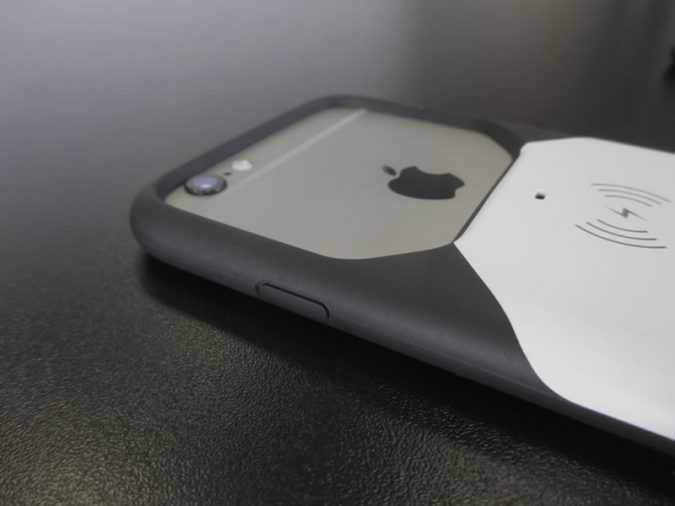 A to B – Aircharge and BMW make links 
The 2017 BMW 5 Series is the first car ever made that boasts an entirely wireless infotainment solution. But with Apple trailing behind the times in being yet to launch a smartphone with a wireless charging function already equipped, BMW turned to Aircharge. World leaders in wireless technology, Aircharge came up with a Wireless Charging Case compatible with iPhones to unlock the 5 Series' full wireless potential. No need to wait around for that new iPhone model – this case has got it covered!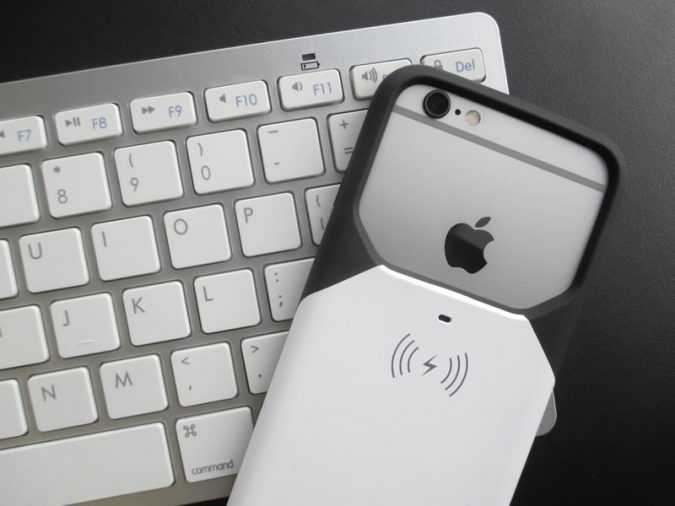 Constant Connectivity 
The Wireless Charging Case allows any iPhone 6, 6s, 6 Plus, 6s Plus, 5, 5s or SE to connect effortlessly with BMW's top notch technology. Connection over Bluetooth means you'll never be caught without a traditional lightning cable to hook your phone up. The Carging Case keeps your phone fully powered while in use, and allows comfortably control of the device from the car's internal screen, the iDrive Touch Controller. You can also use voice commands and gestures to make your phone do your bidding, while avoiding potential distractions.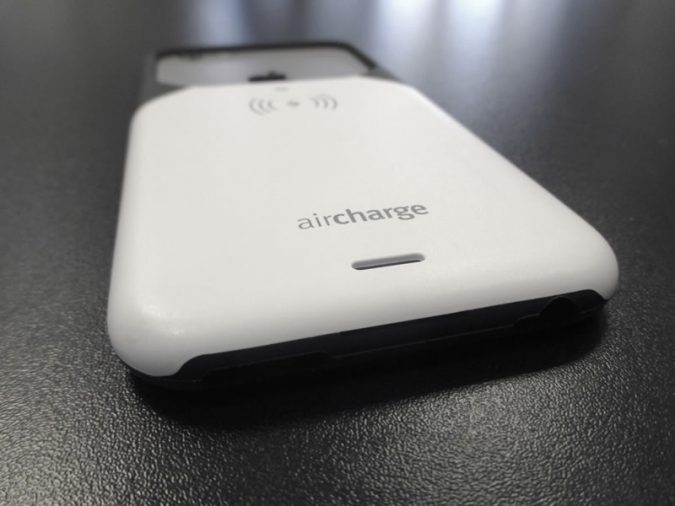 The Premium Promise 
As a premium smartphone accessory, Aircharge have created a modern and sophisticated design to complement the BMW Group's brand attributes. A hard shell protects your device, while a tactile finish gives the case the gentle touch. Finished in sleek and smart black, the case carries BMW Group and 'Made for iPhone' (MFi) branding. All phone case models built to high quality standards, and are certified by the global wireless charging standard Qi. The case allows you to charge your phone instantly while in transit or behind the wheel, but it can also be used at home, in the workplace, or on the go at any of the 4,000+ public wireless charging hotspots. The Aircharger app can locate these hotspots for you, so you need never find yourself flat again.
The BMW Group currently offers in-car wireless phone charging as standard in the 6 and 7 series. For the rest of the BMW range, wireless charging comes as an optional extra. Compatible Aircharge iPhone cases can be bought right now, on the high street or through BMW's online retail stores. Happy charging!