A Sonic Upgrade for the New Lotus Emira
Milltek Sport has quickly developed an impressive performance-focused sports exhaust system for the new Lotus Emira. This cutting-edge system delivers a sharper throttle response and a more aggressive engine note, letting Emira owners fully appreciate their sports car's performance capabilities.
Lightweight and Durable Design
The Milltek Sport exhaust system is crafted from aircraft-grade T304L stainless steel, offering a significant weight reduction of up to 2.7 kg compared to the factory system. A forthcoming titanium version is expected to be even lighter, weighing 6-7 kg less than the standard item.
The exhaust system integrates seamlessly with the factory OE valve control functionality or can be combined with Milltek Sport's 'plug and play' valve control system for added flexibility.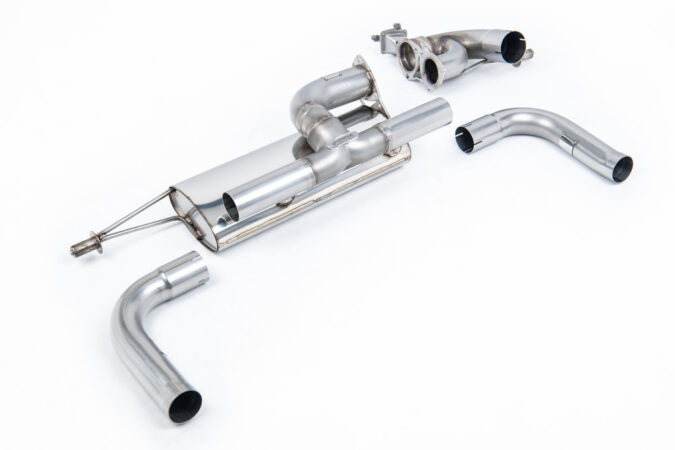 Track Day Compliant
The Milltek Sport exhaust system ensures compliance with track day noise regulations, allowing Lotus Emira owners to experience their vehicle's full performance potential in a controlled environment.
With the rear silencer in place, the Emira is fully track day-compliant, and even with the OPF bypass pipe and valves open, the Lotus will be within reach of the noise regulations of certain UK tracks.
The Future of Performance Exhausts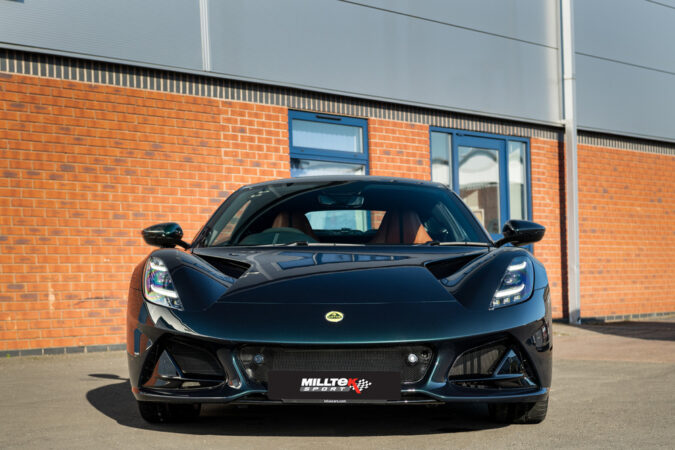 Milltek Sport's innovative system demonstrates the company's commitment to providing superior exhausts for the latest performance vehicles. The company is already developing a similar weight-saving system for the forthcoming 2.0-litre turbocharged AMG engine option.
As Steve Pound, Managing Director at Milltek Sport, says, "Our work with Litchfield has helped us to create a system that not only enhances the Lotus Emira as a standalone upgrade but which is also designed to work in parallel with other tuning enhancements to fully optimise the performance potential of the supercharged V6."
In conclusion, Milltek Sport's performance exhaust system for the Lotus Emira is a game-changer for sports car enthusiasts, delivering weight savings, an aggressive engine note, and seamless integration with factory components. Get ready to unleash the roar of your Lotus Emira!