If you cannot afford to go to a mechanic every time your car starts to act up, or you are interested in learning how to fix your car yourself for the sake of having the knowledge at hand or if you believe that this special skill could help you or a friend in the future then this is the place for you. Here are some guidelines to help you in the process of learning this undeniably helpful skill.
Know your car
The first step in improving your mechanical skills is to know and understand your car well. This is important because knowing the specifications, weaknesses as well as strengths of your car will go a long way towards helping you identify any problem you might be facing. Knowing your car also entails knowing what spare parts can be used and what is compatible with your car. You can understand most of the things needed to know about your car from your car's manual. Later you will also be able to tell what your car needs from the experience.
Understand problems and indicators
An important part to learn when trying to gain better skills in this field is the indications given by cars for specific problems. Just like a human, cars can show certain symptoms when certain parts need to be replaced or checked. For example if the car heats up a lot without sign of stopping even after replacing the water, then there might be a problem with the radiator. If you hear a squeaking when using your car's brakes then most probably the brake wear indicator is hitting on the rotor.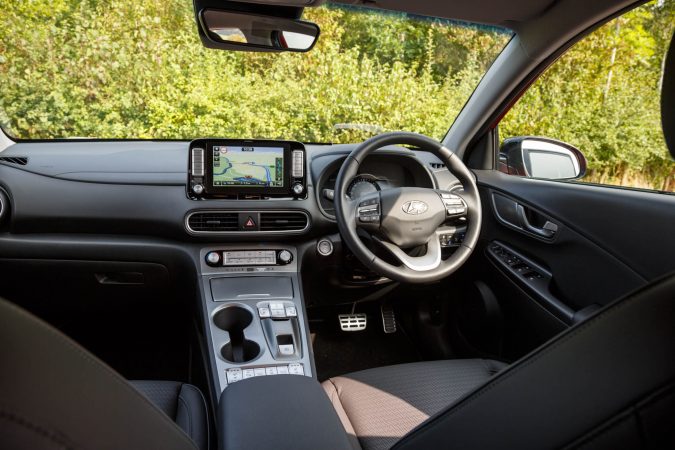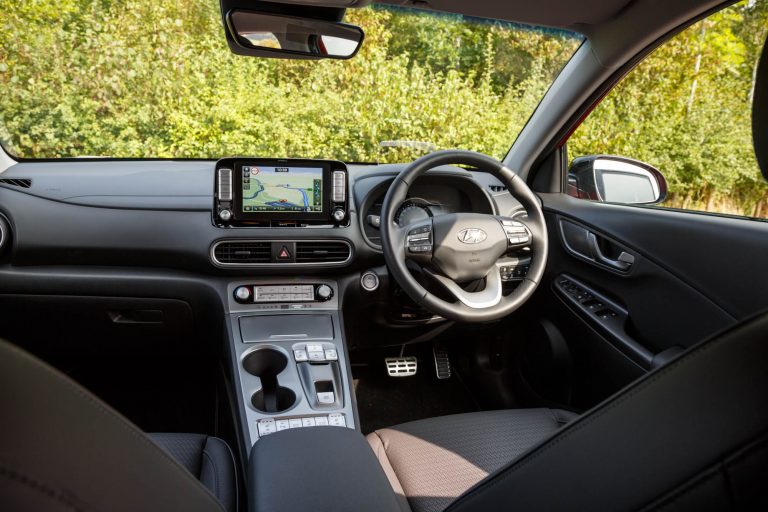 Diagnostic Trouble Codes
All cars these days have computer diagnostic systems that have diagnostic trouble codes that are able to notify you of what the actual source of the problem is. It's important that you read up on the manual thoroughly because not all cars have the same codes indicating the same issues. The systems are known to be extremely accurate and save time and hassle in figuring out what you need to do to get your car to be up to the mark.
Buy a tool set
One of the very basic things to do when starting to learn how to fix your car is to buy a tool set from a trusted store. These tools may not be cheap, but compared to constantly going to the mechanic, they cost almost nothing.
Go online
Nowadays it is very easy to acquire new skills. This is because the internet is full of tutorials on how to fix your car from home or how to install certain car arts properly without causing damage to your car. You can also find a multitude of forums where you can ask about any concerns you might have as well as get advice on how best to deal with certain car issues from experienced people.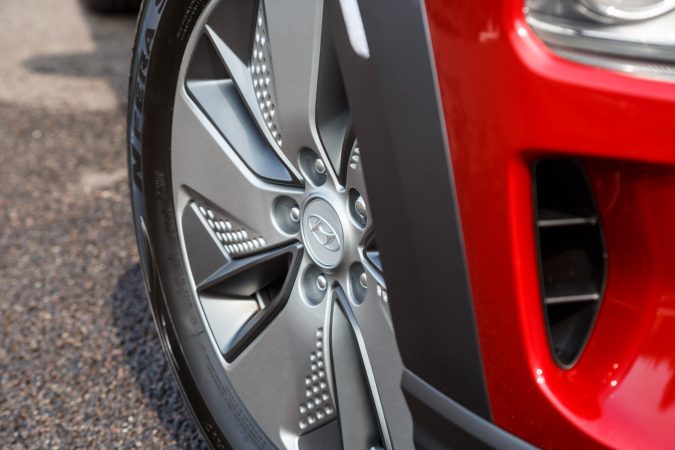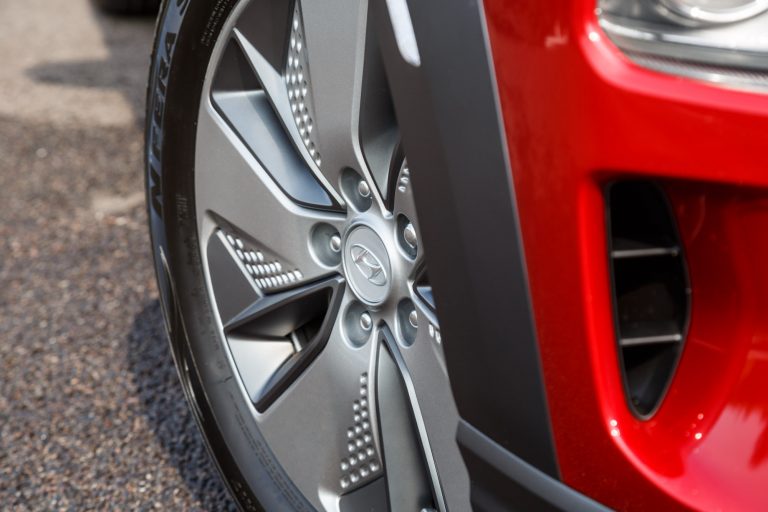 Buy a repair manual
Buying a repair manual for your car is a great step if you want to improve your skills. You can also find these books and more on car parts in libraries near you, so do not be afraid to go explore and learn as much as you can from these freely provided sources.
Acquaint yourself with car-parts stores
It is key that you try to find as many car parts stores as possible around you. That way if you ever needed a car part you have multiple places where you can go and look at prices. You should also prioritize car parts stores that hire people who can be of help if you have a question that you want answered about whether a certain car part would work or not with your car. This is important so that you avoid damage to your car.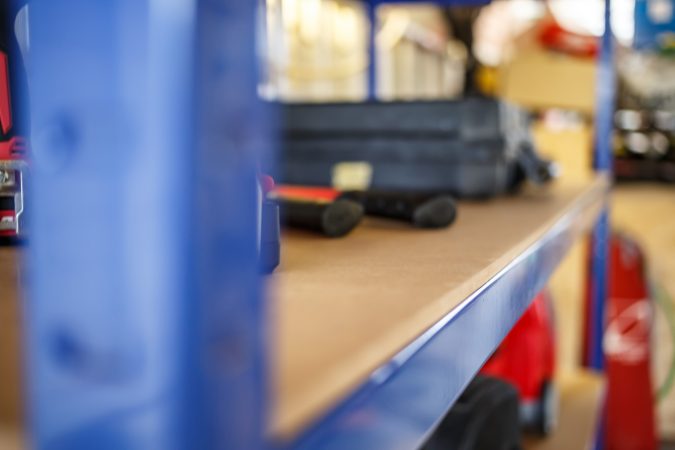 Keep your car in great shape with less costs
Learning new skills to help you lessen expenses is something that is needed nowadays. Being able to fix your car yourself will save you a lot of money as well as ensure that you are never in a position of helplessness if ever faced with a car that broke down. This goes for everyone, skills even if they seem simple or not necessary will prove useful even of once in a lifetime.