The recent growth in usership models of accessing vehicles (leasing or rental services, for example) is not detrimental to more traditional methods of ownership (buying a car outright). Rather, this is a positive for both consumers and the industry itself. This is according to automotive marketplace giant Autotrader's bi-annual Market Report, released on Tuesday the 25th of September.
Insights From the Report
Despite the growing number of consumers looking to usership schemes in accessing a vehicle – one in five are open to less traditional ownership, with that figure higher (35%) in 16-21 year-olds – there is still a demand for exclusive access to a car. According to the Report, 80% of motorists (86% of those aged 16-21) want exclusivity. Unsurprisingly, the reason for wanting exclusive access to a car most cited is the need for independence (80%). The second-most cited reason, which perhaps is a telling insight into the public psyche, is an unwillingness to share (51%). Lastly, and again unsurprisingly, is the pure convenience offered by exclusive access to a car (48%).
So it seems as if there is a demand for both usership schemes and ownership alike; in the words of AutoTrader's Chief Financial Officer and Chief Operating Officer Nathan Coe, commenting on the findings of the report:
For one access model to win, it doesn't mean another has to fail.
Yet although the Report predicts that finance, leasing and subscription deals are set to dominate the market within the next decade – claiming all new car purchases in ten years will take place under these schemes – there still remains a great deal of confusion surrounding the various schemes. Shockingly, 98% of motorists who bought a car on finance claimed to own the vehicle, when in fact they did not.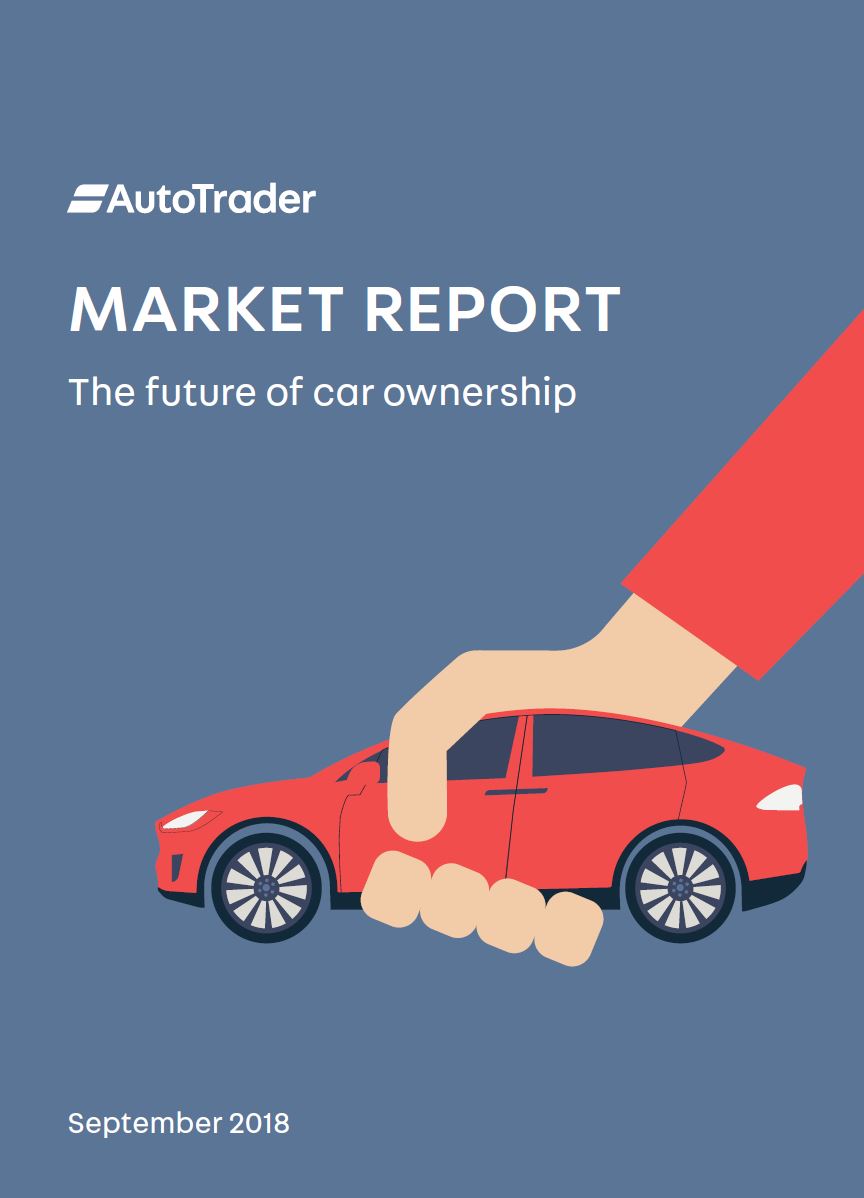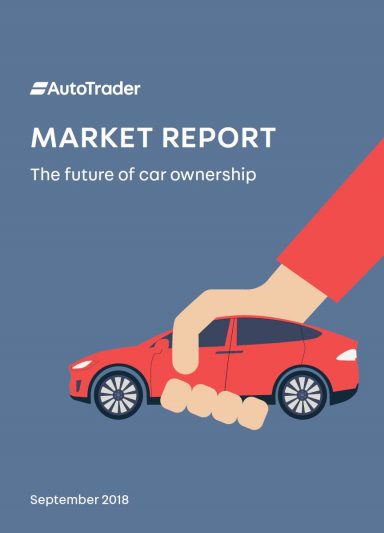 What's Out There?
If you exist outside of that 80% who need exclusive access to a car, and don't mind looking to rent a car for any given period, there are any number of options available to you. One such option is the Volkswagen Financial Services 'Rent-A-Car' scheme. Though hardly an innovation in the way we may gain access to a vehicle, the car giants do claim to offer an honest, stripped-back car rental service – 'ripping up the rulebook', so to speak. All this means booking your rental online with no hidden charges, no essential features removed and tacked back on for a price (such as sat-nav), and an insurance policy including low excess as standard (£500).
Mark Forton, Director of Mobility Services at Volkswagen Financial Services UK, had the following to say on the recent market trend:
Market trends show us that our customers are moving towards usership rather than ownership. There are many factors to this, in recent years it has been the increase in finance products being used to purchase or hire vehicles rather than buying them outright. The next step of this is customers wanting use of a vehicle for a shorter period of time, or use of multiple vehicles, much like a subscription service.
It is yet to be seen if the market will be dominated by usership schemes as opposed to traditional retail models of ownership. One thing to be said with certainty, however, is that the recent trend in the market spells more flexibility for the consumer. More flexibility in the practicalities of using a vehicle and financially speaking, too. An increase in revenue for car manufacturers and retailers, with a transition from one-off sales to ongoing sales is promising for the health of the industry to say the least.