At Pebble Beach this year, Aston Martin announced the Vanquish Zagato Volante. Wow, what a mouthful. The announcement comes alongside the North American debut of the Vanquish Zagato Coupe, due to a huge amount of customer interest for the previously released Coupe. The company are due to make only 99 of them.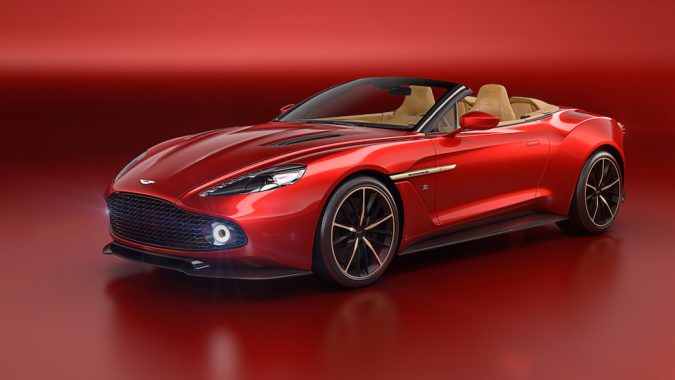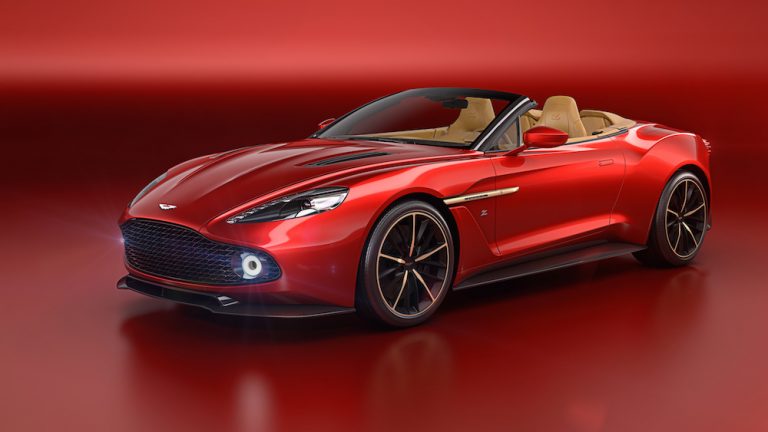 Vanquish Zagato Volant – Understanding the Name
It is a confusing name, so let's break it down. The Vanquish is Aston Martin's "show piece" car – its "flagship". With a 5.6 litre V12, it is described as a "luxury sports car" by the company. "Zagato" refers to the coachbuilding company in Rho, Lombardy, Italy, who have been working with Aston Martin since 1960. They have worked on many beautiful projects, starting with the DB4 GT Zagato and including the DB7 Zagato the V12 Zagato. "Volante" is Italian for "flying", and simply refers to the fact that the model is convertible, in this context.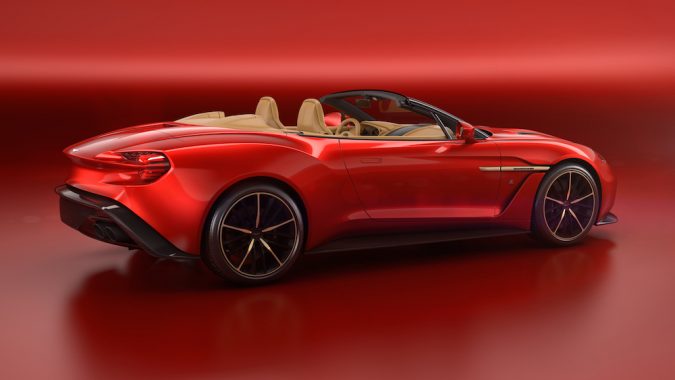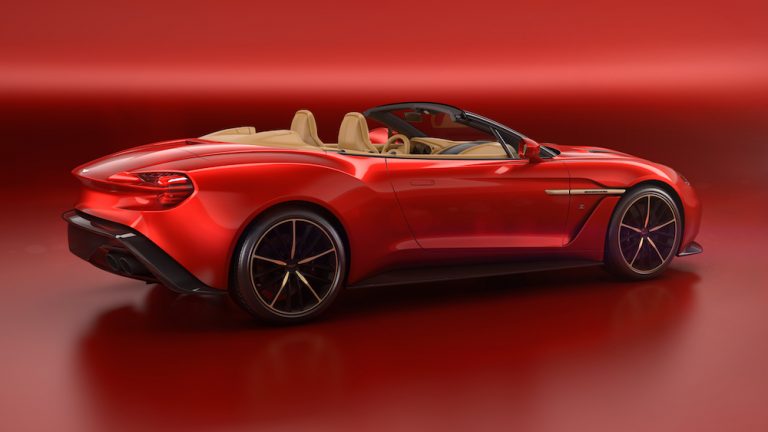 The DB AR1
The new Vanquish Zagato Volante has many similarities to the DB AR1, which was first released in 2003. Also designed for the American market, the DB AR1 also had just 99 units produced, and was created as an open-topped car, designed by Zagato. Aston Martin are certainly sticking to their reputation of being unique.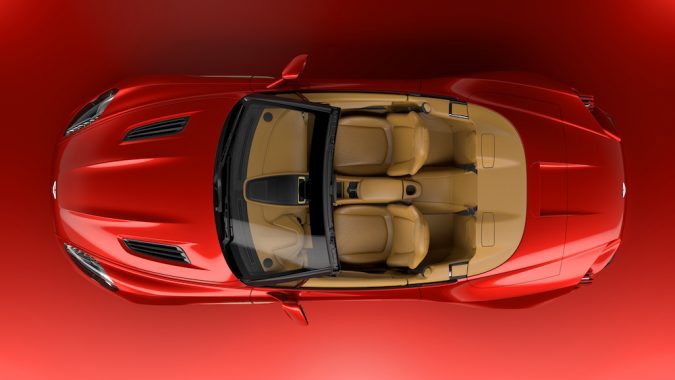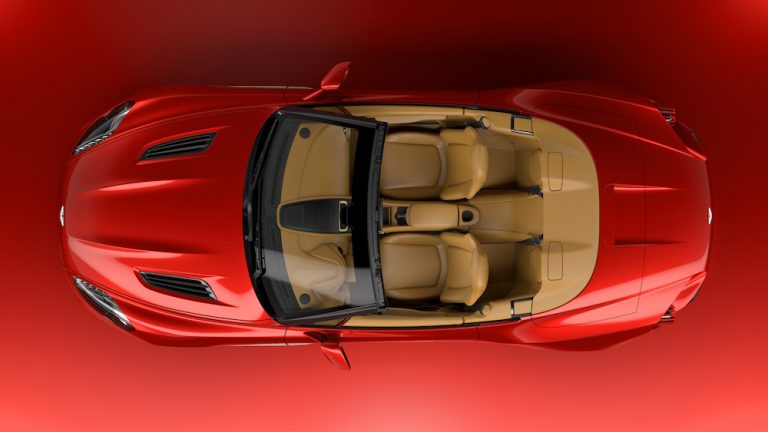 The Facts
The Vanquish Zagato Volante looks stunning, certainly. You don't need to look twice to see which family it belongs to – it is unmistakably Aston Martin-y. And yet, still, it appears very similar to the rest of the company's current model range. Comparing it to the V8 Vantage Roadster will leave the untrained eye struggling to find much difference in the aesthetics at all, aside from the bigger lights, nicer wheels and curved-off edges. It looks like most other Astons – but that's what makes it an Aston Martin.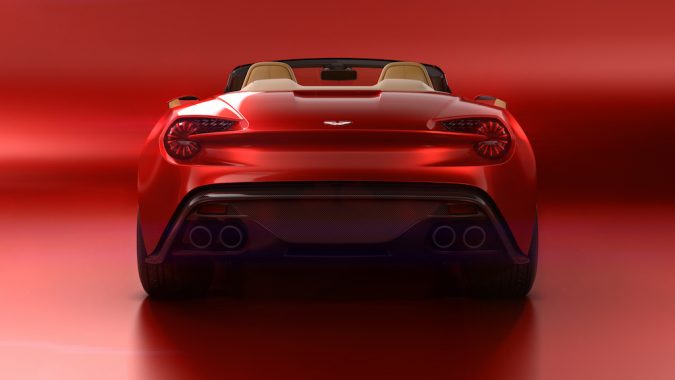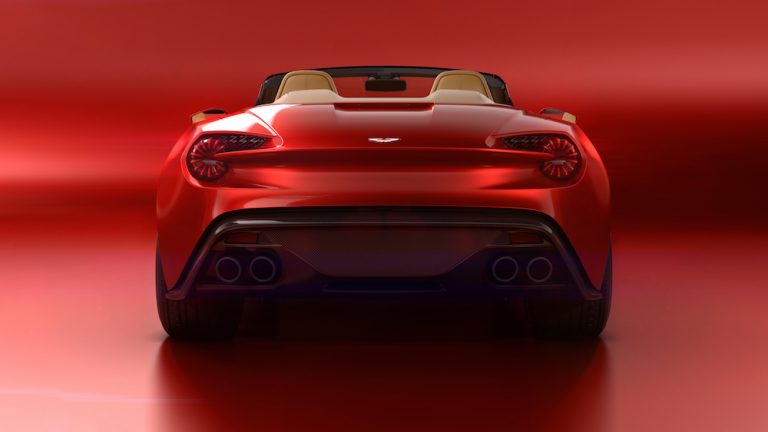 The car, like the Coupe, has an enhanced version of Aston Martin's V12 powertrain. This will lead to even more horsepower: we can expect 592 bhp, leading to a seriously quick 0-60 time of 3.7 seconds. Take this out on the roads, and the boy racers at the traffic lights won't have a chance.
Concluding
Overall? This car is stunning, quick and fashionable. The body is built to appear strong and muscular, and although it certainly won't be cheap, when the deliveries begin in 2017, it will be worth it to see one driving around.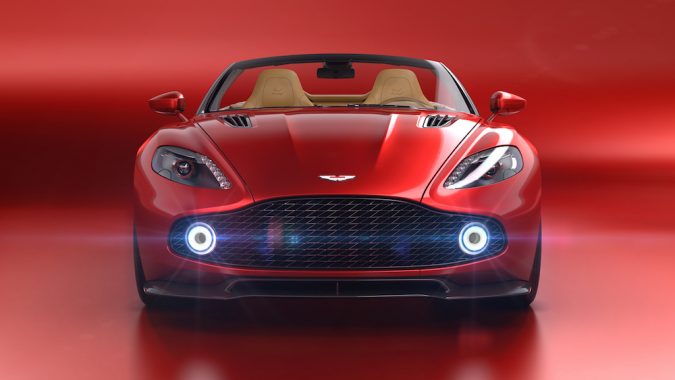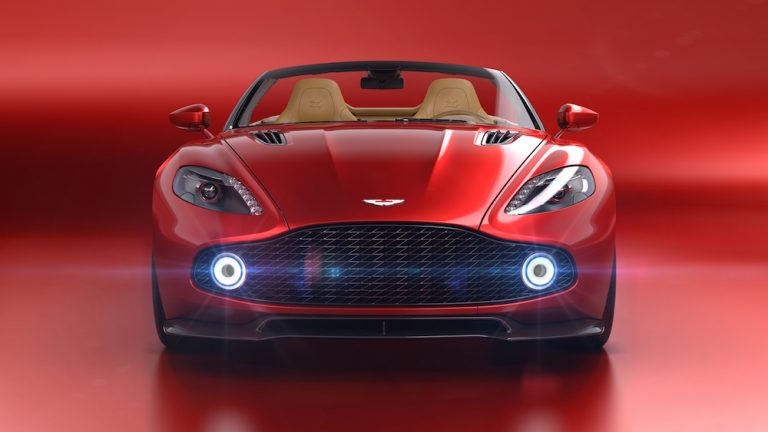 It looks so similar to every other Aston. But I like that. It looks proud to be a part of the leading, influential, unique family that is Aston Martin.