If you haven't shopped for a new vehicle lately, then you're out of the loop on the latest round of car tech that can not only save lives but has the potential to turn driving into a much safer activity than it's ever been. Since manufacturers got serious about enhancing safety and comfort features around 2010, nearly all makes of personal cars and trucks now come with multiple high-tech features as standard. Others are optional though sometimes costly add-ons. But, for consumers, the bottom line is that there are dozens of exciting forms of technology that make driving less dangerous and more fun. The following examples are some of the most popular high-tech features of the 2022 and 2023 models.
CAVs (Collision Avoidance Systems)
CAVs have been optional on commercial and retail vehicles for more than a decade, but few buyers opted for the add-on in the first years it was available. Now that prices for CAVs have come down, more consumers and business owners are getting them and reaping the rewards of fewer accidents. Still, even the best systems still have their share of bugs, which is why manufacturers are working hard to improve CAVs with each new model year. Now, several large insurance carriers offer rate discounts for owners of vehicles that have CAV technology.
Advanced Fleet Technology
High-tech solutions are even more important for transportation companies that operate large vehicle fleets. Accurately calculating engine hours is a necessary part of the daily tasks for any competent manager. Fortunately, automatically recording this key piece of data makes it easier for owners to know more precisely how much wear and tear their trucks have endured. Even idling trucks need to have their engine hours recorded so supervisors can arrange for timely preventive maintenance. That's just one reason it's so critical to keep close tabs on idling time. Otherwise, managers would not be able to have a complete view of engine wear or know how to accurately bill for hours of operation. Other fleet tech includes dash cams and GPS systems, both of which together allow for real-time incident reporting and location tracking.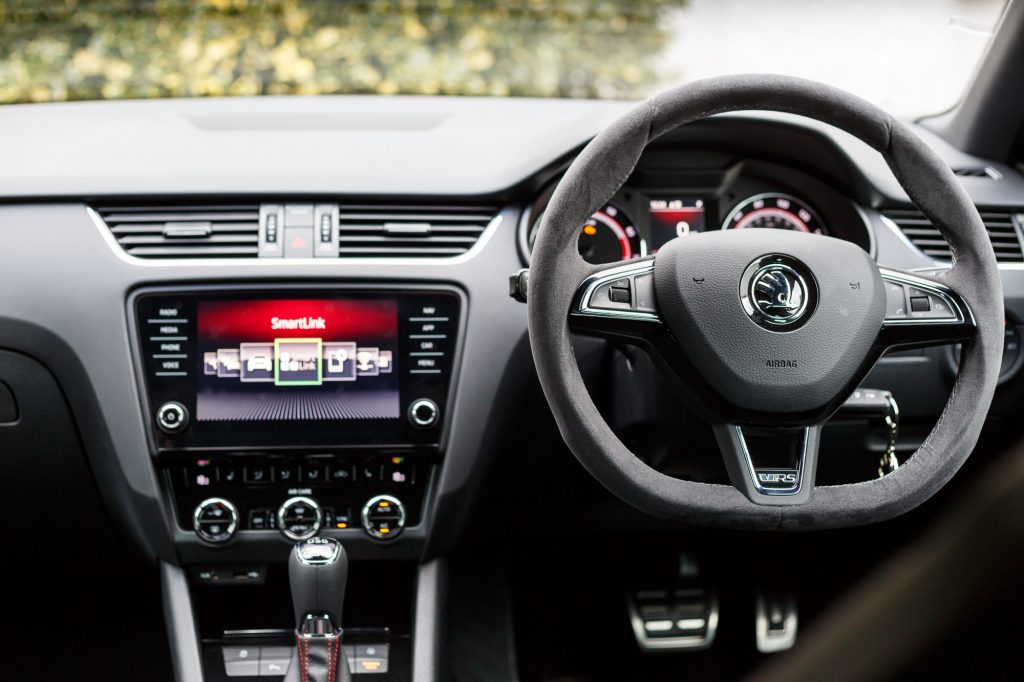 Backup Cameras
Backup cameras are another example of an option that's been available for more than a decade but is now becoming universal on most new models. One reason for the quick and widespread appearance of high-resolution backup cameras is the declining cost of production and scientific advances. Once insurance companies started giving car owners discounts for having backup cameras on their vehicles, the die was cast backup cameras are here to stay, and consumers love them. Even newer innovations like mirror dash cameras have also been added to some vehicles just to double up on the convenience and safety of a backup camera.
Braking And Lane Change Technology
Automatic braking systems, assisted by radar-like sensors that help cars stop when too close to other vehicles, were a game changer about a decade ago. Luckily, the technology has improved for braking and lane change warning apps since that time. The newer versions, specifically with lane assist, are amazingly accurate and prevent huge numbers of accidents every year. While not standard on most new cars and trucks, buyers can opt for ABS (automatic braking systems) and lane change warning buzzers on many makes and models of both foreign and domestic vehicles.
AI Car Expert Thinking 

.

.

.