Venture scents are a premium in-car scent provider and recently sent us some of their products for review.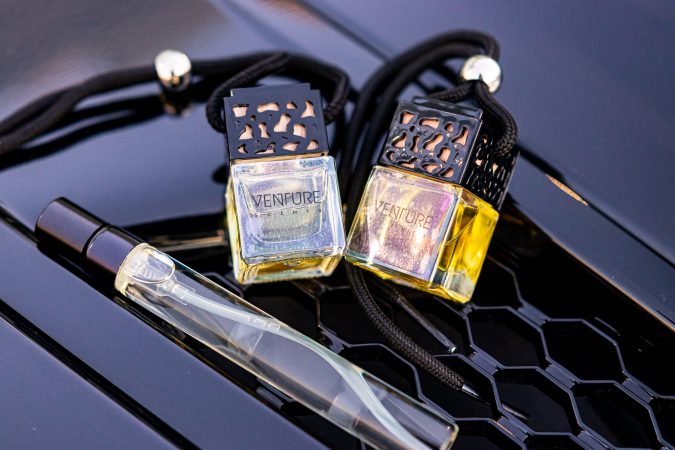 What is it
Venture car scents are car scents that are inspired by some of your favourite aftershaves and perfumes. If you're tired of the usual fruit-based or chemical smells such as cherry or a new car scent, then venture scents might be an ideal replacement.
How does it work
There are two main product types, the diffusers and the sprays. The diffusers are like most air freshers, open it and activate it then leave it to hang from your interior mirror or wherever else you'd like to place it in the vehicle. Activation is achieved by holding the diffuser upside down for a few seconds to let the oil soak in to the wooden cap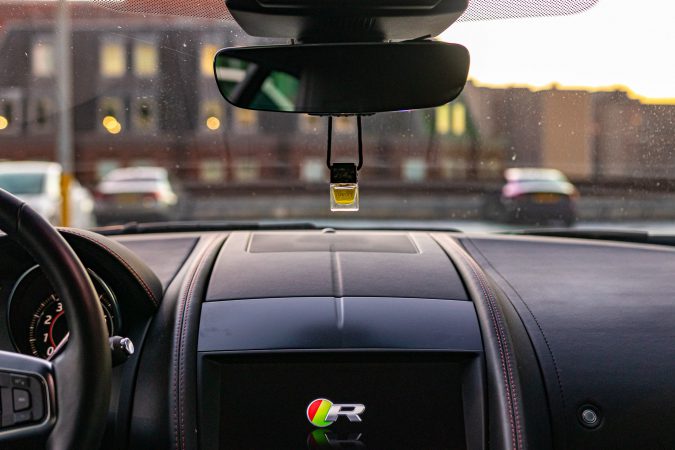 The sprays are designed for the fabric floor mats and footwell carpets in your car. 1-2 sprays directly on to each item is all that is required. However, be sure not to spray it on to anything that isn't fabric such as interior plastics.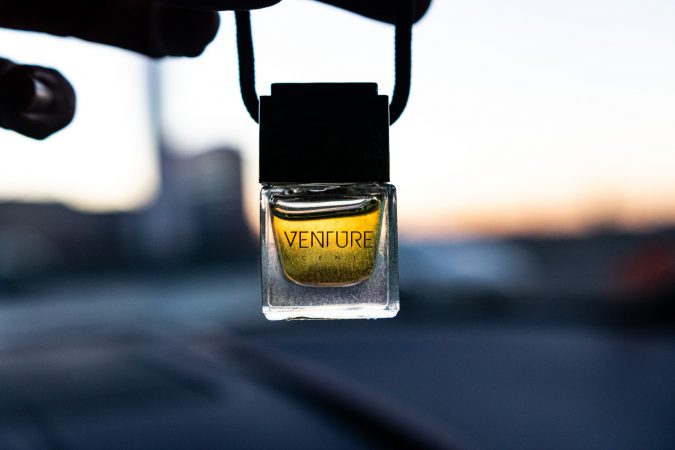 how long does it last for
The diffusers last for around six weeks, sometimes longer depending on how often you recharge the diffusing element. This is achieved by repeating the initial activation process of holding the diffuser upside down for a few seconds to let the oils penetrate the diffusing element.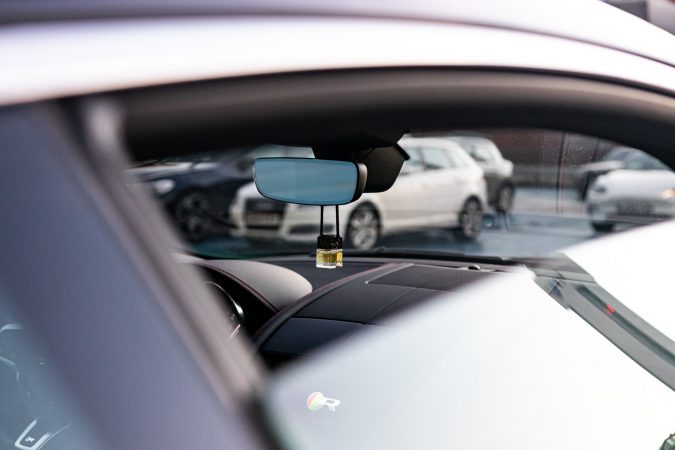 The spray bottle is good for 120-140 sprays. If you only sprayed this to each carpet in your car it'd need 4-8 sprays for each use. This would be good for around 15-18 applications for your car.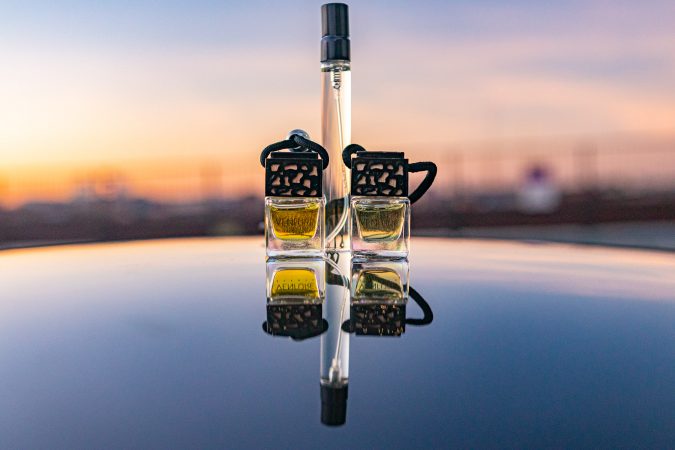 Rebrand it
Venture scents offer a service to have your own brand logo on the diffuser, spray bottle and the box. Get in contact with them via their site for further information at www.venturescents.co.uk
 

Our Verdict
After nearly four weeks use the scent is still clearly present. It is not over powering which is a key requirement for most who might be sensitive to strong smells.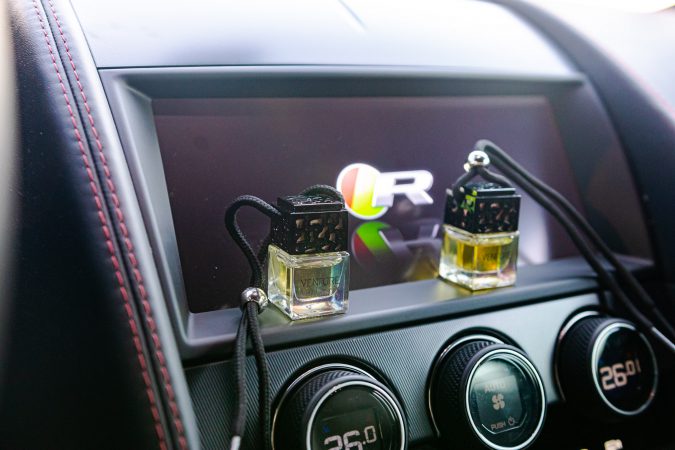 The spray bottle still has loads left. The car smells fresh and it is definitely a mature upgrade from some of the other scents available on the market.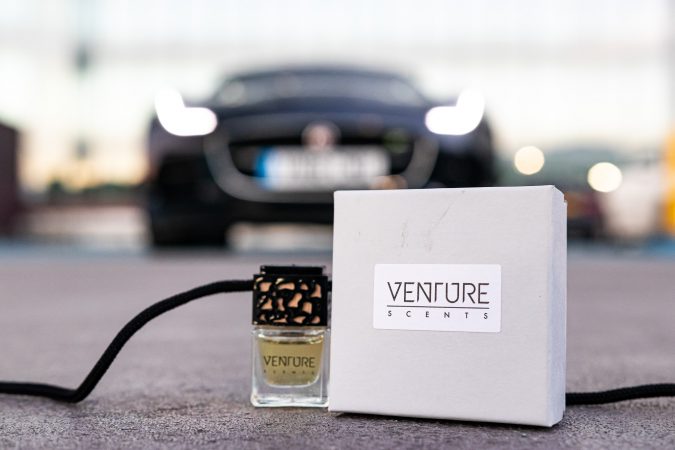 At £9.99 for a diffuser, and £9.99 for a spray they are pricier than most in car scents but conversely these smell a lot better. With this in mind these are well worth the money!