The modified Volkswagen Amarok AT35 is the result of a collaboration between Arctic Trucks (off-road specialists that have previously worked with Toyota on their Hilux) and Hekla – a local Volkswagen Commercial Vehicles dealer. Iceland is the current home of the AT35 where it will act as a support vehicle for customers on winter driving experiences. There is currently no price tag for the unique pick-up as it is a one-off.

Outside Features – Including 315/70R17 all-terrain tyres
This iteration of the Amarok has a whole host of aesthetic changes, front and rear suspension has been raised 25mm, larger wheels have been added along with 315/70R17 all-terrain tyres meaning new fibreglass wheel-arches have had to be trimmed to accommodate. It certainly looks the part for a winter expedition!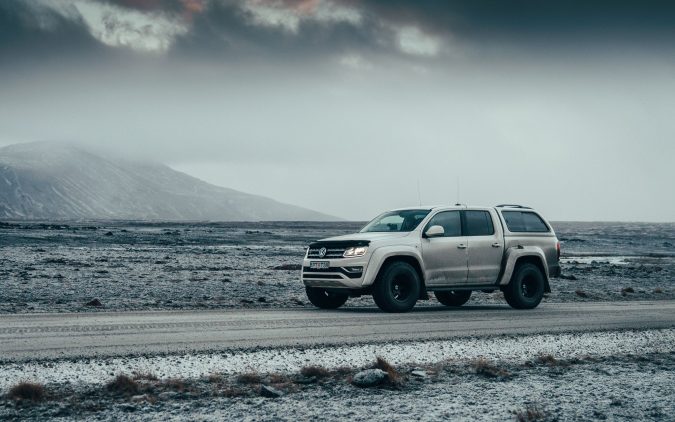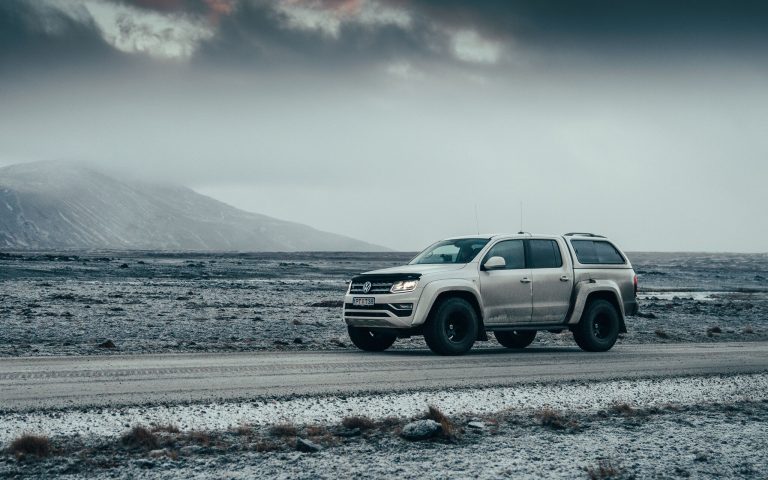 Inside – A Cappuccino Machine?
The interior of the AT35 is packed full of useful features that you might need to survive in the Arctic. A fire extinguisher, a toolbox, a VHF radio, a jack, a portable generator, a first aid kit (with a defibrillator) and, to top it all off, a cappuccino machine!  
3.0-Litre V6 Diesel Engine
The Amarok's stock 3.0-litre V6 diesel engine will ensure that you have enough power for any situation in the snow and ice. The widest load platform of any pick-up truck, the ability to climb at a 45-degree angle and the maximum payload weight of 1,154kg from the standard Amarok all remain on the AT35 so it certainly isn't lacking in practical or technical capabilities.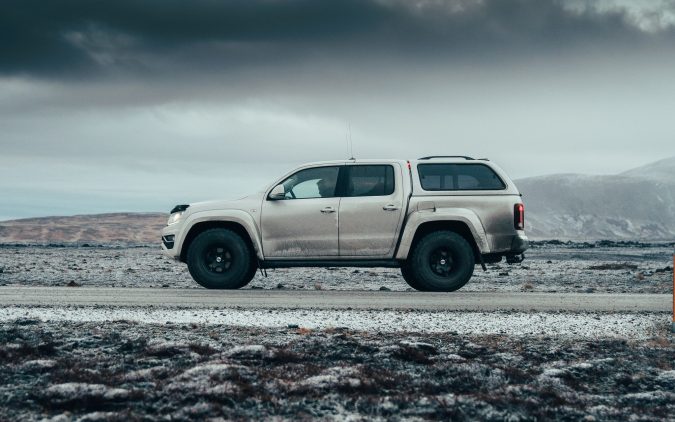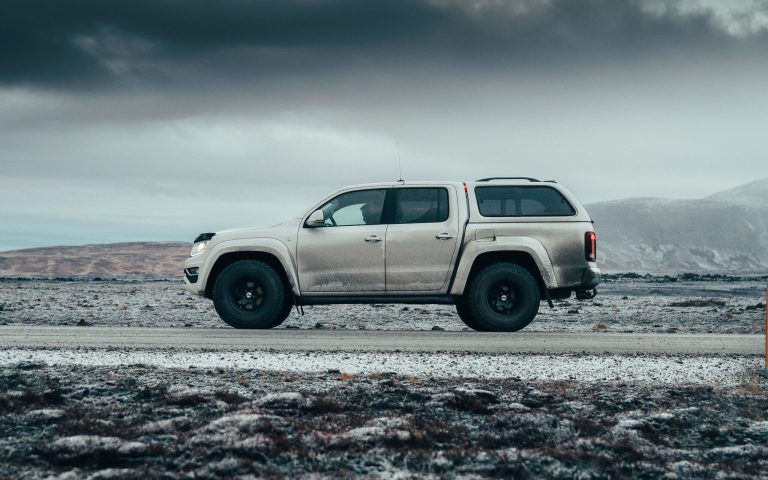 Volkswagen Amarok Has Been A Massive Hit

t
Nick Axtell, Specialist Sales Manager for Volkswagen Commercial Vehicles, commented: "The Volkswagen Amarok has been a massive hit since its introduction and we're delighted to see it proving its worth in some of the toughest conditions in the world. For British drivers, the standard Amarok will be able to cope with everything winter has to throw at it."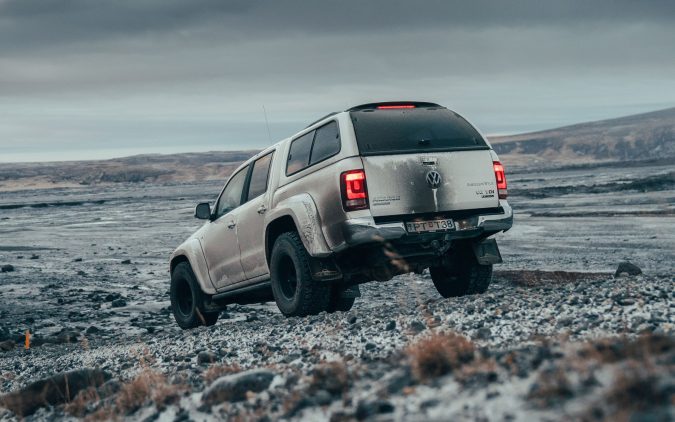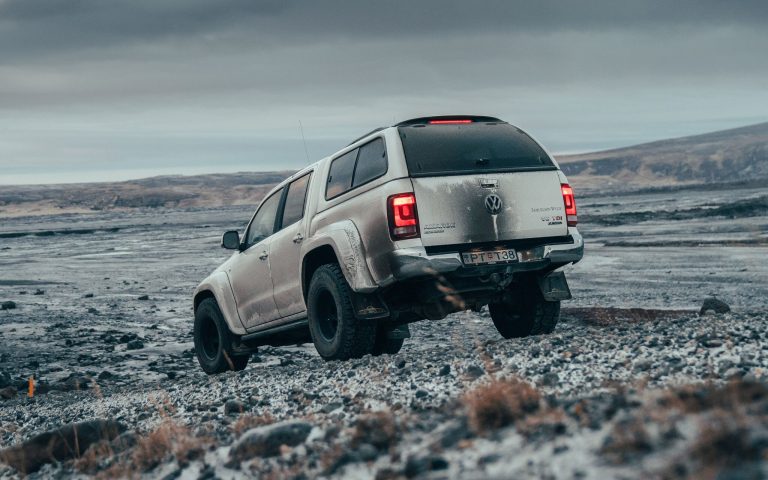 He added: "Back in the UK, the ability of our Van Centres to convert vehicles through recognised partners remains one of our unique selling points. It doesn't matter whether that's fitting racking for a plumber, refrigerators for a supermarket chain or something altogether more extreme like the AT35 – we are always committed to Working With You."