The market launch of the Volkswagen Electric ID.3 car is a few months away, and the automaker is still surprising us with unique details about their first EV in the I.D family. The latest in this regard is the intelligent light concept, ID. Light, which communicates visually with the passengers through ambient lights and coded messages.
LED strip Intelligent Light Concept
Lights use an LED strip that runs across the cockpit, communicating with the driver different things by changing colours on every function it performs. For instance, once the driver takes their seat, the light system indicates, the car is ready to run. Similarly, the system alerts the driver as a driver assist, or navigation function activates. If they drive in the wrong lane, the light system warns the driver.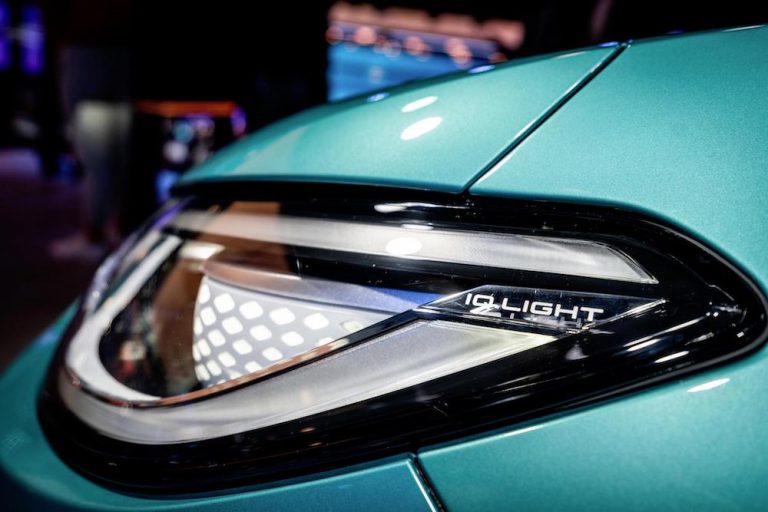 Moreover, the driver and passengers can communicate with ID. Light via voice commands and the system responds through a light signal.
ID. Light Functions
Valentina Wilhelm, the User Experience Designer at Volkswagen, stated, "For all its innovativeness, ID. Light functions intuitively by using familiar colours". "This use of light makes the vehicle more 'personable' and is a very simple and intuitive way of communicating."
Volkswagen did not reveal if ID. Light is a standard or optional feature. Besides, the automaker did not give the date of its launch in Europe. Stay tuned for more updates on the Volkswagen Electric ID.3 Car.