Volkswagen's drive for a cleaner future is well underway with the unveiling of the ID.3, and renovation of the Zwickau Electric Vehicle Plant in Autumn 2019.
The company's goal is to dominate the electric market in Europe and are funnelling £28bn into 'e-mobility' schemes, with £9bn of this funding going directly into Volkswagen electric vehicle production.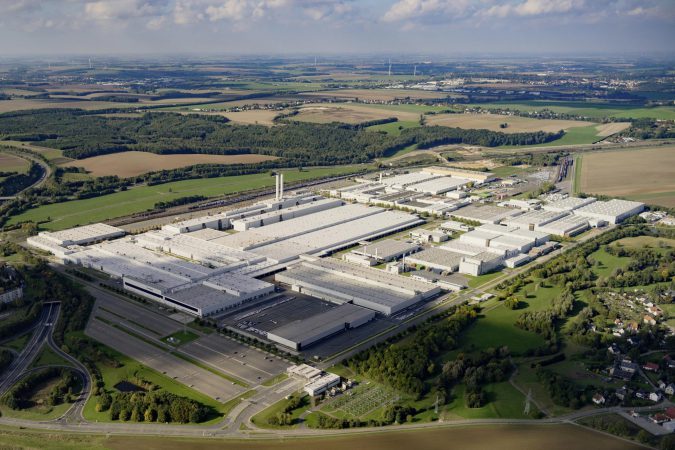 Company research predicts that they will have beaten their goal of producing 1m Volkswagen electric vehicles two years ahead of target, having initially aimed for 2025, but are confident they will have surpassed this figure by 2023.
The first ID.3 will hit the road in summer of 2020, and Volkswagen predict that they will be producing 1.5m electric vehicles in 2025 alone.
THE ID.3
The ID.3 will be the first model in the new line-up of Volkswagen electric vehicles.
It will be built on the VW Electric Drive Toolkit (MEB) platform, and will offer different models with ranges from 330-550km (205-341 miles) off a full charge. The most basic model will sell for less than £25,000.
For the first time, Volkswagen have allowed customers to put down a deposit on an unreleased vehicle. The ID.3 has been available to reserve since it's announcement at the IAA 2019 International Motor Show back in September. Currently, there are over 37,000 reservations for the ID.3.
Production of the ID.3 began in the same month at the Zwickau electric vehicle plant, which has undergone a full renovation to allow for the production of Volkswagen electric vehicles. This will be the most efficient and largest electric vehicle production factory in Europe, and from 2021 onward will produce 330,000 Volkswagen electric vehicles every year.
Volkswagen also have plans for similar-sized electric vehicle production plants in China and the USA.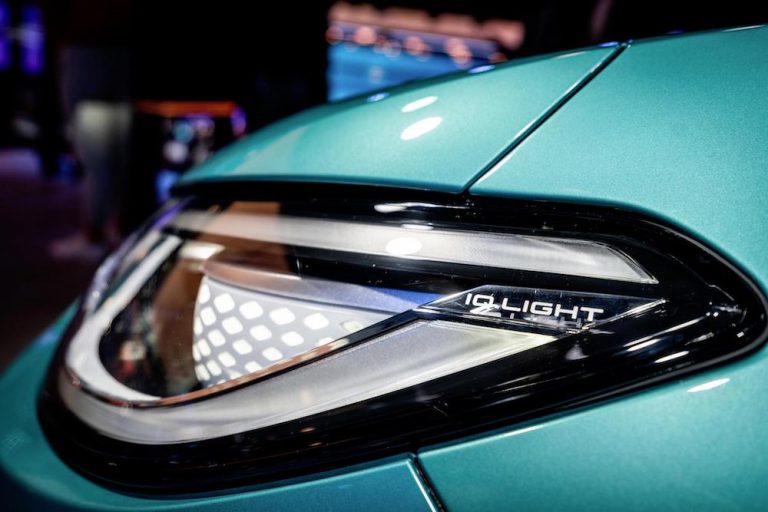 E-MOBILITY
Volkswagen are not just aiming to produce the most electric vehicles in Europe, but also to contribute to a wide variety of environmentally-friendly business areas.
VW's new subsidiary company 'Elli', already has over 10,000 customers using their Volkswagen electric vehicle charging tech.
Partnering with EU dealers Volkswagen will be installing their own charging stations and by 2025, 36,000 will have cropped up throughout Europe.
In a revolutionary move, Volkswagen are also offering their MEB platform to other car companies in an effort to encourage electric vehicle production, with Ford being one of the first companies to agree to use the platform to produce their own vehicle.
Furthermore, Volkswagen have entered into a joint venture with Swedish battery manufacturer Northvolt with the goal of producing more efficient car batteries. VW states that these batteries will  be in production by the end of 2023/early 2024.
VW are clearly passionate about contributing to the electric vehicle market, evidenced by the vast budget they have allocated their various e-mobility schemes.
Thomas Ulrich, a member of the VW brand board of management responsible for e-mobility said; "2020 will be a key year for the transformation of Volkswagen. With the market launch of the ID.3 and other attractive models in the ID. family, our electric offensive will also become visible on the roads. Our new overall plan for 1.5 electric cars in 2025 shows that people want climate- friendly individual mobility – and we are making it affordable for millions of people."