It's no secret that the Volkswagen Passat is considered one of the most popular models of this manufacturer of all time. This is greatly influenced not only by the versatility of this model but also by the features that allow you to enjoy comfortable and pleasant trips.
However, the Volkswagen Arteon model that appeared in 2017 gave car fans of this brand the opportunity to choose an advanced version of the car. True, at first glance it may appear that these cars are very different, but they are not. Perhaps the biggest difference is the design of the car. It is clear that the Arteon model is much more attractive due to more modern design solutions and more aggressive body lines.
Similarities In Car Performance
Despite the obvious differences in design, there are also a few very slight differences in performance. One of the main ones is the ability to choose between different engines. For example, Passat models can be equipped with diesel and gasoline engines, providing between 88 kW and 206 kW. Also, the four-wheel drive system should not be forgotten. It not only increases the versatility of the car but also makes it easier to enjoy trips even on difficult roads. Meanwhile, the Volkswagen Arteon models have virtually identical engines, providing the same amount of power. The most powerful version of the Arteon also has 206 kW of power.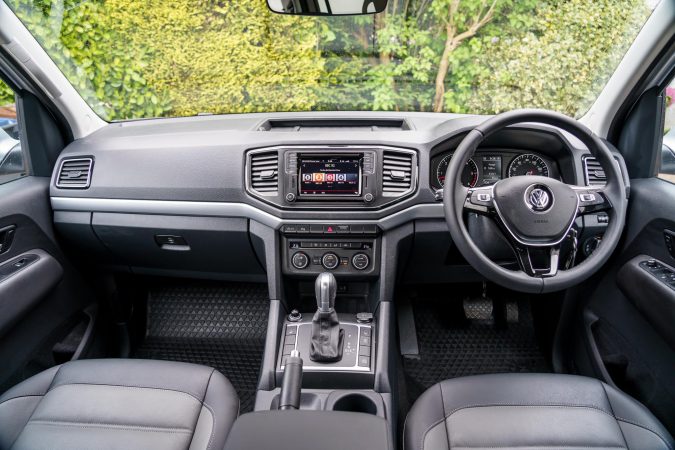 Obvious Design Differences
Returning to the design differences, the Arteon model can safely be considered much more refined. Sharp lines are what make a car more distinctive. Perhaps the biggest impact on this design is made by adding a larger front grilles in Arteon. However, if a simpler and more classic car design is a priority, you should choose the Passat. This way you can save a lot of money, as Arteon models are usually much more expensive compared to Passat cars.
Some people sometimes don't even think about how much the car's design can affect the driving pleasure. Most of the time, cars that look more luxurious and attractive provide additional psychological pleasure, which allows you to get more involved in driving. Driving a nicer car often subconsciously helps you feel the spirit of a sports car, even if it has an integrated two-liter diesel engine. That's exactly what Arteon provides
Better Interior – More Luxury Feeling
The differences between the Arteon and Passat can also be easily seen by comparing their interiors. Compared to the Passat, the Arteon model has slightly higher-class materials that allow you to create a premium feel as soon as you sit in the car. This means that much higher quality vw parts are installed in Arteon models.
So, for those looking for better driving sensations, Arteon is a better option. It is very likely that the more luxurious Arteon model will provide not only great emotions but will also ensure a slightly better-lasting value of the car.