gasThe Swedish car company Volvo is working to release its first all EV model in China in just under two years.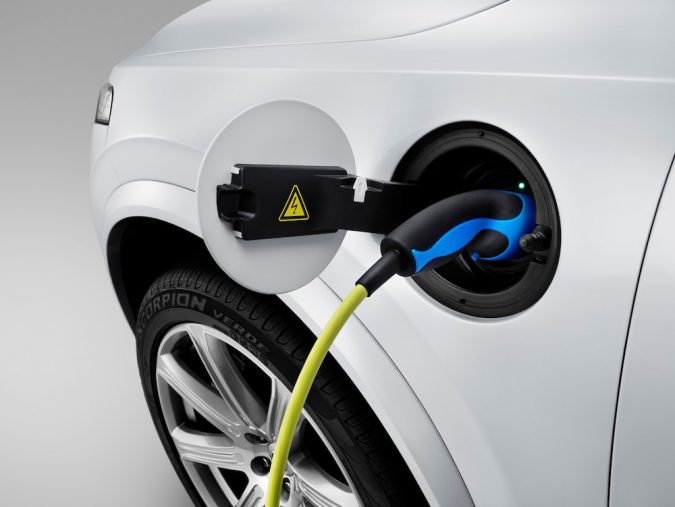 A First for Volvo 
At the 17th Shanghai International Automobile Industry Exhibition in Shanghai last month, Volvo unveiled plans to create their first full electric vehicle in China. In recent years, China has been at the centre of EV development and production. China has an impressive reputation as a manufacturing centre for the automotive industry. Now, Volvo is taking advantage of China's cheaper manufacturing costs and growing links to the EV market.  An all new electric model will be based on Volvo's compact Modular Architecture (CMA) for smaller cars, and developed on Volvo's Scalable Product Architecture (SPA). It will be exported globally from 2019.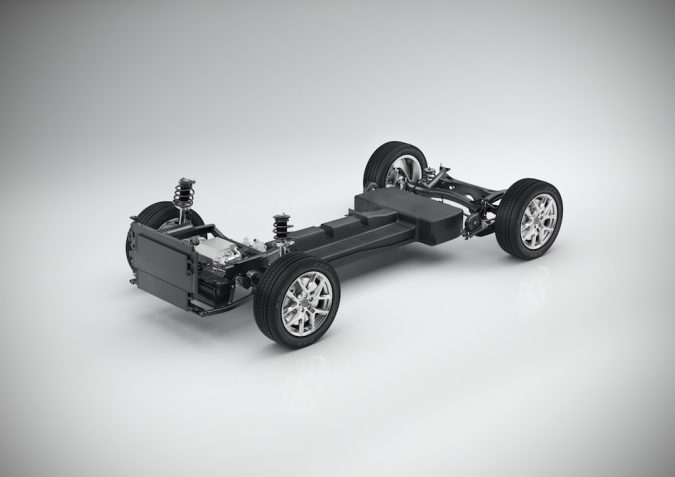 Common Ground 
As the world leader for pollution and emission levels, China has been taking steps to develop vehicles which run on an alternative to traditional fuels. China is now the world's largest sales market for electric and hybrid cars. They have ambitious plans to expand further in an attempt to counteract high pollution levels. Taking advantage of the country's ever expanding market for EVs, Volvo's decision to create its first fully electric model in China highlights their dedication to an electrified future. Håkan Samuelsson, chief executive of Volvo Cars, commented the shared ambitions of sustainability:
"Volvo Cars fully supports the Chinese government's call for cleaner air as outlined in the latest five-year plan. It is fully in-line with our own core values of environmental care, quality and safety. We believe that electrification is the answer to sustainable mobility."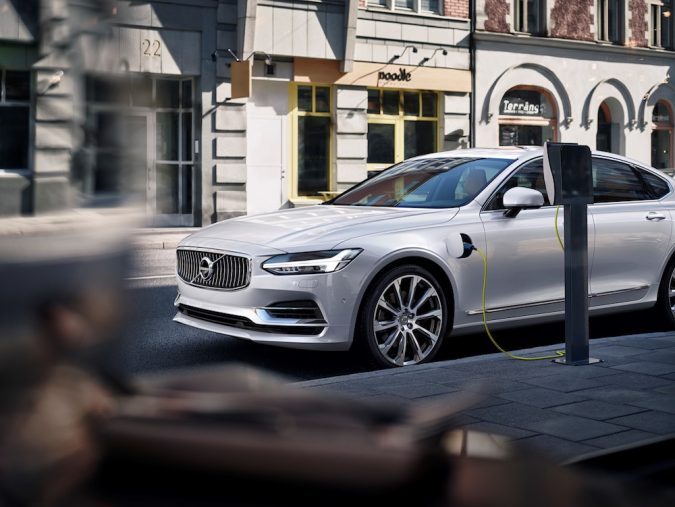 Plans to Expand
Volvo already has three manufacturing facilities in China. Its 90 series cars are made in Daqing, its 60 series in Chengdu, and its 40 series in Luqiao. Now, Volvo has plans to utilise its Chinese roots to expand its electric vehicle line. The China-owned Swedish manufacturer has committed to sell one million electric vehicles, including full EVs and hybrids, by 2025. Plans have also been made to offer plug-in hybrid versions of every model.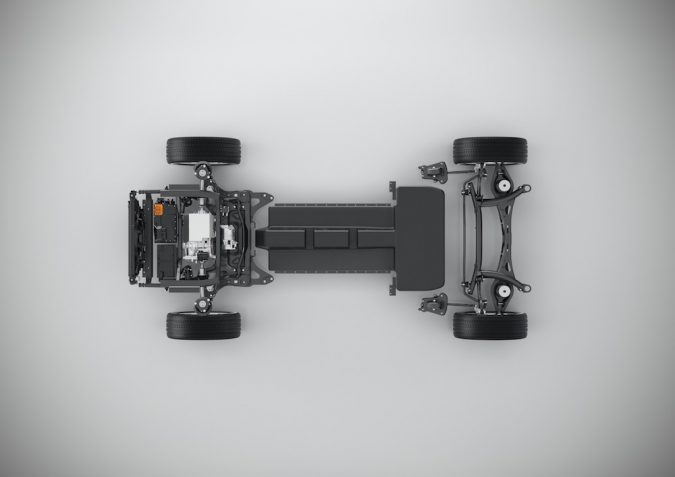 China provides the perfect springboard to make this mission a reality. With Ford, Volkswagen and Nissan already planning to manufacture EVs in China, the country is currently the global hot spot for electric and hybrid cars. And Volvo is ready to join the heat.