VŪHL Automotive have released their next teaser pictures of the road ready lightweight supercar, the VŪHL 05. They have recently released a small selection of pictures showing the car being tested at a top secret location.
The 05 supercar is said to be debuted at the Goodwood Festival of Speed from 11 – 14 July 2013. The sleek designed open top car will arrive in the UK next month, in time for its world debut at Goodwood.
VŪHL are being supported by Michelin to make this car a success. VŪHL Automotive's director, Iker Echeverria, said: "We are so pleased to add Michelin to our inventory of supporting companies, and look forward to the results of our testing with a variety of the brand's renowned tyres at their facilities in Europe and the U.S later this year. We will take part in the supercar run as part of the 'First Glance' class at Goodwood, and look forward to appearing on the stand at the Michelin Supercar Paddock amongst many of our heroes from the world of high performance cars and motorsport."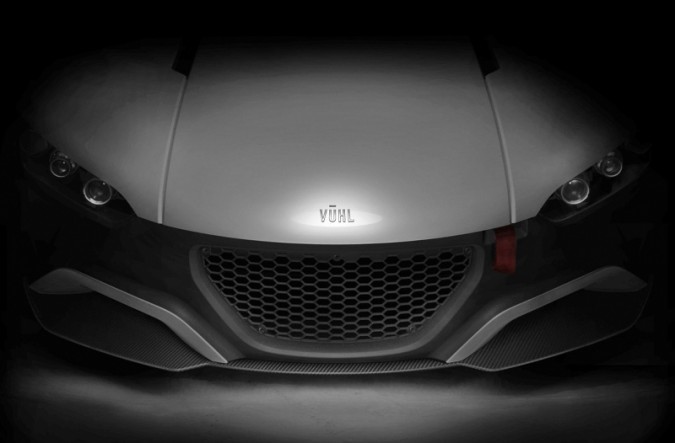 So if you have never heard of VŪHL before, it is fairly new car company, the name standards for Vehicles of Ultra High-performance and Lightweight. The company has a strong link to all things automotive and has hands-on experience with both GT and formula racing car construction and competition racing over the last 30 year period by their father Guillermo Echeverria senior.
VŪHL have received backing from a number of blue-chip companies, inventory of renowned suppliers and the Mexican government to make the car a success. This performance car will no doubt be a great track car but will also have striking performance on both the road and circuit.
Author: Paul Hadley