If you're even slightly interested in motorsports, chances are you're already familiar with the Nurburgring at least a little bit. It's the longest and arguably most dangerous track in the world, a proving ground for manufacturers and their latest products. The Nurburgring is the birthplace of many supercars and hypercars, as most manufacturers choose to test there due to the track's challenging nature and character. As we start seeing more and more car makers join the EV segment, we're undoubtedly going to see records tumble at the Nurburgring.
VW Strikes First
VW is one of the first manufacturers to take the Nurburgring head on. The German company's latest ID.R fully-electric race car just lapped the historic racetrack in 6:05.336 minutes, beating the previous record set by the NIO EP9 by an astonishing 40 seconds. We can't let VW claim all the glory though, as a lot of the record-breaking lap came down to the custom-engineered tyres from Bridgestone.
Bridgestone To The Rescue
One issue EVs face as they attempt to put all their power down to the ground is the lack of grip available with normal racing slicks. Because EVs develop more torque than most conventional ICEs, and they deliver it almost instantaneously, finding a tyre which can cope with the added demand is quite difficult. Thankfully, Bridgestone stepped up to the plate, designing specific Potenza slicks just for the ID.R.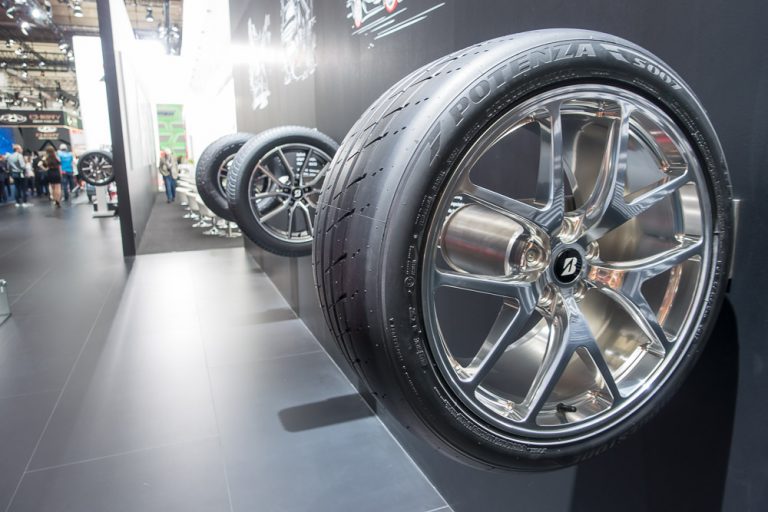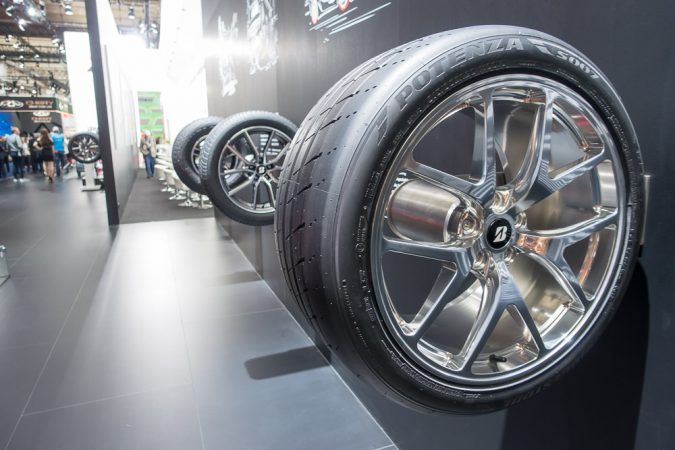 The team over at Bridgestone Motorsports began by assessing all of the ID.R's specific needs and requirements, before proceeding to testing and evaluating the results from that test data. It took the effort of Bridgestone R&D centres in both Rome and Japan to develop this exclusive set of Potenza slicks. Designed to offer the most amount of grip with the least amount of resistance, these tyres were crucial during the ID.R's incredible sprint around the 20.83-kilometre racetrack.
Although preparations for a record-breaking run at the Nurburgring can take years, thanks to the open-minded and extremely transparent collaboration between VW and Bridgestone, the entirety of this specific project lasted just five months.
Implementation In Road Cars
As with most racing technology, the findings from this record-breaking drive will eventually trickle down into ordinary road cars. With EVs, research and development is important, as the segment is relatively new and data is still scarce. Both VW and Bridgestone will continue to work on improving their products and creating a better future for all of us.
Mark Tejedor, Vice President Original Equipment at Bridgestone EMEA, mentioned that this is just the beginning for Bridgestone. They continue to push the boundaries of what's possible, and are on a never-ending quest to reduce CO2 emissions and improve natural resource preservation. They hope to apply the findings from this project and all future projects to road-going EVs, helping millions of drivers in the process.