Chris Harris is well known for destroying the rear tyres of any cars he can get his hands on. Chris got his hands on the Bentley Continental GT3-R and put it on the track to fully test it out.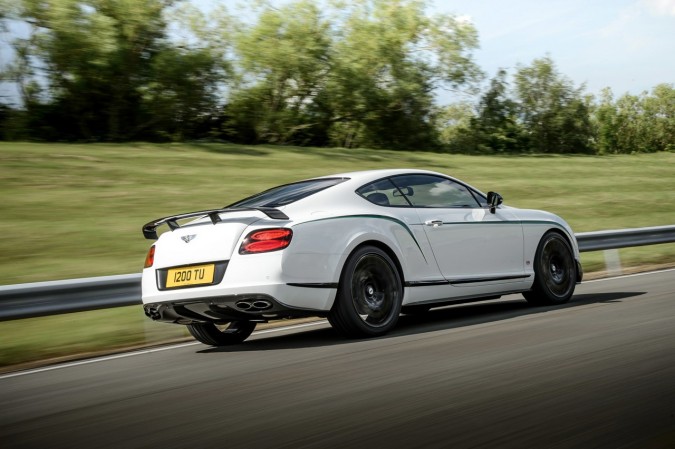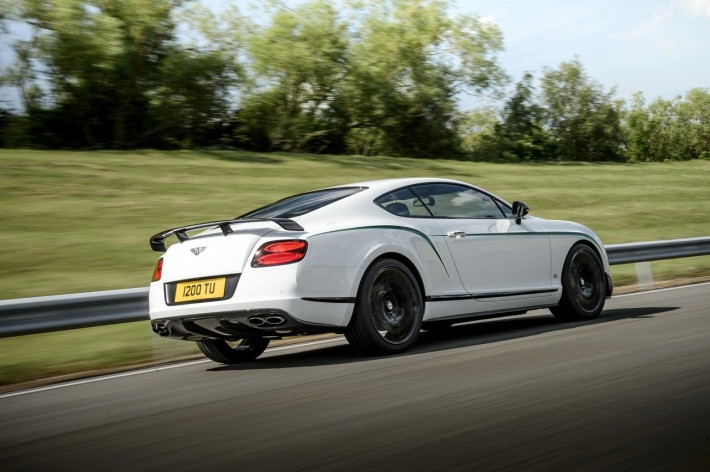 After explaining the basic features, Chris goes on to tell us that the GT3-R is a very surprising package and that it works well on the road even though it is marketed as a road-going race car.
Watch the Bentley Continental GT3-R
Watch the video below to see Chris put the car sideways in slow motion, we all love to watch this sort of action. Let us know what you think of the GT3-R in the comments section below.