Aside from a property, buying a vehicle is probably one of the most important investments you'll make in your life. Depending on the vehicle you want to drive, you might need a thousand or a million dollars just to afford one. 
There are several upgrades available for any type of cars today. If you're looking for an upgrade that allows you to utilize your vehicle better, consider installing a roof rack from Yakima. Because of the benefits it can provide, a roof rack can make your vehicle versatile.
Here's why:
1) It Can Improve Your Vehicle's Storage
There are a lot of reasons why people buy a car. While some do it to conveniently run errands from one place to another, others are buying a car to support their businesses. But no matter the reason is, one thing is certain: people are always looking after the storage options of the car. 
Buying a car that doesn't provide or has limited storage can be a useless investment. How can you transport your valuables if there's no available space in your car? Are you willing to compromise the driver and passenger's safety just to store valuables inside your car? Storage will never become an issue once you install a roof rack in your car. 
A roof rack allows you to enjoy more storage. Once this add-on is installed in your car, you'll be able to safely store your valuables on the roof of your car. And, you don't have to worry about these valuables ever getting wet or damaged once placed outdoors. There are actually add-ons that allow you to protect your valuables from harsh weather conditions and tightly secure your valuables in place. 
With a roof rack, you can finally drive at ease without worrying about the condition of your valuables.  
2) It Provides More Legroom Inside The Vehicle
There's a relationship between your safety and comfort when driving a car. When you're comfortable behind the wheel, it'll be easy for you to focus on the road, follow any street signs, and pay attention to any pedestrian.
On the other side of the coin, if you're uncomfortable in driving, it'll be hard for you to stay alert and focused. Instead of paying attention to what's in front of you, you'll be looking for ways to zoom through highways to arrive at your destination so you can finally sit comfortably. Going beyond the speed limit of a state or country will not only lead to accidents and injuries. It can also become the reason why you'll face legal responsibilities. If you want to be safe on the road, invest in a high-quality roof rack.
With a roof rack, you don't have to stuff all of your valuables inside your car. This will provide more legroom to you and to your passengers. More legroom means better comfort. And when you're comfortable driving a car, you won't have any trouble keeping your eyes and mind on the road. You'll become a more effective and safer driver once you're seated comfortably behind the wheel!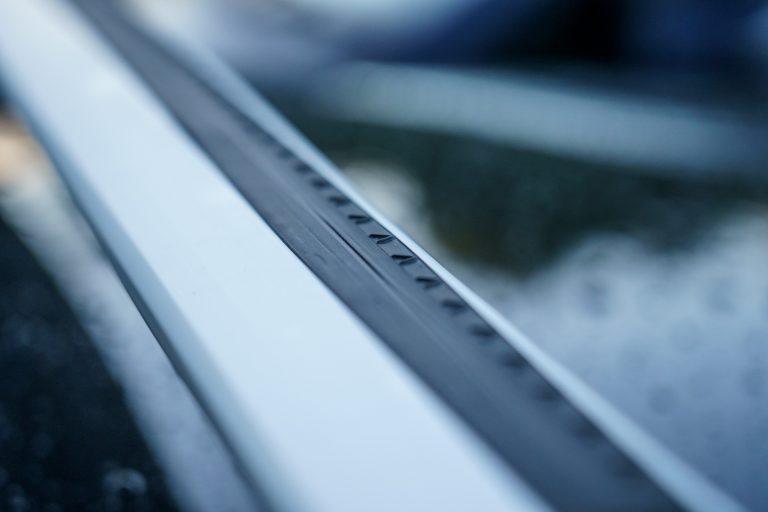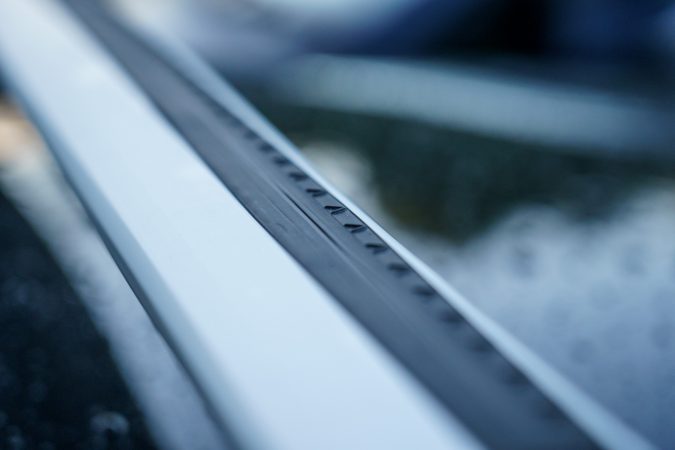 3) It Allows You To Transport Bulky And Heavy Sports Equipment
You don't need to be a rocket scientist to know how beneficial playing sports is. Playing sports is a good physical exercise that keeps your mind sharp and alert. Playing sports regularly can also become your avenue to network with people who share the same interests as yours and hopefully, create meaningful friendships with them. 
But, no matter how much you love playing sports, if you don't have the gears to properly transport the necessary sport equipment from one location to another, it'll be challenging for you to play as often. How can you enjoy mountain biking if you can't bring your bikes to the mountains or rough terrains? How can you possible surf if you don't have any means of bringing your surfboard to the nearby beaches? The same is true for kayaking and snowboarding. Fortunately, you don't have to worry about any of these problems once you install a roof rack in your vehicle.
A roof rack is a solid platform that allows you to conveniently transport all of your bulky and heavy sports equipment. With a roof rack, you don't have to worry about your sports equipment being scratched or dented. A roof rack is a godsend for an extreme sports enthusiast because when you have one installed in your vehicle, you'll be able to enjoy your favorite sport in different locations without compromising the quality of your sports equipment. After all, you might have spent a lot of money on buying all of the necessary gear for the sport. `
4) It Can Offer Flexibility
There are some upgrades that are only available to a specific car model. More often than not, when you own an older car model, you'll have limited upgrade options. 
This isn't the case when you choose to install a roof rack in your car. With the number of styles and designs to choose from, you'll be able to find a roof rack that's a perfect fit for your car. And you don't have to worry about the cost, too. Different roof racks come in different price points, as well. 
Here are some tips on buying a roof rack for your car:
Determine first how you're going to use the roof rack. Will you use it to transport luggage when you're traveling? Or are you planning to use it as storage for your sports equipment? It'll be easier for you to narrow down your search once you've determined the purpose of your roof rack. 

Buying a strong roof rack is good, but a heavy one can damage your car. Make sure that you only buy a roof rack that has a weight suitable for your car.

Just like your car, a roof rack is your investment. You'll be spending money on buying one. For sure, you don't want to make repeated purchases with the same product. When buying a roof rack, look for products that are durable and made from high-quality materials. Buying a cheap roof rack that'll only last for a couple of weeks isn't a bargain.
Compare Options
Now that you're convinced on how useful a roof rack is, start looking for businesses and contractors that offer the product and installation. Scout for options in your area and take the time to weigh which among these best suit your unique style and budget.