There's another expense to be considered when you buy a new vehicle – your car insurance. Depending on the type of car you buy that can influence the amount you pay on your monthly premiums.
Auto insurance can vary by hundreds of dollars with some package policies. It is an extra monthly expense you need to pay while owning a vehicle. During times of higher expenses, including high gas prices, we want to find ways to save as much money as possible.
Luckily there are ways to save on your insurance. So here are a few tips on how to save on car insurance.
Speak With an Insurance Agent
Although it is sometimes easier and more convenient to go online or through an intermediary rather than the insurance agent themselves, it can be in your best interest to speak with them in person. They have been trained in the insurance field and know all the ins and outs of package policies. That can work in your favour.
Read more: Car Insurance Quotes Comparison Guide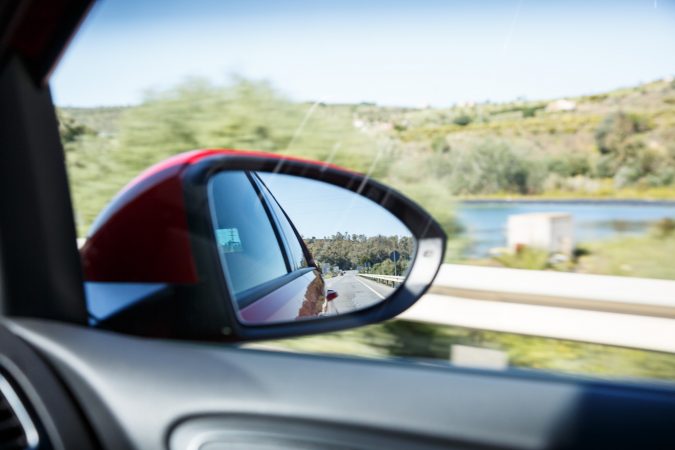 Insurance policies can be hard to understand, especially when comparing different packages. The insurance agent can easily break down the packages, so you have a better understanding as to what they all entail. Once you have all the information, you can make a more informed decision based on your needs.
But remember an insurance agent is kind of like a salesperson. Stick to your gut and if you feel uncomfortable or do not trust them, don't be afraid to walk away and go to someone else.
Opt for a Higher Deductible
Your deductible is what you would pay out of pocket if you were in an accident. You are to pay that money before the insurance company starts the claim. Your deductible influences how much your premiums are.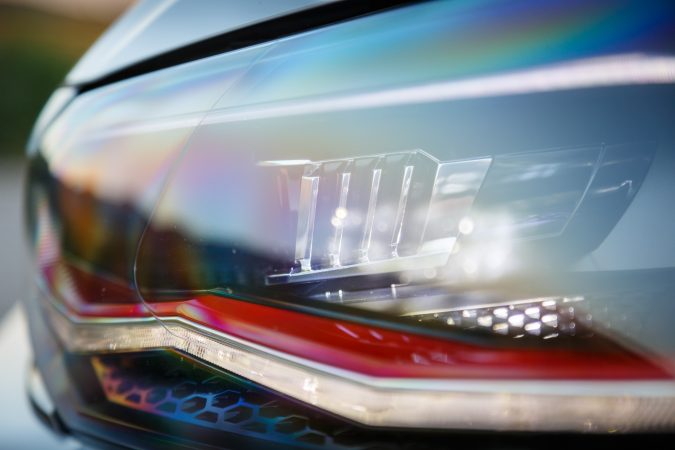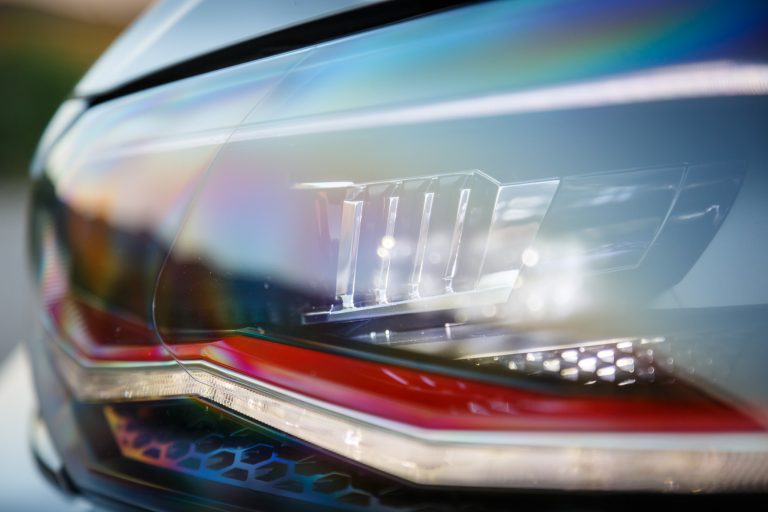 A higher deductible results in lower monthly premiums. But this also means that if you get into an accident, you are required to pay more before the claim begins. So if this is an option for you, make sure you have enough money set aside for the deductible in case of an accident. But if you have an excellent driving record, this option could save you lots of money in the long run.
Ask About Discounts
It is always a good idea to see if there are any discounts available before purchasing your package policy. There could be a low mileage discount which means you are not driving the vehicle as often as other people. If you carpool, this would be a good option for you.
There are discounts for drivers who have a clean driving record over a specific period, if you own winter tires or if you insure multiple vehicles with the same company. So don't be afraid to ask what types of discounts that apply to you before accepting a package policy.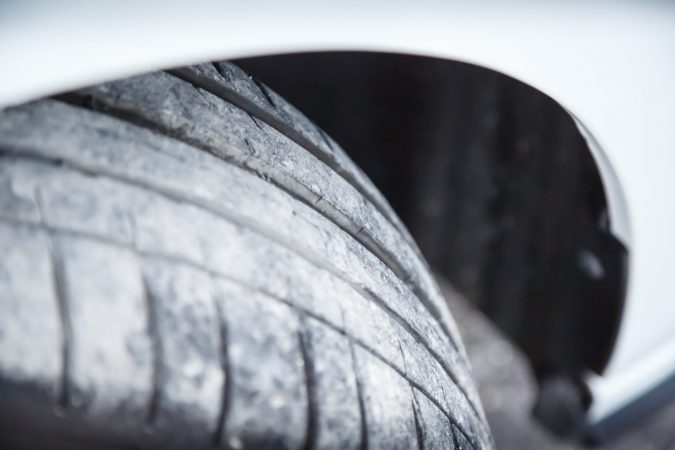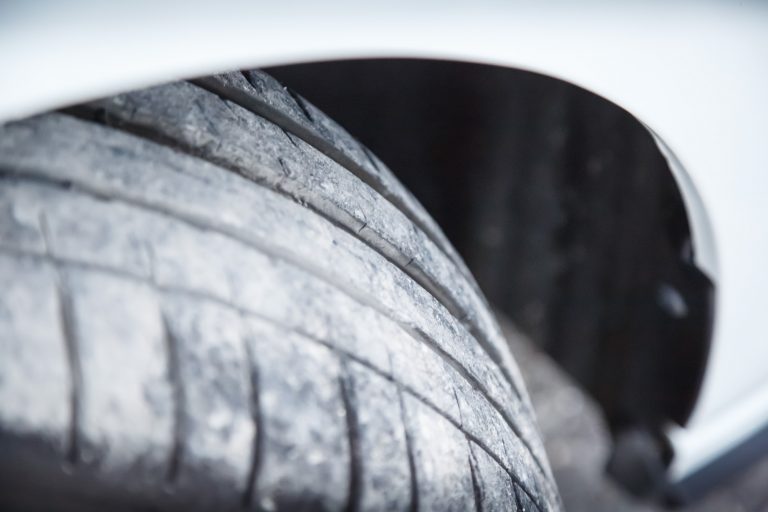 One of the best tips for helping save on car insurance is to shop around before making your decision. Not every insurance company is the same, just like not every package policy is the same too. Once you find the right company, consider these tips to help you save the most money possible.