Coasts are always perfect to travel up and down on a road trip. They provide sea views. They provide beaches. Basically, they provide an atmosphere that can't be found in the middle of countries. And, for some reason, it is the various west oats around the world that provide the best road tripping experience for budding nomads. To find out which are the best wests around the world to travel up and down, and what to do when there, make sure to read on.
The U.S. West Coast
The West Coast of the United States, otherwise known as as the Pacific Coast, is like Mecca for nomads and travellers: it is a place where everybody who wants to see the wonders of the world flocks to, year in and year out! And it is a place of pilgrimage in this sense for good reason: it has so much to offer travellers, specifically roadtrippers as evidenced by this itinerary. There is the beautiful San Diego, with its historic Old Town. There are parts of LA, such as Venice Beach and all the craziness that lives there, and Hollywood with all its glitz and glamour. There is the quaint town of Carmel-by-the sea, and the giant camping area of Big Sur that sits next to it. And there is San Francisco too. Truly, a road trip heading either up or down America's West Coast is something you should experience in your life if travelling and seeing the world is your calling.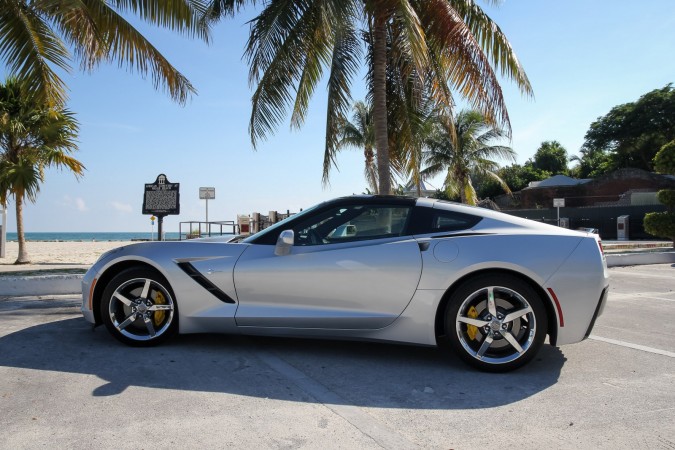 The West Coast Down Under
Australia is a beautiful country from north to south and west to east. But, as is the theme here, it is its West Coast that gets all the plaudits. And this is for good reason, because a road trip along the West Coast of Australia is something that can't be missed for budding roadtrippers. It is a coast that allows you to experience everything you'd expect and want to experience during a trip Down Under. You can take out a car hire option in Perth and travel alongside its white sandy beaches. You can go swimming in Elephant Rocks. You can cycle around Rottnest Island. You can fly over the Bungle Bungles. And you hop on board a sunset cruise on Lake Argyle.
The West Coast of Britain
Coastal Britain is a sight to behold, so go and behold it! Its South-West Coast, especially is one to behold because it is home to the most magnificent coastlines that Britain has to offer. This coast extends all the way from the bottom of England to the top of Scotland: it starts in Penzance; goes up through the family beaches of Weston-Super Mare; goes in and around Wales, notably through its Snowdonia National Park; back into England and through the tourist hotspot of Blackpool; further up still and through the beautiful Lake District National Park; and then up into Scotland, where it goes through the likes of Ayr and Portree. Granted, this is a long road trip to take, regardless of any misconceptions you may have regarding the size of Britain. So, whether you expect to or not, you will have to do a lot of driving. But it'll be worth it!
What this all proves is that the westside is most definitely the best side! So, get your vehicle sorted, and get your road trip started, wherever it may be and wherever it may be taking you!