When a car accident happens, the affected parties can get reimbursement from car insurance providers for their damages and injuries. The laws and guidelines for making these claims vary from state to state, with certain states providing varying degrees of protection.
As in most states, Indiana's insurance provider will cover the victim's expenses if they are not to blame for the accident.
Workers Who Experience Workplace-related Vehicle Accidents
There have been workplace accidents involving workers doing a variety of jobs. The following are some examples of employees whose jobs frequently involve automobile accidents:
Those who drive for work purposes
Construction workers
Truck drivers
Road workers
Other employees
Causes Of Personal Injuries At Workplace In Indianapolis
According to the Indiana Department of Labor, car crashes and other vehicular mishaps are the primary cause of workplace injuries in Indianapolis. Car accidents cause more workplace injuries in Indianapolis than any threat, such as violent workplace threats or mechanical mishaps.
The Indianapolis-Carmel-Anderson metro area, where one-third of the region's workforce is employed, is the scene of many auto accident casualties.
Automobile accidents can cause severe injuries to workers from all sectors of society, not just truck drivers and other transportation industry members. According to the CDC, on-the-job injuries or deaths are caused by cars and other motor vehicles more frequently than any other major industry group in the country, ranking either first or second.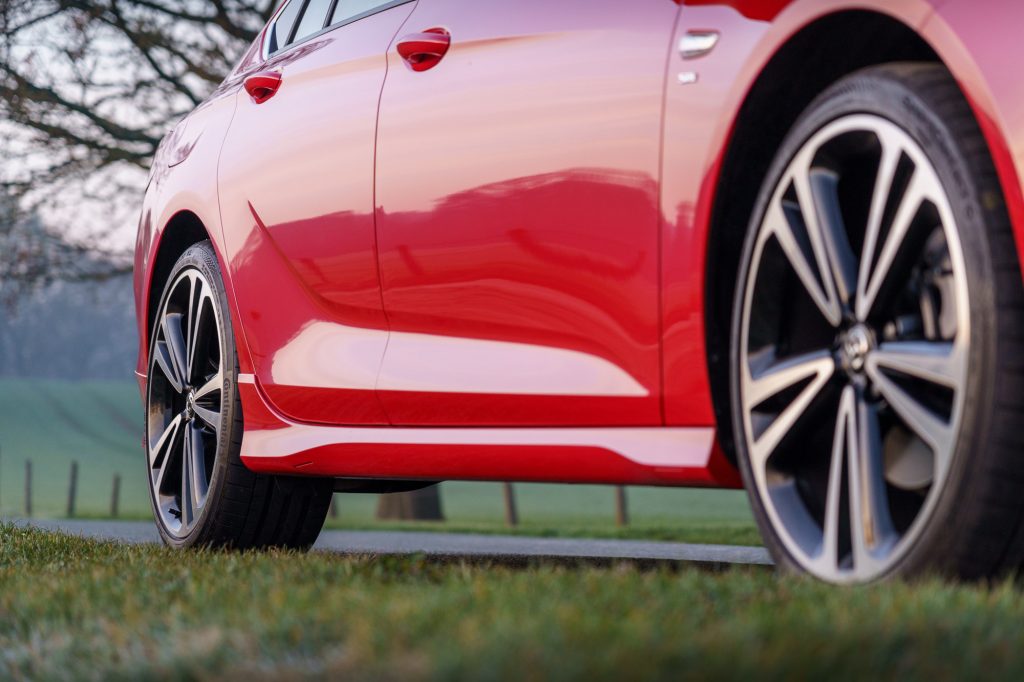 What Benefits Are Available For You After A Car Accident In Indianapolis?
Employee's Compensation benefits are available to most Indianapolis employees injured in work-related car accidents. While you cannot work again, Indianapolis Workers Compensation will cover your injury-related healthcare costs and give you tax-free benefits. Regardless of who or what caused the accident, workers' compensation options are available. You are still entitled to Workers' Compensation payouts even if you were at fault for the accident.
Moreover, in some circumstances, when the other motorist was not an employer or coworker and was largely or entirely to blame for the collision, you might also be entitled to make an injury claim to recover damages.
You can sue the other motorist's insurance provider to claim costs for your damages, including suffering and pain, mental anguish, a loss of enjoyment of life, medical costs, and other losses payable under Indianapolis law. This reward could be significantly higher than what you would otherwise get from workers' compensation.
Types Of Severe Injuries Linked To Workplace Vehicle Collisions In Indianapolis
The severity of injuries sustained in cars or other collisions can range from minor to lethal. Traumatic brain injuries (TBIs), internal organ failure, spinal injuries, head, neck, and back injuries, amputations, shattered bones, and severe burns are typical serious injuries.
If you have suffered severe injuries in a collision, you may need to undergo years of medical care, rehabilitation, therapy, and other care requirements. You could experience long-lasting or irreversible disabilities.
Your medical expenses related to your accident and a sizable portion of your lost wages will be covered by workers' compensation benefits. If you meet the requirements to bring a personal injury case against the at-fault driver, you may be able to obtain damages in addition to those covered by workers' compensation.
You may demand compensation for your:
Existing and upcoming medical costs.
Loss of present and upcoming income.
Physical agony and pain.
Mental distress
Impairment or deformity
Less ability to enjoy life.
The absence of your love, company, and assistance to your family.
Other harms that Indiana law allows recovery for.
Conclusion
You might get the compensation you require to restart your life with the aid of a car accident attorney. They will assist you at every level of the claims procedure and ensure all paperwork is submitted on time. You can concentrate on getting better knowing that an attorney is looking out for your most significant advantage. Get an Indianapolis car accident lawyer after your accident to kickstart the procedures today.
AI Car Expert Thinking 

.

.

.