If you were in a car accident, you probably remember every minute of it as a traumatic experience that you will hardly forget. Sadly, accidents may happen to anyone, no matter how careful a driver you are. The incident may leave you dealing with injuries, your car may be damaged, and you may sustain other losses.
If this is your situation, you may be considering filing a claim against the party responsible for the accident. If so, the personal injury lawyers at Casares Law, LLC are here to help. Read on to find out more about steps you can take to improve your chances of winning your car accident case.
Getting A Medical Checkup
Even in accidents in which the victims are convinced that they sustained no injuries, it is important to go see a doctor as soon as you can. You have no way of knowing whether there are any internal injuries or bleeding. Not getting a timely diagnosis can result in grave consequences.
Having your injuries backed up in your medical records will be useful in supporting any future claims. Your medical record will include information on your condition as well as on the treatments and medications that were prescribed. Also, it will be hard to convince your insurance company or the other party that you are in pain if you never pursued medical treatment.
Document The Scene
Even a thorough medical record will be insufficient to win your case. You also need to document the scene of the accident by taking pictures of both cars, their damage, and their position on the road. Also, take pictures of anything you believe might have contributed to the accident such as construction debris on the road or an oil spill.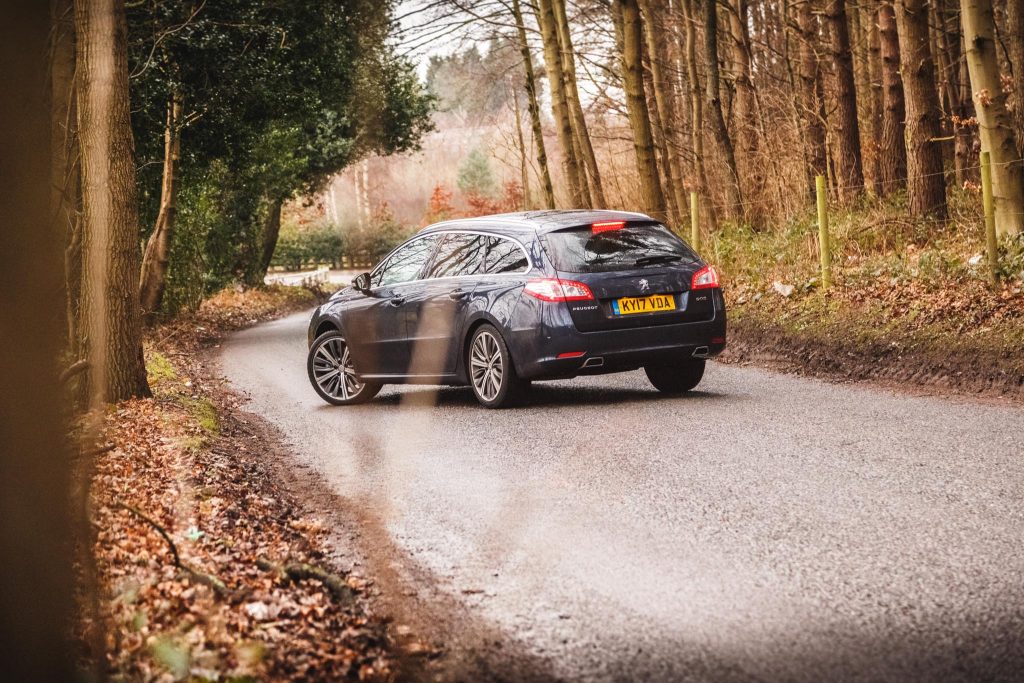 Photograph yourself and your injuries and make a video in which you recount everything you remember about the accident including the time, date, location, and any other detail you may not want to forget. Exchange all information with the other driver and, if there are witnesses around, also get their statements and contact information.
Take Immediate Action
There is a statute of limitations that marks a limit on the amount of time you have to file a claim. Taking too long in contacting an attorney and starting the process may mean that your chances of winning are reduced. Some evidence may no longer be available if too much time has passed, and your lawyer will need enough time to build a strong case on your behalf.
Do Not Give Official Statements Alone
You may feel pressured by the insurance company to give an official statement of the incident. They may also want you to accept a low offer and sign a statement accepting this amount and considering the case closed. Do not talk to the insurance company or the lawyer from the other party without having your own attorney present.
Anything you say can and will be used against you. Let a legal professional handle the talking and negotiating for you. You deserve to be compensated fairly for your injuries and losses. The recovery process associated with a car accident may be particularly lengthy and difficult to handle on your own.