Car buying shouldn't be stressful. With the right information, it's fun and easy! When you know what car to buy and how to get a great deal, it takes the worry out of buying a new car.
We've got tips and tricks to help you with your next car purchase. Read on to get info on buying a new or used car, financing, auto repairs, insurance, safety and more.
Consider Your Needs And Lifestyle
Are you looking for a family car just large enough to get everyone to the game, or a truck that can bring home all your gear from your weekend trip? Perhaps you're looking for a sports car that turns heads as you cruise down the highway. Or maybe you're in need of an SUV so you can drive over rough terrain.
If you lead a busy life, it's better to buy a sedan with lots of space and legroom so you can carry around your daily stuff comfortably. For those with simple lifestyles or are still students, a hatchback is ideal for you since you have no kids yet and won't be carrying carloads of people along with you.
No matter what type of car you buy, it'll be with you for a long time. So, before you make any purchases, know the purpose of your car help to narrow down your choice.
Set Your Budget
Get a car that fits your budget, not the other way around. Whether you're a first-time buyer or are trading up to the car that fits your growing family, it's important to know what you can comfortably afford. Think about what price range you want your new car in, and make sure not to go above it too much.
This may seem like an overwhelming task, but it doesn't have to be. There are budgeting tools that will help you build a realistic budget and compare loan options to determine what's best for you.
Research The Cost Of Insurance
Insurance is something that a lot of people procrastinate on or forget about when purchasing a car. However, it's important to research the cost of insurance and what it means for you because your financial situation will determine just how much you'll have to pay.
It might seem easy – just call each insurance company and get a quote. Unfortunately, it's not that simple. Take your time to research the one that is perfect for you. There are some car insurance policies such as AMI that offer bonuses and enable you to save money, look for those, too.
Find Out  The Market Value Of Cars You Like
When you are planning to buy a car, you want to make sure you have an accurate view of how much it costs on the market. Often people have a wrong perception that expensive cars are worth more than they actually are. Therefore, they pay more than needed and lose money.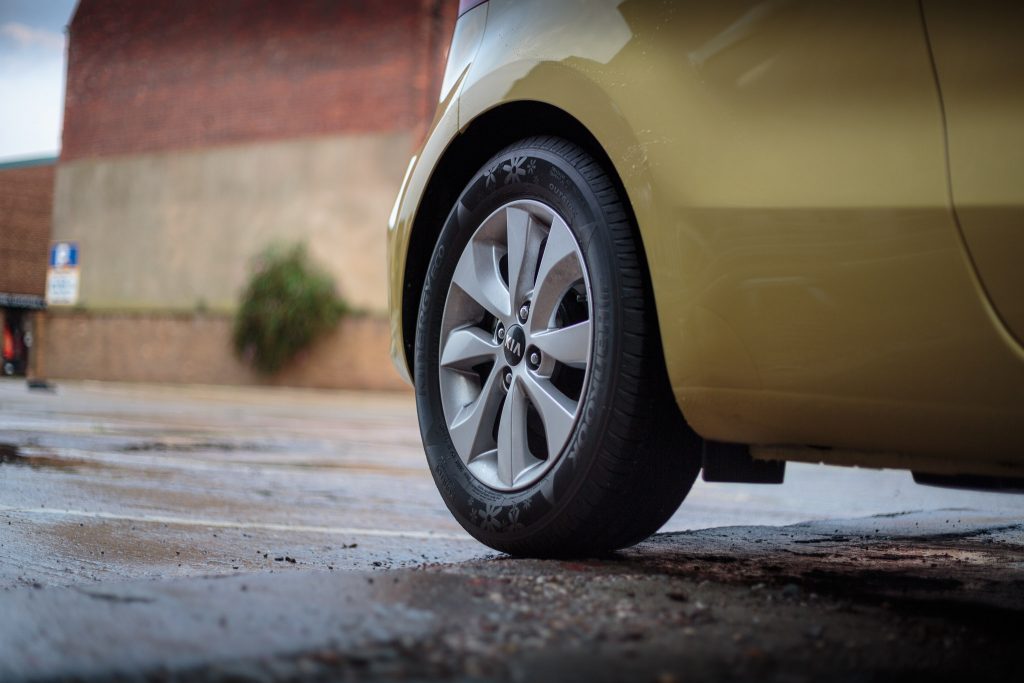 Make an informed decision by researching the market value of your favourite models before you go shopping and find out what you should pay for it.
Make use of vehicle cost calculators to show you the total monthly price for a car based on your down payment and monthly payment. Most important, a vehicle cost calculator will provide the total cost of your new or used car. Be aware of these costs before you buy!
Car Buying Options: Cash, Finance, Or Lease?
Though cars are costly, there are several routes you can try before financing. You can buy or lease over time, or you can try purchasing with cash-if you have it.
Cash
You could save a lot of money by paying for your new car, truck or SUV with cold hard cash. In fact, you may even get a better deal than if you were to take out some type of loan from the dealership or bank. What's nice is that you don't have to be rich and own a giant pile of gold coins to have plenty of cash in hand. In fact, most of the time you can earn extra money to help with buying your next vehicle by selling used ones.
Financing
Not everyone can afford to pay for a car in cash. If this sounds familiar, you may be thinking that getting a loan is out of the question. There are many financing options available that can help you get approved for a loan and own a new car. Financing helps you to get the car you need and want without breaking your budget.
Before purchasing a car through financing, you should first check your credit report to be sure it is accurate and that you qualify for the loan you wish to obtain. You should also find out the balance of the loan at the time of purchase and what kind of interest rate you will be paying. Most importantly, you should be sure that you can pay off the loan within the time frame specified on the contract.
Lease
If you are considering buying a car through leasing, there are many factors to consider. The most important factor is to make sure the leasing company is reputable and stable. While new companies may offer lower price quotes, it is hard to ensure they will be in business long enough to honour the lease contract.
There are many types of leases for cars – conventional, full service, buy-out and unsubsidized. Understanding what the different types of leases entail will help you determine which best fit your particular.
Always Negotiate The Car Price Before You Buy
It's a good idea to negotiate when buying your next car. The deal you get on your new car can take hundreds, even thousands, off the price. Plus if you shop around for the best deal, you'll build confidence and competence for future negotiations so you can enjoy better deals over time.
Most dealers are business people, and they'll work with you rather than against you if you present the right information at the right time.
Conclusion
Car buying can be a pretty complex process, but not if you know what you're doing. With the help of this car buying guide, you should be able to navigate the vehicle market with ease and confidence when it comes to choosing a new set of wheels in your city or state.