I'm sure most of us would fondly remember the time when we first got our driver's licenses. That feeling of joy and freedom of being able to take hold of the steering wheel all on your own… Now that's bliss. For folks like me who enjoy driving, I've carefully kept track of every piece of document that pertains to driving, and my beloved four-wheeled companion.
That goes for the title, registration, insurance papers, and crucially, the driver's license. Still, even for the most diligent of folks, there are times when you'd still lose count. It's especially given the fact that in some states like Florida, you'd only have to renew your driver's license every 8 years. By that time, it's easy to lose track as to when you may need to get it sorted.
If you're in a bit of a bind, there are always services like Swift Tags to help you out. It offers a one-stop shop for when you need to replace or renew your driver's license online. All it takes are some documents and filling in a form, and Swift Tags would expedite the whole process. Still, it begs the question, what do I need to get a replacement driver's license in Florida?
What Documents Do You Need?
If you need to get yourself a replacement driver's license as per Florida's laws, there are some documents that you'll need. There are 3 areas that you'll need to fulfill, in particular:
Personal ID – This is to prove your date of birth, so you could use something like a passport or birth certificate as a piece of supporting documentation.
Social Security Number – Once again, you'll need to prove your social security number. You're able to complete this step by submitting either a social security card, W-2 form, paycheck, or an SSA 1099 form.
Residential Address – You'll also have to prove your address to the DMV for a driver's license replacement. This can be done by submitting a mortgage statement, voter registration card, medical card, or a W-2 form.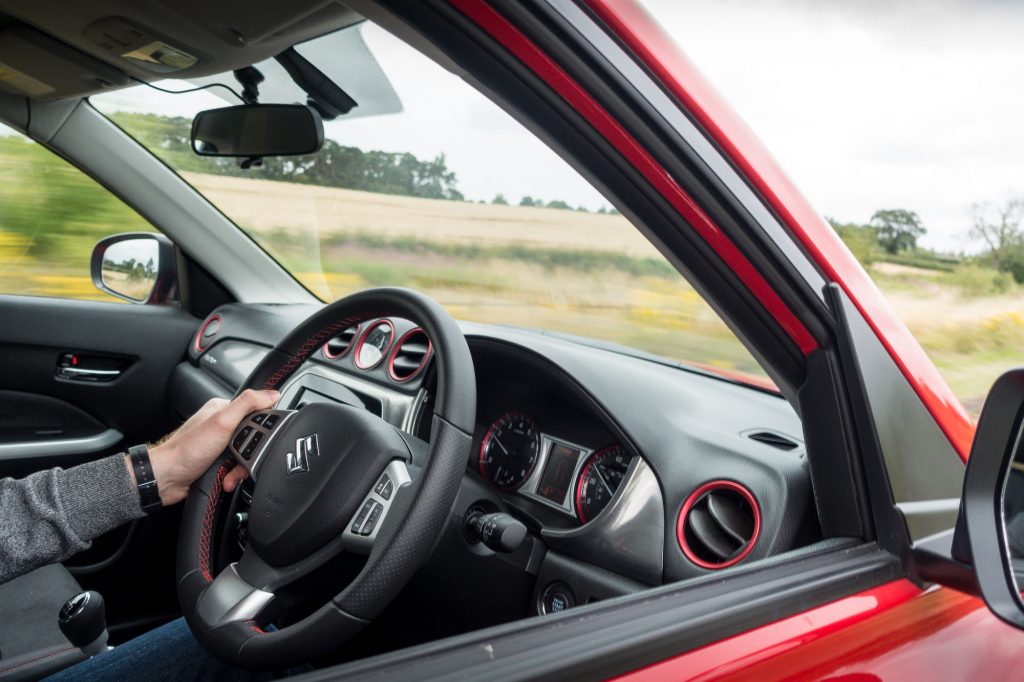 These are the 3 key pieces of personal information that you'll have to provide (alongside the supplementary paperwork) in order to replace a driver's license in Florida. However, let's say that you want to replace your driver's license using an online service like Swift Tags. If that's the case, you'll need to provide additional information, as well. This includes your:
Name
Address
Date of Birth
Social Security Number
Driver License Number
License Plate Number
What Else Do You Need To Know?
In the case of Swift Tags, providing these details will allow them to pull up your records, thus permitting them to get you a replacement license. There's one caveat, however… If your last driver's license renewal was done online, renewing it again will require that you visit a DMV office in person. While you're there, remember to bring those documents from earlier.
Then, there's also the subject of timing. As mentioned, a Florida driver's license is valid for 8 years. However, you can start renewing it up to 18 months in advance. On the flip side, you could replace your driver's license much earlier under certain circumstances. For example, if a person lost their driver's license or had it stolen. Or, if they need to make any updates.
Speaking of, you can replace your driver's license early on if you need to update things like:
Moving away and changing your stated address.
Reflecting a name change (though you'll have to let the Social Security Administration know first before going to the DMV).
Adding, removing, or changing any other personal details listed on the driver's license.