Car accidents can be stressful, especially when you are not driving your car. Who is responsible for the damages after a car crash becomes complicated when borrowing a car. However, these situations already have jurisdictions in Georgia. You may not be liable for your friend's car accident damages. Based on the circumstances of your car accident, you may not have to pay out of pocket. You can learn more from a car accident attorney about if you might be held responsible. Who has to pay damages involves the following circumstances:
It Depends On The State Your In
In Georgia, car insurance follows the car instead of the driver. Therefore, the owner of the vehicle would be responsible for any accidents that occur in the car.
It Depends On Who Is At Fault
After your friend's car is wrecked, the other party would be liable for the damages if you were not at fault for the car accident. However, your friend would be responsible for the damages if you were at fault. The driver must provide coverage if your friend permitted you or you were listed on the auto insurance policy. However, if you took the car without permission, this would change the circumstances.
It Depends On Your Type Of Insurance
Your insurance coverage could act as secondary insurance if you were at fault for your injuries. For example, when the damages to your friend's car are too significant, your insurance can help cover the additional expenses caused by the car accident.
How Do I Know If I Am At Fault?
When you get into a car accident, the one at fault is the one who was careless in some way. Whoever broke a traffic law or made an error that caused the accident would be considered at fault. Here are examples of how a driver would be considered at fault for an accident:
Speeding
If someone is speeding, this is considered reckless and does not give anyone a chance to avoid a crash.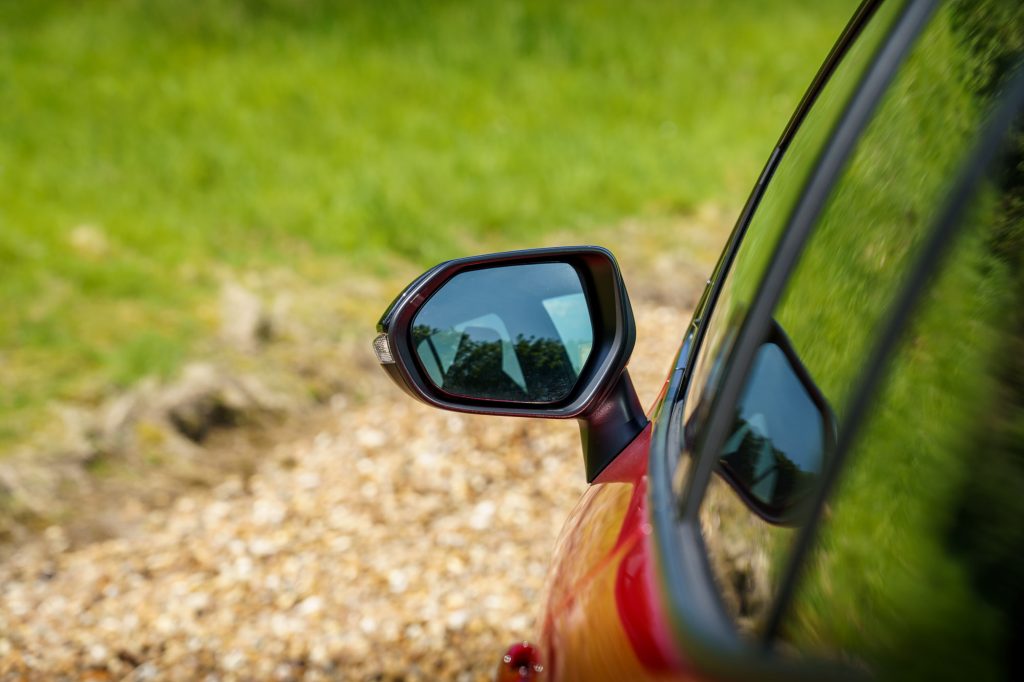 Intoxicated Driving
Substance abuse is strictly prohibited while on the road. This is considered criminal activity in addition to negligent behavior.
Aggressive Driving
When a driver is aggressive, such as cutting other drivers off, brake checking, tailgating, and other careless behavior, this puts other drivers at risk.
Ignoring Traffic Devices
Drivers must stop at stop signs, follow traffic lights, and yield when applicable. Unfortunately, violating these laws can also cause a terrible car crash.
How Do I Know If I Should Be Paying For My Friend's Car
If you are confused about your car accident and whether you are responsible for the damages, you should speak to a car accident attorney. They can review your collision and determine if the other party is at fault or if you were the negligent driver. When you are partially at fault, this can still make your friend's insurer responsible for some of the car accident damages and the same for the others' insurer if you suffered bodily injury. In some cases, your friend's insurer may be unable to cover all the damages, requiring you to pay some of the expenses. You can work with an attorney to calculate how much in damages you may owe to the other party so that you are not overpaying for your car accident.