It's been an exciting year for Ferrari. A decade ago, this was arguably the premier brand in all of the auto world, in that even people who didn't know their cars automatically thought of Ferrari as the gold standard. This has arguably not been the case to the same degree in more recent years though. It's not that Ferrari has slipped at all, but it's stopped making as much news, and other cars became trendier. James Bond started driving almost exclusively Aston Martins; Tesla became the vehicle of the future that we could see and drive today; even in Formula 1, Team Mercedes started to rack up consecutive championships. But in 2018, Ferrari has gotten back on the map, so to speak.
For one thing, the company released a one-off supercar back in May, which is always exciting for anyone with an interest in such things. The Ferrari SP38 was an absolute beauty, built for the road and the track alike and based at least in part on the F40. For most of the world this was more of a demonstration than anything else, but it was still a fairly sensational example of what Ferrari is capable of when it tries something new. The SP38 definitely generated some headlines.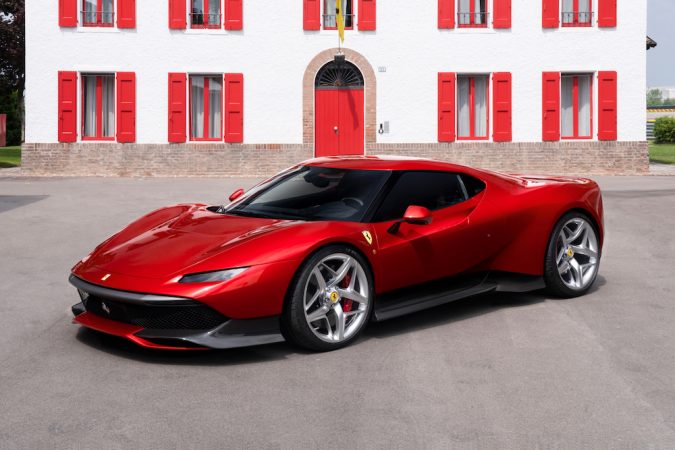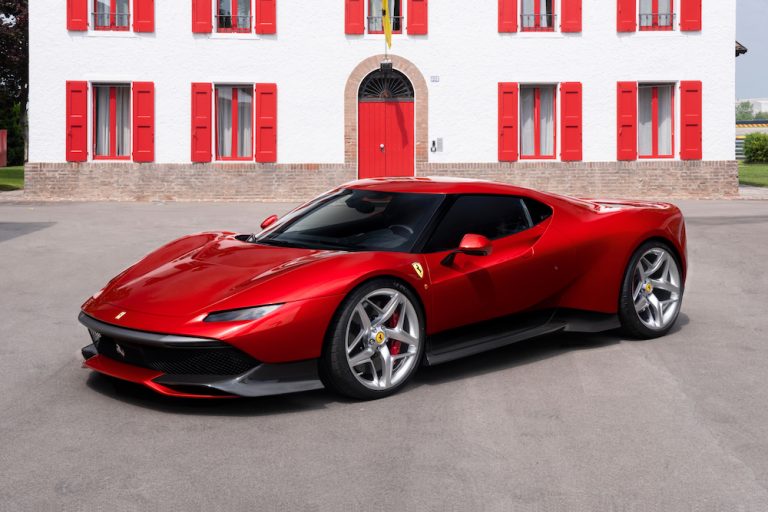 Also garnering some positive attention has been the fact that Ferrari is back in the mix in a big way on the Formula 1 scene. As a preview for the recent Hungarian Grand Prix put it, all eyes have been on Mercedes and Ferrari this season, with Ferrari's Sebastian Vettel challenging for his first year-end title in years. It's been Lewis Hamilton, driving for Mercedes, dominating the last several seasons, but Vettel appears to have regained the form that saw him rise to become one of the best F1 drivers in history. The more he wins, the bigger a boost Ferrari gets, and if he wins the year-end title the company will be back on top in a massive sport.
And now, after this string of interesting and positive headlines, we're gearing up for the release of a possible new model this fall. The company has been teasing this model, specifically to current Ferrari owners, and while we don't know many details about it, there are some rumors. This is a quick summary of what we expect:
It'll be called the 812 Monza. This has been heavily rumored, though Ferrari has temporarily called the new model the F176.
It'll be based on the 812 Superfast.
It may surpass 211 mph and 0-62mph in 2.9 seconds.
It'll follow another release. Ferrari also released its 488 Pista this month. It's less mysterious, but still an exciting new car.