There is no absolute correct answer, only the suitable answer to the question "Should I buy a used car?". If you are still under financial pressure and the economy is not stable enough, buying a used car is a more reasonable choice. What you need right now in a car is to fulfill the need to travel instead of satisfying the experience or expressing yourself. In this article, we will recommend to you the best place to buy used cars online.
Where To Buy Used Cars Online In The Philippines?
1. Philkotse
Perhaps, Philkotse is the best place to buy used cars online that you should consult. It has a comprehensive list of vehicles for sale, with about a thousand new listings added daily. Philkotse's used car listings include a detailed description of the car, its current condition, region, brand, model, transmission, color and history. It also displays information about payments (whether cash or bankroll), downpayments, and monthly installments that you have to pay.
Additionally, at the bottom of each used car listing page, you can also see a list of cars in the same price range and model that Philkotse offers. This gives you more options if you are not satisfied with the car on the current list.
Philkotse also has a comparison feature that allows three vehicles to be checked at once by categories such as price range, condition, mileage and specifications. If you are still wondering where to buy a used car, you should refer to Philkotse's website at: https://philkotse.com/used-cars-for-sale and add it to your list of the best places to buy used cars online.
2. Carmudi
Carmudi is one of the best places to buy used cars online in the Philippines that you can refer to. This is a website that provides useful services to enhance the buying experience for those who are looking for used cars in the Philippines.
Most notably, a multi-point inspection service that checks everything from the interior to the underbody before being sold online. Buyers can download free in-depth vehicle inspection reports that show components have passed quality and safety checks. The Carmudi report also recommends car parts that need repair or replacement. This can help you decide if the vehicle you're considering meets your needs and budget.
The site allows buyers to filter their search by location, price range, brand, model, condition, transmission and fuel type,… Therefore, you can search for exactly the car you want easily.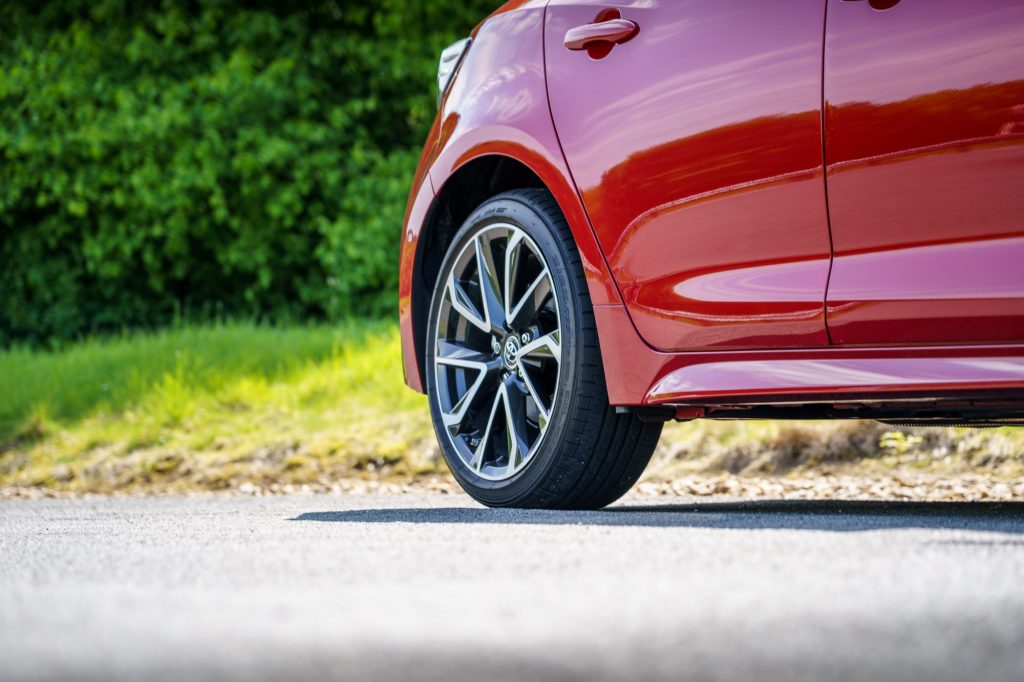 3. AutoDeal
AutoDeal is a website that showcases used car listings from certified dealers and private sellers in the Philippines. AutoDeal allows you to filter your search from make, model, region, price range to size, number of seats, engine, fuel type. In addition to used cars in the Philippines, you can also search for new cars at this website.
To help you make the best decision, AutoDeal has a tool that helps you compare three used cars at once. It allows you to compare the vehicle's specs, mileage, price, monthly payments, and other features. It also highlights used cars with the lowest prices, lowest mileage.
Once you've found a suitable used car at AutoDeal, you can request quotes from dealers and private sellers right on the website. If you do not receive a response from your dealer, AutoDeal's customer support team will help you request a response from your dealer within 48 hours.
Should You Buy A Used Car?
The thing that many people wonder about most when buying a used car is the durability factor. Therefore, you should prioritize choosing car brands, famous durable car models such as Japanese car brands: Toyota, Honda, Mitsubishi, Mazda, etc. Currently, there are many reputable online buying channels for used cars like we introduced. Of course, if you have a large budget, buying a new car will be the easiest and most optimal choice.
There are more than 2,000 cars, both new and used for sale in the Philippines. The car price Philippines ranges from ₱80,000 for the Suzuki Multicab to as high as ₱93,000,000 for the Mercedes-Benz G-Class. Philkotse is also a very reputable online new car sales website in the Philippines that receives countless rave reviews. Philkotse offers a wide selection of used cars for sale with comprehensive information for you to choose from.
Conclusion
If you are not sure where to buy used cars with prestige, quality assurance, lowest risk… then buying a new car is always the best choice. With a new car, you don't have to worry about the quality of the car and don't have as many potential risks as buying a used car. Visit Philkotse's website immediately to have the best options for your finances.
AI Car Expert Thinking 

.

.

.