I will get straight to the point and say the best way to check car history is online. There are plenty of websites like carVertical that will do the work for you. I will run through the steps that it takes to get your car's history online.
Generally, every website will go through 3 steps before you get your report. The following steps are entering your REG or VIN number, data search, and lastly is the payment.
So let's dive into each of these steps to get a better understanding.
Step 1: Enter VIN Or REG Number
The "VIN" is your vehicle registration number. The VIN can easily be found in any car documents, and it is the only thing you will need.  Your VIN or registration number holds all of your cars' history, which is why it is needed for every website.
Step 2: Data Search
Once you have entered your VIN, this will open all the doors for the website to gather the information it needs. This is why checking a car's history is better online because all the information is now stored there. Initially, a car's history was not kept up with or was recorded on papers. Now it is a lot more organised to have all the data stored online.
Step 3: Payment
Next is the payment method. This is self-explanatory, so that I won't go into much detail. Depending on the website, they may ask you to pay after you enter or VIN, during the data search, or even after the data search. It can vary, but even though your step sounds easy, the website goes through a lot to check cars' history.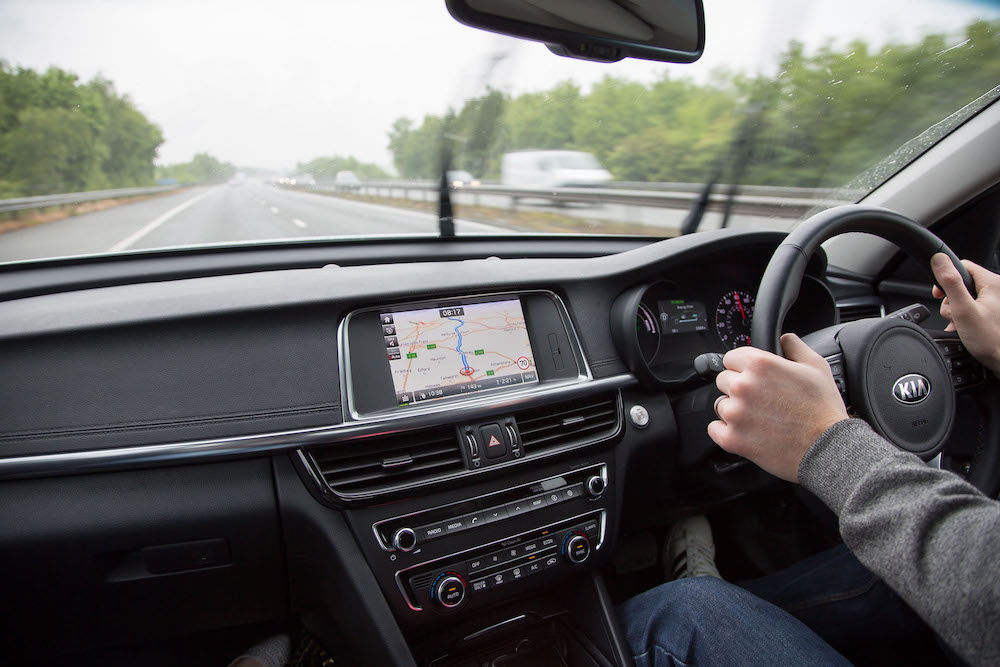 Final Report
Lastly, the website will gather your final report of your car's history.  If you are looking up a car you already own, this report won't change much because you will know when something is done to the car.
If you are looking up the history of a car you don't own yet, then this can change at any time. I would suggest not looking at the history until the very last minute just in case anything happens before you purchase.
Benefits Of Checking Online
If you didn't know you had to pay, you might be asking yourself if it is worth it. Checking your car's history is worth it. If you bought or planned on buying online or someone within your neighbourhood, the history will come in handy.
A lot of times, people will steal cars so that they can resell them. That car will be reported as stolen.  Then when you become the "owner", you will get pulled over the first time you drive it.
Yes, people can be cruel, and that is just one of the things your VIN can save you from. You can also see accidents, repairs, damages, etc.
It is the background check of a car.
Conclusion
To conclude, the best way to check the history of a car is online! You can find the whole life story of a car with the help of a website like carVertical.
These steps were based on carVertical but every website will go through the same.  The only difference is how they gather your information. Often, websites will use different tools to gather your information, so there are different websites out there. Each has its strategy to gather the history of your car.