You may have heard about personal injury claims through news reports or a friend who suffered from an accident. However, you are still unsure what these claims mean and what they cover. Victims of accidents or societal wrongs can seek compensation under different personal injury laws. This includes victims of accidents, illnesses, or trauma that negatively impact the person's physical and mental well-being. Such injuries often result from another party's negligence, recklessness, or carelessness.
If you are suffering from a personal injury, you may be entitled to financial compensation for the medical costs and damages incurred because of your injury. You can find out how our Riverside personal injury lawyer can help you pursue these legal compensations. But first, you need to learn about the basics of personal injury law.
Where Personal Injury Rules Apply
Actual bodily harm, pain and suffering, and emotional distress are typically the three fundamental elements that personal injury lawsuits cover. However, not every accident or injury qualifies you to file a compensation claim. Not all personal injury lawsuits successfully result in the collection of damages.
Here are some of the most common examples that qualify as personal injuries:
Car accidents: Most personal injury claims stem from vehicular accidents and human error. Personal injury law holds negligent drivers accountable for the injuries they caused the other party. A car accident is an example of how someone's carelessness and negligence caused damage to another individual.
Slip and Fall accidents: Slip and fall cases happen when a property owner fails to keep their premises safe for people authorized to be there. These danger-inducing failures include potholes or uneven surfaces. Failure to observe and enforce preventive safety measures is a clear constitution of negligence.
Medical Malpractice: Medical professionals are also humans who could commit mistakes. These mistakes could range from neglect to misdiagnosis. Such errors are not taken lightly because they cause physical and emotional harm, including lasting impairments and emotional suffering.
Dog Bites: A person could claim compensation if they've been bitten or attacked by a dog. The fault, in this case, is often attributed to the dog owners' negligence or carelessness. Liability exists because the dog owner failed to exercise reasonable foresight to keep their dog from harming another person.
Defamation: Personal injury law also covers the emotional distress caused by defamation. Punitive damages could be claimed by the slandered party from people who defamed or harmed their reputation by making false comments.
Other, less well-known types of personal injuries include the following: injuries from defective products, all forms of abuse, suffering from an industrial disease, suffering from work-related accidents, and mass transit mishaps.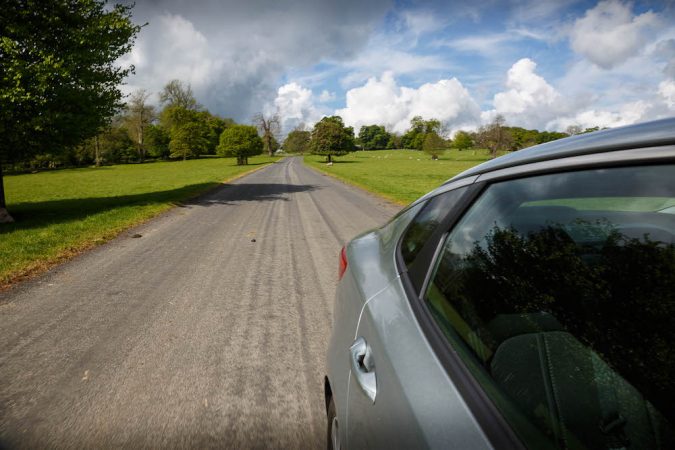 Recoverable Damages And Expenses
The plaintiff may be eligible for hefty compensation from the defendant or at-fault party, depending on the injuries acquired. Aside from pursuing damages for bodily harm and corresponding medical bills, here are some other recoverable damages that personal injury claims cover:
Medical expenses for current injury treatment
Post-accident medical care
Income lost while unable to return to work due to your injuries.
Compensation for physical and mental distress.
Compensation for disfigurement or disability that is temporary or permanent.
Compensation for property loss and damage
How Personal Injury Cases Work
Contrary to popular thought, not all injury claims result in lawsuits and trials. Over 95 percent of injury claims are resolved outside of court. However, the process typically begins with filing the claim in the state where the injury occurred.
If the defendant party recognizes the breach of duty or act of negligence, they will typically seek to resolve the dispute outside of court. They will negotiate compensation for the plaintiff in exchange for making a legally binding pledge not to pursue a lawsuit for the injury.
Once the plaintiff agrees to the settlement, the case is over. However, if negotiation fails, the case is brought to court. The plaintiff will proceed to file a personal injury lawsuit. The court will then hear both sides' arguments and give a verdict.
Summation
Compensation is of tremendous importance for someone unlawfully injured. Hence, they must receive the financial compensation they deserve for the injuries or trauma sustained. Finding a lawyer with proven experience in the field will ensure that the claims will be handled properly. These professionals will do everything possible to acquire as much compensation feasible for the victims.