Unless you are a lawyer or have had prior experiences with car accidents, you could unintentionally make mistakes that may jeopardize your legal rights should you decide to file a claim. Yet, car accidents are so disruptive and overwhelming that it is not surprising that many people involved in one have no idea what to do or how to react. Talking to a car accident lawyer as soon as possible after the crash may help you avoid further mistakes and understand your legal options. Read on to learn more about what you should not do after being in a car wreck.
Leave The Scene
You may believe that the accident was minor and that the injuries you sustained are minor and will go away on their own. If so, your first reaction might be to get away from the crash scene as quickly as possible. If you leave, that will be your first mistake since the law calls for you to remain at the accident scene until the police arrive, file a report, and tell you it is fine for you to leave.
Skip Getting Medical Attention
Some injuries are so severe and obvious that they would make it impossible for you to skip going to the doctor or the nearest emergency room. However, there is no way for you to know whether you have sustained injuries that are not immediately obvious but may have a profound impact on your health. Prioritize your health and get a full medical checkup as soon as you can after the accident. Your healthcare provider may discover internal injuries or bleeding that may not have shown any symptoms yet.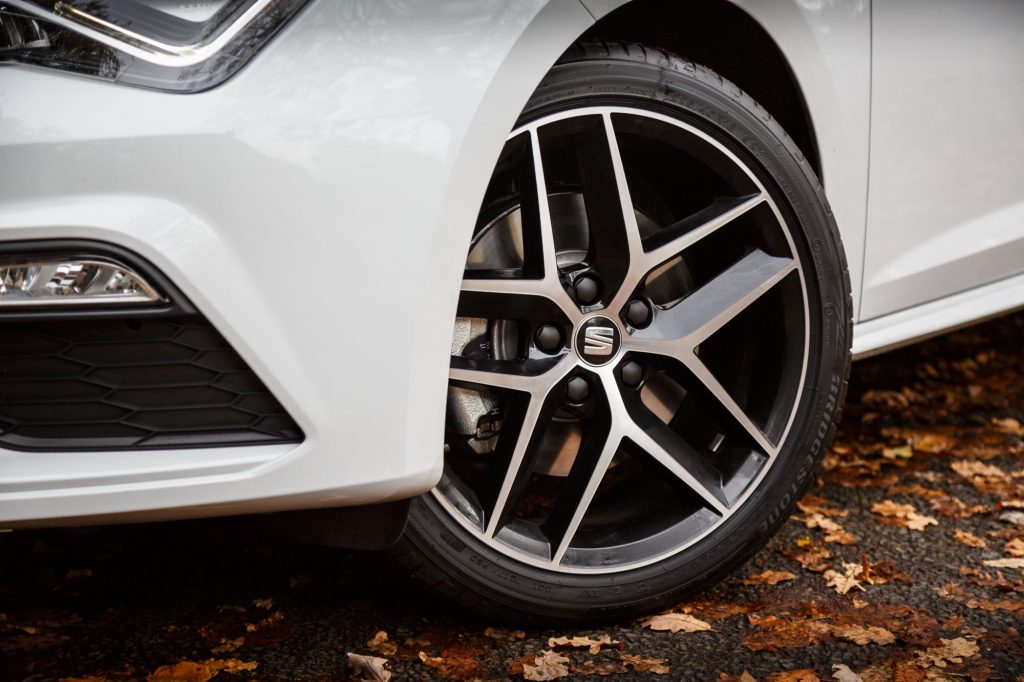 Not Exchanging Information With The Other Driver
As mentioned above, if you believe the accident and your injuries to be minor, you may skip exchanging important information with the other driver. However, suppose you later discover that you do have injuries that were caused by the other driver's negligence, it may be impossible to get in touch with them should you decide to file a claim for compensation. Make sure to get all their information, including their driver's license number and insurance policy. Take down all the information regarding their car as well, such as the license plate, color, make, model, and year of the vehicle.
Accepting A Low Payout From The Insurance
After being in an accident, it is important to let your insurance company know about it. They will want to obtain a copy of the police report to determine who was at fault for the crash and your medical records to ensure that the injuries were the result of the collision. However, it is important not to fall for the tactics of the other driver's insurance company. They will make you feel like you will end up with nothing if you decide not to accept the low payout amount they are offering. An experienced personal injury attorney can help you negotiate with the insurance company to get you the compensation you deserve. They can help you file a claim against the other driver to recover compensation should the insurance policy limits prevent you from getting the funds you need.