There are certain important steps one should take after every car accident. Omitting these steps can be dangerous and can result in more consequences which no one wants to deal with. Given below are 6 essential things you should do after getting involved in a car accident injury.
Act According To The Situation
If the accident does not result in severe injuries or damage to the car, move your car to the side of the road. You don't want to obstruct the way of other vehicles. If there are other people in the vehicle with you check if they are okay. Call for help if anyone is seriously injured.
If it's a severe accident and you find yourself unable to move, try not to panic. Don't move if you are unable to and wait till the proper authorities arrive and get you safely out of the car.
Call 911 Or Law Enforcement
Calling 911 is one step you should not omit after a car accident injury. Some people think that 911 should be alerted only for severe car accidents and injuries. This is not true. There are even laws in some states which require you to call 911 regardless of the severity of the accident. They are responsible for filling out an accident report and collecting other necessary evidence.
If it's a major accident, you might have to contact your lawyer. They will take down a detailed report of the scene which will later be considered for legal procedures if the case comes up in court.
Collect Evidence And Contact Information
If you are not severely injured try to document the scene as much as you can. Take pictures of the inflicted damages on both cars, license plate numbers, street signs and other pictures relevant to the accident. This will be very useful when it comes to legal matters of the accident.
Do not forget to obtain the contact information of the opposite party. You should also get the contact details of witnesses who were present at the accident. Having evidence is necessary especially if the accident wasn't your fault.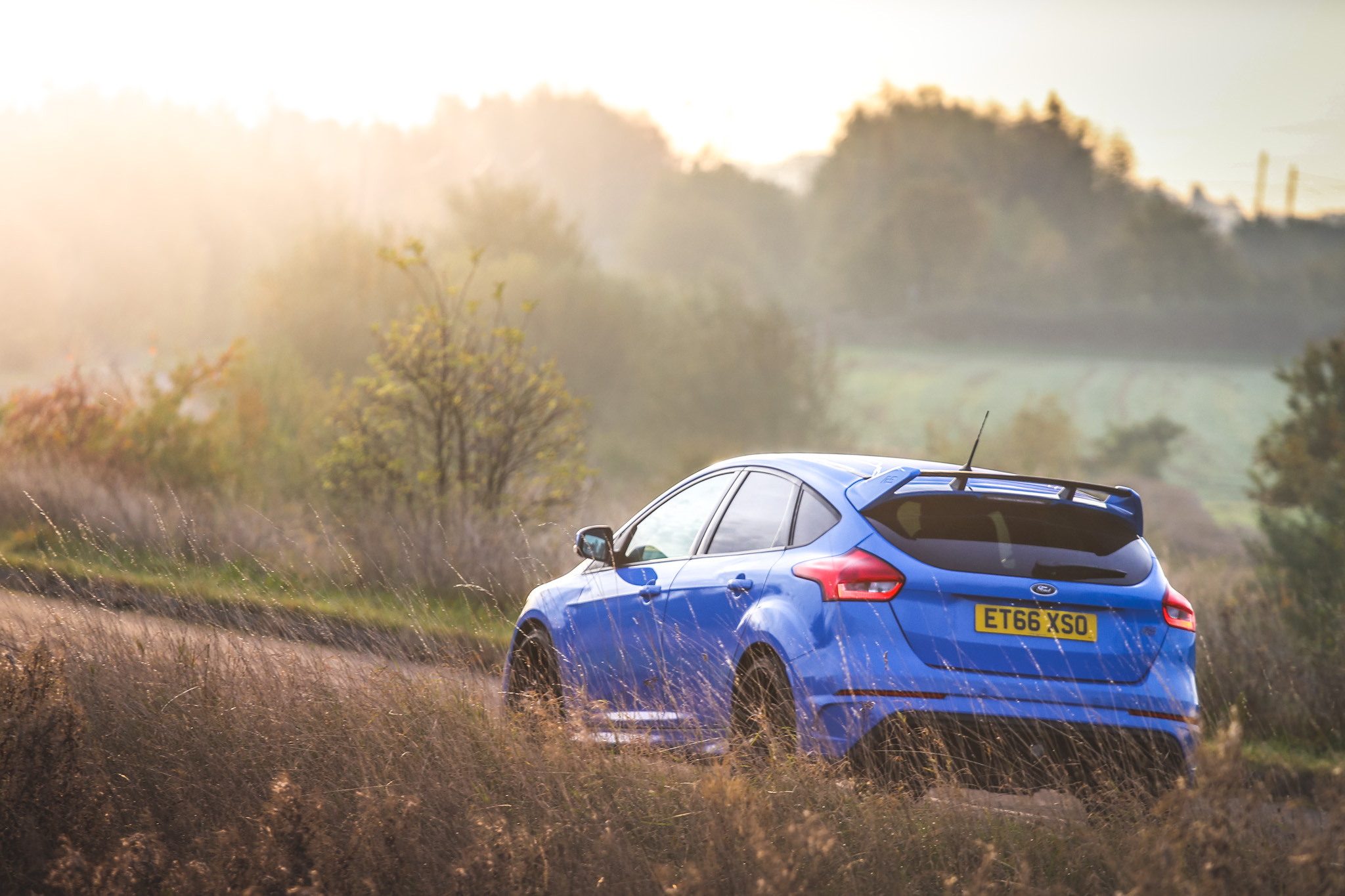 Avoid Receiving Compensation On The Spot
Unfortunately this mistake is more common than you think. Some people who want to avoid the hassle of legal procedures and get over the situation quickly will accept whatever compensation the opposite party gives them. Remember that you won't know the exact severity of your loss immediately after the accident. If the opposite party was at fault they will try to avoid paying for it by offering an amount which might seem like a good deal.
Always Hire A Lawyer
Hiring a lawyer is the right decision if you were involved in a severe accident. You will need someone who is an expert in the legal matters and helps you receive the best possible compensation.
Handling an accident case on your own is not a good idea no matter how capable you think you are. It gets quite complicated and it is always better to have someone experienced on your side. You can hire a good personal injury or car accident lawyer if you have been injured severely in the accident. If the accident happened in the Washington DC state, you should get a good Washington DC car accident lawyer as he/she would know all the laws & regulations of DC State.
Get In Contact With Your Insurance Company
It is always best to ask your lawyer to get in touch with your insurance company immediately after the accident. A lot of insurance companies have a time period within which they have to be contacted otherwise your claim won't be considered. Your insurance agent will inform you of the documents and paperwork which have to be provided to make your claim. He/She will also ask for proof of the inflicted damages. It is always best to leave the negotiating to your lawyer.
Conclusion
The faster you commit to finishing the above steps, the faster you can get through the situation. Take action immediately and make sure you have the right people on your side.