Meeting a car accident is always a regrettable situation. However, no matter how careful you may be, the chances of figuring into a car accident are always present. Once you're on the road, this is a hazard that can only be minimized from happening, but not avoided.
When you meet an accident, it would be beneficial for you to know what to do right after. This can be a significant defining line between having the best outcome or settlement from your car and truck accident. Or, unfortunately, the worst.
To give you the former, here's a guide on what to do right after your car and truck accident:
STOP
This first tip has to be overemphasized. When you meet an accident, stop right away. stay right where you are and don't move, even if it's only a minor accident. Even if it isn't your fault, don't try to solve it by yourself. And especially if you're the erring party, don't flee the scene.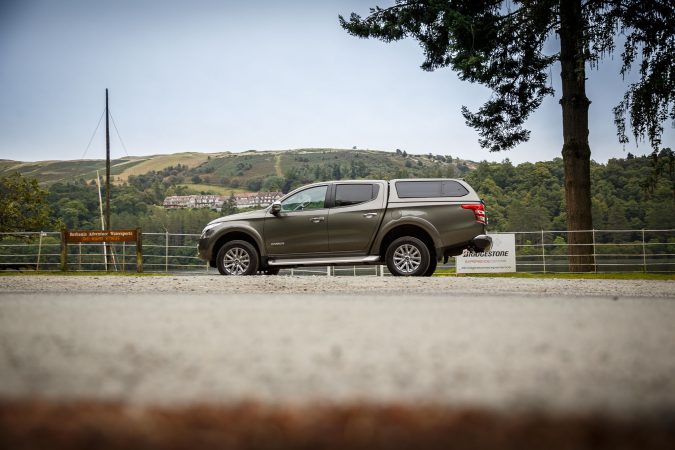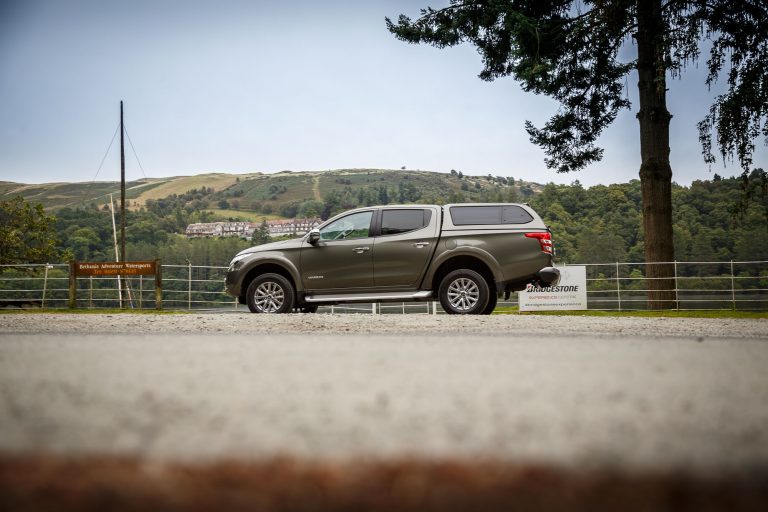 When you do get caught, it's going to lead to even more severe penalties once you've tried to evade the scene of the accident. The authorities should have a proper assessment of the scene to ensure that you and the other party are alright.
Assess For Injuries
More than your car, physical injuries should always be the top priority. Your safety and even that of the other party should be of utmost importance. Especially in a car and truck accident, depending on which vehicle you belong to, one is smaller than the other. Hence, it can mean that the smaller vehicle is at a disadvantage in comparison with the truck.
After you stop, and before you get down your car, assess yourself and your passengers (if any) for any possible injuries. This is done so you can immediately call for first aid, should there be an injury to your body.
Secure The Location
Once you know that you and your passengers are safe, it's time for you to get down on your vehicle. Secure the scene of the accident. This can be a collaborative effort between you and the other driver involved. Doing this is very important, especially when you're on a highway. You don't want further damage to any other cars, or to your vehicle itself, simply because the scene of the accident wasn't secured. Other motorists should be aware that there's an accident, so they can also be careful around the area. Especially so when it's very dark.
Here are some ways for you to protect the scene of the accident:
Switch on flashlights or headlights
Set up flares
Set up barricades
Also, it is very important to bring into notice of the police, the scene or the person, who did the mistake because of which the accident occurred. So, if you have a car security camera installed in your car, immediately save it and its footage which will definitely help you.
Otherwise, both the drivers could be arrested if no proof is presented to the police. And hopefully, you would be reading this article before any accident, not after the accident. So, make sure to always use a good reliable car security camera in your car, no matter what, it will definitely help you in so many ways.
Also, to choose a good one, I would like to refer to Dksecurity to check out the cameras that you can trust on.
Call 911 Or The Police
As you're doing the abovementioned, it's also vital for you to get along with calling 911 or the police. Even if you don't want your accident to turn into a fiasco, you must get the police involved or 911. Especially so when there's damage to property or worse, if there's anybody who's physically injured.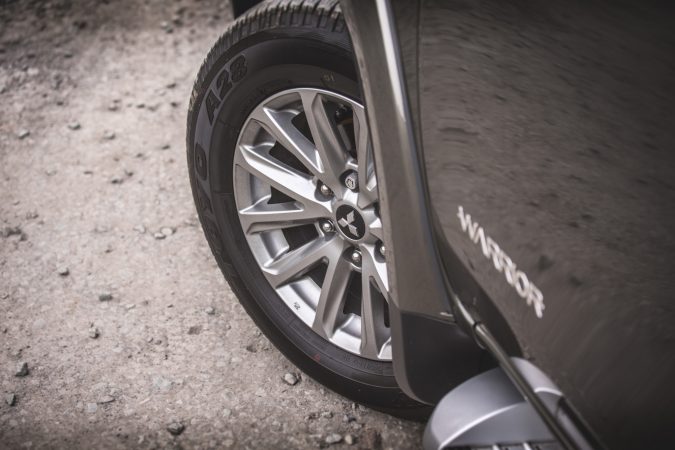 When you get the police involved, you're better assured of your legal rights. There's also a better overall assessment or determination of the accident.
If you're the victim, do remember that one of the very first steps that are necessary for you to file for your claims successfully is through the police report. Additionally, having the police around also ensures safety among all of you. Especially when there are violent or drunk passengers around.
Remember The Details
This section may be tough for you to do, especially during an accident. But, you have to stay calm so that you can remember the details. Keep an accurate record of everything that transpired leading to the accident itself. If you can, take pictures.
This is so that when the investigating officers come in, you know what to say. No matter how lost or confused you may be, the most important thing for you to remember is always to tell the truth. Don't change the facts, or exaggerate events.
If there's anything you don't remember or any question you can't answer accurately, then be honest in telling that you can't explain. Doing so is still going to be much better than giving a false record of the events. Or, if you're confused and you need legal help, don't hesitate to call for a car or truck accident lawyer.
Conclusion
When you meet an accident, the safety of everyone involved should always be your top priority. Don't panic. When you do, you might lose focus as to what it is you have to do right after.
Read and master these tips at hand, so if you do meet an accident, you're better equipped with a shield of protection. Information is key, and these will indeed come in handy.