Insurance is a must have when you are running a van, but it can get a bit confusing when looking for the right type of insurance cover. You may think because vans have the same levels of cover as a car (third party, third party fire and theft and fully comprehensive), that finding a quote would be simple.
But sometimes it can prove tricky to get the right cover to ensure your van and the goods inside are protected against all eventualities.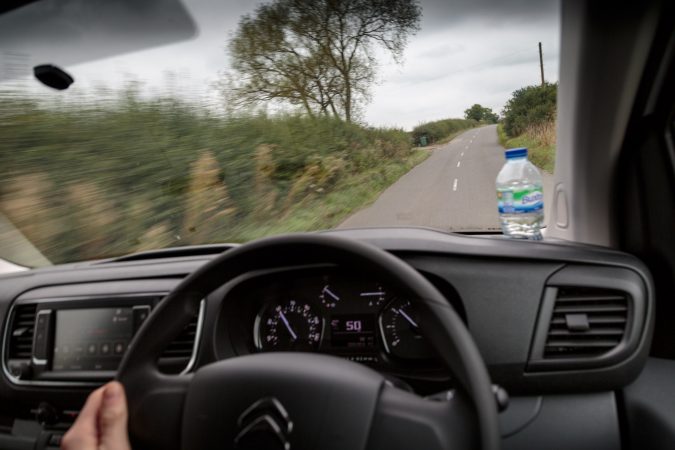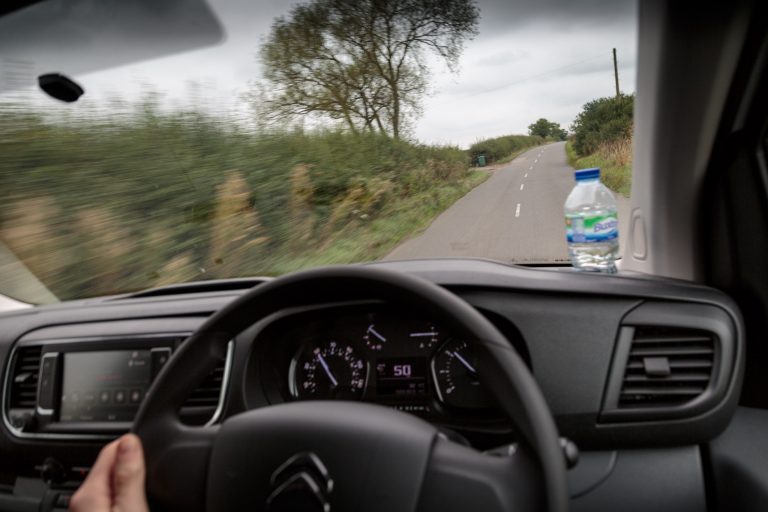 We are exploring who needs van insurance, the different types of insurance cover available, how to find the right cover and things to remember when looking for your van insurance.
Who needs van insurance?
Whether you buy or lease your van, you will need to have it insured. Failure to insure your vehicle, car or van, is illegal. If caught, you face a fixed penalty fine of £300 and 6 points on your license, however, if you are taken to court, the penalty could increase.
Owning a van doesn't necessarily mean that you work within a trade as a builder, painter or carpenter, as it's reported that 40% of van owners use their vehicles for non-business purposes. Purposes can range from mountain bikers to surfers to motorsport enthusiasts, and based on 700,000 insurance quotes, it has been shown that 31,000 quote enquiries account for retired people.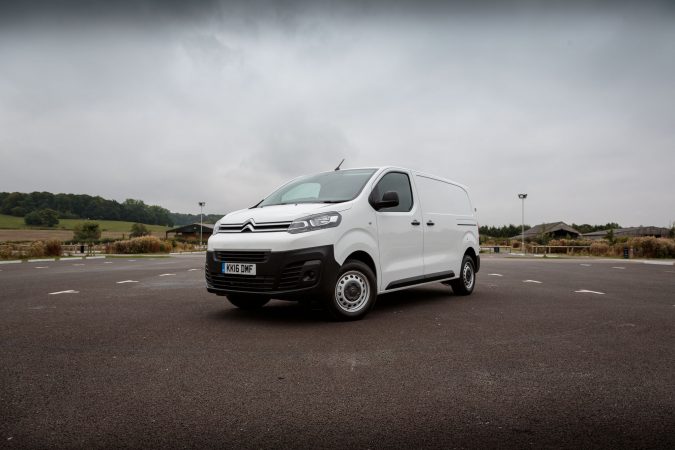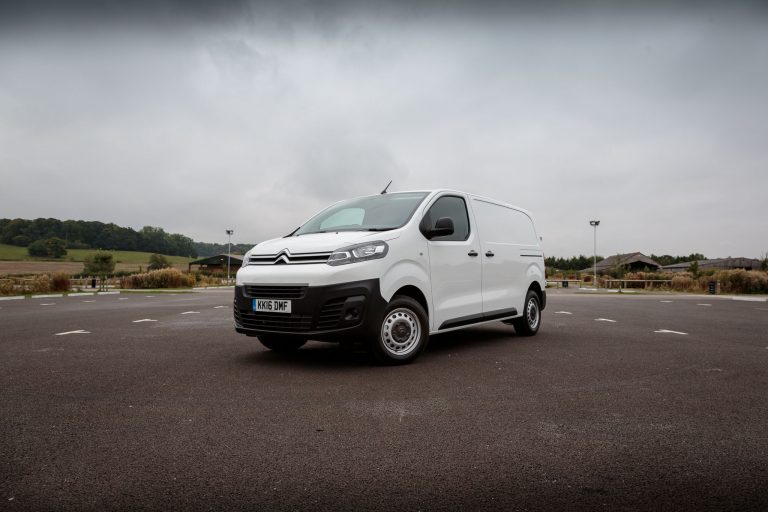 In some cases, particular types of family cars will also count as vans, resulting in an average 8,300 people being redirected from car insurance quotes to van insurances.
Types of van insurance available
There are a few types of van insurance and cover to choose from, depending on whether you use it for private or commercial use. The three main type of insurance include commercial use for businesses, private use and vintage van use for vehicle over 25 years old.
Within each type of insurance, you will have to select which level of cover you require for your van, just like you would for a car, they include: third party, third party fire & theft, and fully comprehensive.
Third party cover is the minimum level of cover that is required for any vehicle you drive on UK roads. It only covers third parties, so if you were to be involved in an accident, then your insurance would cover any damage made to other vehicle involved. If your van is damage, then you are liable to pay for these repairs.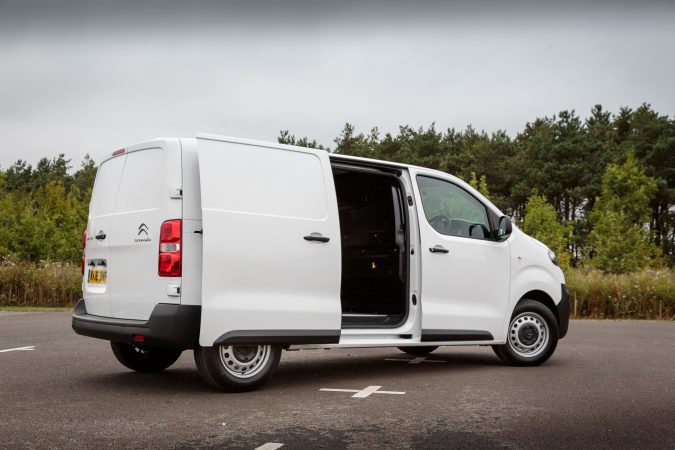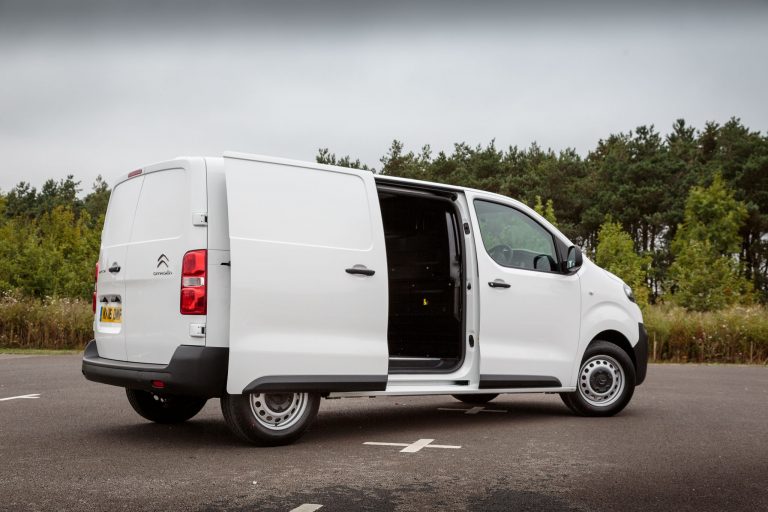 Third party fire and theft is the next level up and includes everything in the aforementioned level of cover, but with the added benefits of being covered for fire damage or if the vehicle is stolen. You still would have to pay out for any damages made to your van if you had an accident.
Fully comprehensive is the highest level of cover for your van and is usually the most expensive option. However, it has its benefits as it covers everything previously mentioned, but also with the bonus of covering any damage made to your van in the event of a crash.
Remember to look over your policy details carefully, as although these are the standard levels of cover, the terms of what is included and covered can vary with the insurance provider.
Things to remember when looking at van insurance
It's important that you pick the correct type of cover for your van, including whether you are using it for personal or business purposes. Some insurance policies will state that if you use your van for commercial reasons, you can't drive it for personal trips – unless the policy allows.
Remember to shop around for van insurance and don't settle on the first cover you find at an affordable price. It goes without saying, you get what you pay for. If something is too cheap, read through the policy carefully
Despite the policy cover level you choose, you should always read through the terms to ensure that everything you want covered is included and any optional add-ons are included in your package.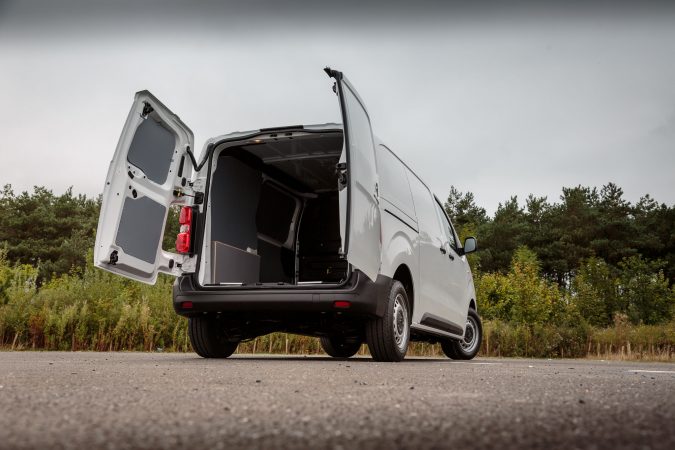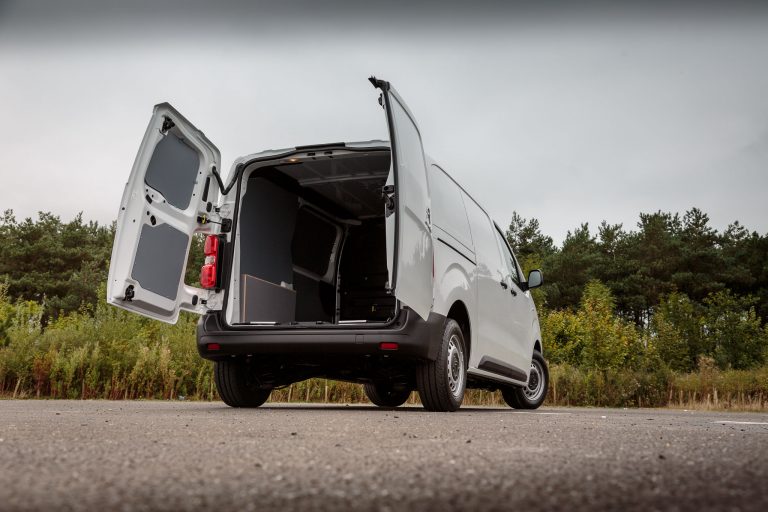 When your renewal comes in, don't settle for your renewal price. There is power in picking up the phone and speaking to your insurance provider to see if that is the best price they can do. If that really is the best price, compare it against other providers to be sure.
Do not exclude any important information from your insurance. Be exact with all of the details of your van, including the type of usage (commercial or private), the goods you have inside, your annual mileage, and where you park your vehicle overnight. You need to be accurate with your cover, to ensure that if you do have to claim, it is correct otherwise they might not cover you – if it's for business use, remember to be specific with the professional use of the vehicle.
If you are planning on insuring multiple vehicles, it may be worth looking into fleet insurance. It could help you save money in the longer term, but assess the terms of the policy before making a decision if this is the right choice for your business.
Optional add-ons to consider
Your insurance will usually give you the option to add on other items to your policy and it's important that you consider this, especially if you use your van for commercial purposes.
If you use your van for the business, a valuable extra to consider is replacement van cover, which means if you have serious damage some insurers will supply another van within 24 hours of making a claim. This means that your business doesn't have to stop and you can still make money.
Goods/tools in transit is another extra to consider if you are a tradesperson or have valuable equipment or materials you couldn't be without should your van get broken into or stolen. Another extra to check is included in your insurance is claims management and legal cover, which means that your insurance provider will take care of the claims procedure.