You've always set your eyes on that dream car. Finally, you have enough money to buy it. The only obstacle before you is how to go about the process.
While buying with cash has its own benefits, there are some drawbacks involved. Before you dig into your savings, it's important to understand the pros and cons of buying a car with cash.
In this article, we'll take a deeper look at what you should know before buying a car with cash. Read on to find out more.
   Are You Prepared to Dig into Your Savings?
If the answer to this question is yes, then it had better not be your retirement money. This hard-earned cash is not an option when buying a car with cash. A car is not a need and thus taking even the slightest portion of this savings might leave you in a difficult situation when you truly need the money.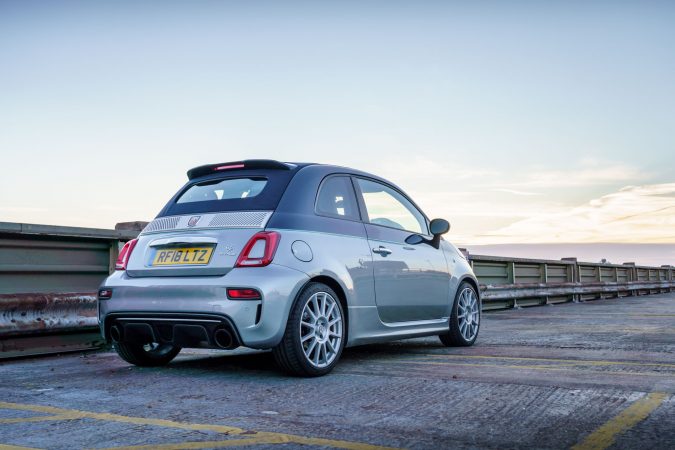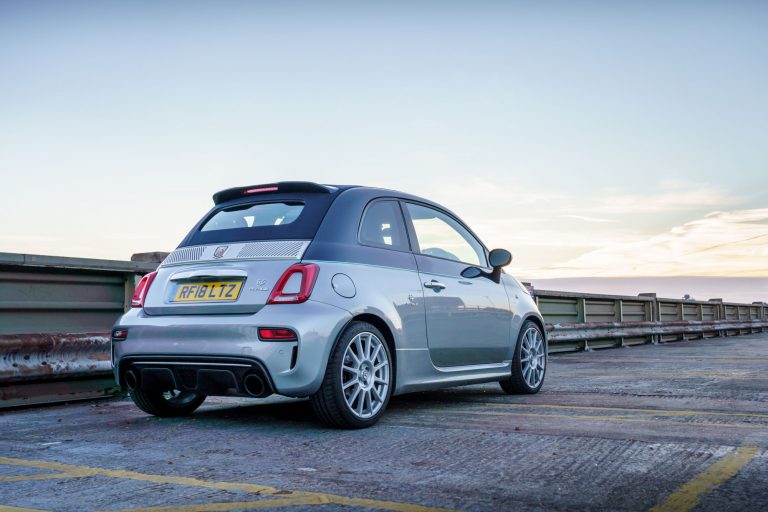 However, you can use your normal savings to buy a car with cash, but make sure there's enough left to sustain you during a financial storm. According to financial experts, you should have at least nine months' worth of household expenses.
This is up from three months due to the prolonged unemployment periods experienced these days. If you can take out money from your savings to buy a car with cash without wiping out your savings, then you can afford the car. Otherwise, it's advisable to stay away from this option.
   Take a Look at the Interest Rates
Should you buy a car with cash? Well, this will depend on the prevailing interest rates. If you have more than enough money in savings, you might want to think about other uses for that money.
For instance, if you have stellar credit, you might want to take out an auto loan and invest the money in your savings account in fruitful investments.
A survey done by Edmunds.com indicated that borrowers with good credit scores can qualify for auto loans with lower interest rates. To be specific, debtors can get about 5 percent lower than the existing market rates.
For a buyer with a credit score between 670 and 699, a three-year auto loan will attract rates of about 4.83 percent. On the other hand, if you have a poor or a low credit score, you'll have to deal with high-interest rates of about 18 percent.
   Take a Look at Your Credit
Your credit is an important factor as you decide on whether to buy a car with cash. If you have a short credit history or a few credit lines, then you should consider borrowing instead of paying cash.
This way you can build your credit and in turn, use the stellar credit history you'll build to take out a loan with lower interest rates.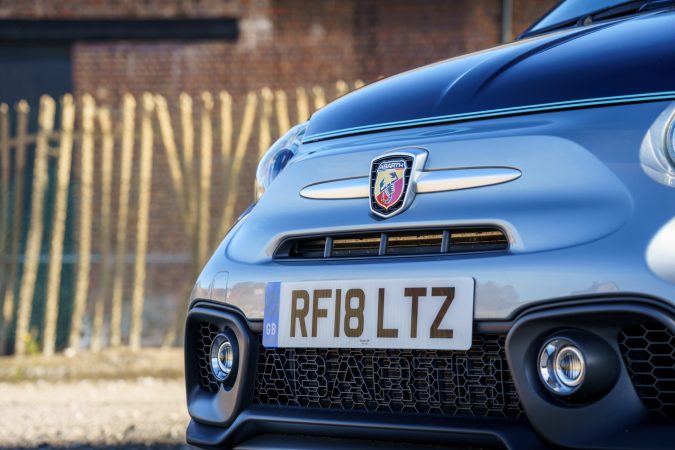 In contrast, if you have an excellent credit history, it would be better to buy the car with cash. Nevertheless, car dealers often offer zero-interest on car loans to buyers with excellent credit scores. If you come across this offer, take advantage of it and use your savings on other investments.
   Consider the Car's Condition
Sometimes buying a used car with cash might make financial sense. However, you need to compare that to buying a new car with an auto loan. If it seems to make the most financial sense, then go for it, but keep in mind the costs involved in maintaining a used car.
While you can take advantage of depreciation, the maintenance costs might stack up quite fast. If you don't have enough money left in your savings, then it'll be difficult to afford the repairs.
On the other hand, you'll have to deal with high-interest rates if you decide to finance a new car. Therefore, it's vital that you compare the differences and find out which option will best suit you.
   The Dealer Might Not Care
There are many dealers to choose from. This means there are chances you'll come across some shady ones. These are dealers who aren't quite welcoming of cash buyers. These people will take everything you have and don't care if you'll come back.
On the other hand, there are dealers who consider you as a potential return customer. These dealers bank on your good reviews and most of all a quick sale. The latter is even more fulfilling because they don't have to keep their fingers crossed for your loan to be approved searched via this website or any credit matching service .
   You Don't Necessarily Have More Power When Negotiating
Many buyers are led to believe that if they buy a car with cash, they have more bargaining power. In reality, that is far from the truth. Dealers like when you use a loan to buy a car. This is because they make some money off the loan.
This is how it works. The dealer will come to you with an offer of a five-year loan at 3.5 percent while in truth, the rates stand at 2.5 percent. If you accept the offer, the dealer will take home the difference. This is called the dealer reserve and it is completely legal because he works more like a broker.
Therefore, if you come in with your own financing, the dealer won't have anything to take home. As a result, they'll probably cut you a less lucrative deal.
Some Other Things to Keep in Mind
After you've bought your car, there's still the insurance factor. This a vital matter you need to keep in mind before settling on a suitable financing option. Every state requires all car owners to insure their car in order to put it on the road.
Ultimately, whether you intend on paying for your car with cash or with an auto loan, you need to make sure you've covered all the angles in order to come up with the most suitable financing option.