While the number of car accidents in the UK remains relatively low when you consider the volume of vehicles on the roads, there were approximately 119,850 casualties of all severities in the year ending June 2021.
This number was down by 9% when compared with the previous year-end figures, while a 28% decrease from the three rolling year average for 2017 to 2019 was also observed by statisticians.
But what should you do if you have a car accident, and you can you rely on to provide you with assistance?
The First Steps
While your mind may be scrambled after even a minor car accident, the good news is that there's a clear set of steps to follow in the aftermath. These include:
#1. Stop the Car and Find Refuge: Under section 170 of the Road Traffic Act 1988, your first step after a collision should be to stop your vehicle at the scene, either immediately or as soon as it is safe to do so.
#2. Check for Injuries and Call for Medical Assistance if Required: If the accident is relatively serious, you should check yourself and your passengers for injuries before speaking to any other individuals involved in the collision. Where appropriate, you should also call an ambulance and request medical attention.
#3. Exchange Insurance Details with All Parties Involved: In most cases, road traffic will involve two parties or vehicles, and you'll need to share the relevant insurance details to ensure that any damage is repaired and repaid fairly.
Who Should You Call After A Car Accident?
As we've already touched on, not all car accidents are created equal. This is especially true in terms of severity, as while some are relatively minor others can cause serious injury in drivers and passengers alike.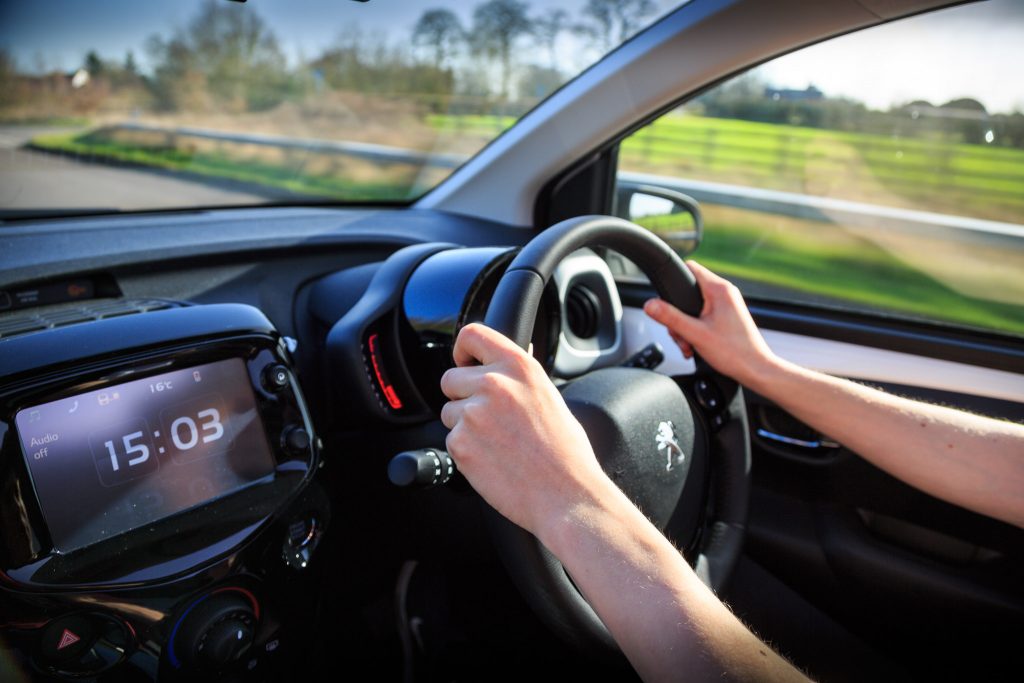 Of course, the severity of an accident will determine your precise course of action. In the case of minor injuries, you may need to call an ambulance, for example, while more serious instances may require you to call other emergency services such as the police and fire brigade.
The latter is particularly true if you or another motorist is trapped in a vehicle, as this will require urgent assistance from specialise emergency services teams.
Remember, you should also call swap your details and contact your insurer after a car accident, in order to ensure that drivers who aren't at fault have any damage repaired fairly and without incurring significant costs.
Should You Make A Car Accident Claim?
In instances where you're injured in a car accident that wasn't your fault, you may be able to make a claim for compensation.
This may be particularly important in the case of serious injury, with brain injury compensation likely to deliver more rewarding payouts that are commensurate with the level of damage caused.
You'll need to use a solicitor to pursue such claims, as you'll have to demonstrate that a third party was at least partially at fault and prove a direct link between the incident and your subsequent injuries.
You'll have three years from the date of the accident (or when the injuries became apparent) to make a claim, so speed is of the essence if you have been involved in a collision on the road.