No one intends on crashing their vehicle. However, when it happens you must be prepared, but how do you prepare? In fact, where do you even start?
You see, insurance companies will try and compensate you for way less than what you deserve or even decline to pay you a dime. Nevertheless, you have multiple options when making claims to fix your car.
In this article, you'll learn of 5 tips which will ensure you benefit from your auto insurance.
Tip 1: Choose an Insurance Company
In an accident, there are 3 scenarios. Both of you could be at fault or either party is responsible for the accident. At this point, you have two options at your disposal. You can opt to choose your insurance company.
After all, you pay premiums and they're obliged to offer coverage, especially if you have collision and comprehensive coverage. However, if you have liability coverage, then this may not be your best option.
The next option is going through the insurance company of the at-fault driver although this will require liability determination. If they conclude they were indeed at fault, then the process will be fast. On the other hand, if they deny liability, you'll have to wait for the police report and recorded statements. This process will take up to two weeks for the other company to admit liability.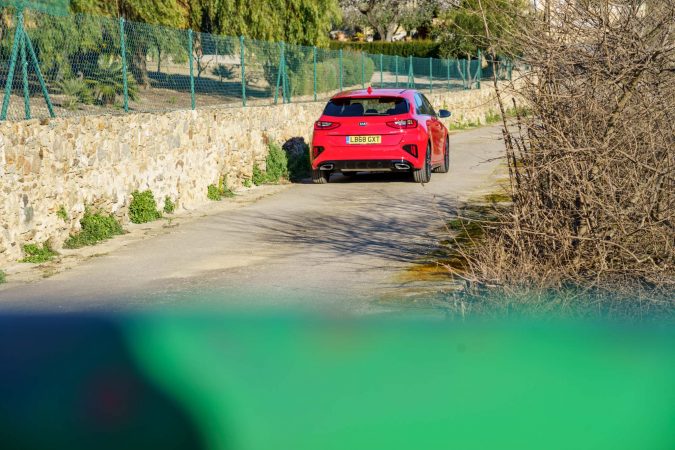 Tip 2: Choose Your Preferred Auto Repair Shop
Often, insurance companies will provide two or three preferred auto repair shops which you can use. While this process may be quick and easy, you don't have to use their suggestions even though these are reputable shops and will lower their prices in favor of the insurance companies.
You can also take your car to your preferred auto repair shop. However, the insurance company will ask for bids from at least three Superior auto body shops after which they'll settle on a median amount.
Tip 3: to Fix o Not to Fix
This is a personal choice coupled with various laws. You can decide to keep the money and not repair the car. For example, if the damage is worth $3,000 and the car is still functioning without serious issues, you can claim the money because they owe you and not do the repairs.
In addition, you can get a higher bid from a repair shop and later take your car to someone you know will do the repair for less. You can keep the difference because it's within the law.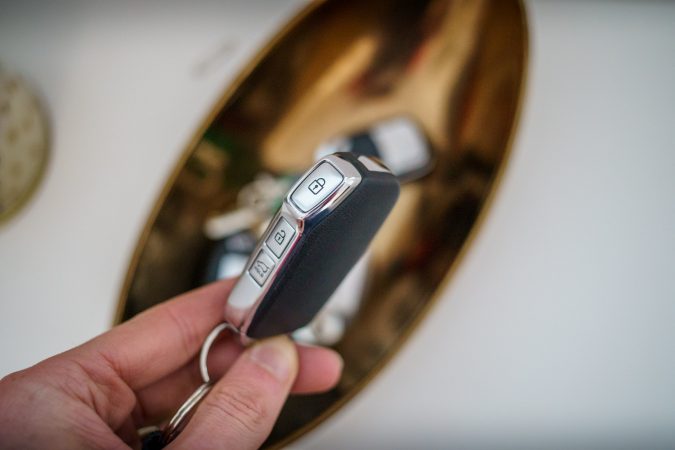 Tip 4: You Can Keep or Discard the Car
An accident may result in a totaled car. If this is the case, you have the option of keeping or discarding it. This means the car's repair will cost you more than its value and thus, either your insurance company or that of the at-fault driver will pay you the value of your car.
If they decide to pay you the entire amount, they'll do a fair market analysis or an evaluation to come up with the market price. Sometimes this figure may be low, thus forcing you into a negotiation.
Tip 5: Their Offer Is Not Final
The insurance company may come up with a final figure, say $5,000 and promise to mail the check to you. However, this doesn't mean you have to settle, especially when you have facts to prove your car is worth more such as low mileage and other upgrades.
Therefore, it's in your best interest to gather the facts and present them to the insurance company for a better price.
A car accident is devastating mentally, physically and financially. For the latter, it's a cat and mouse game with insurance companies which can be overwhelming. With these tips, you can take the necessary steps after an accident.