Have You Recently Passed Your Driving Test?
With your newly acquired license in hand, the world can feel like your oyster. Choose the right car and you'll get the freedom of being able to drive anywhere without the costs that can often come with owning a car.
New drivers face a variety of difficulties when finding a car. There's the cost of the car itself, often several thousand pounds, then there's the importance of safety, the cost of insuring your car, which can be significant for young drivers, and not forgetting the ongoing maintenance costs as well.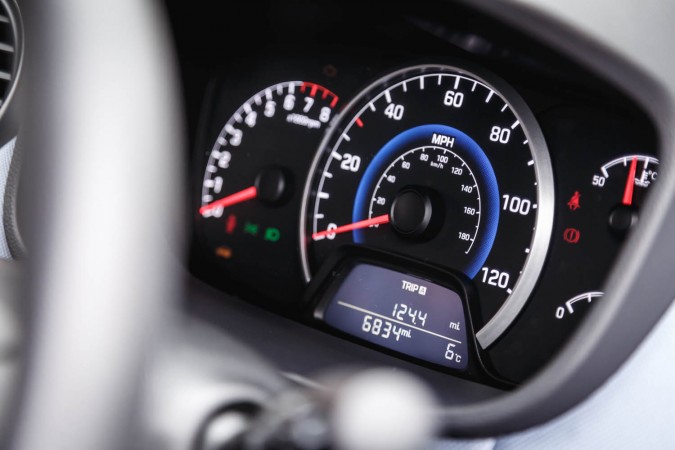 Thankfully, a huge variety of new cars are available that are ideal for new drivers which won't necessarily break the bank. Better still, many of these cars are available with great financing deals that make owning a car more financially accessible for many people.
We recently spoke to car warranty provider Warrantywise to learn more about the best cars for new drivers. Read on to find out about four affordable, fuel efficient, safe and reliable cars that are ideal for new drivers.
Ford Fiesta
The Ford Fiesta is cheap, comfortable and easy to drive, making it a fantastic car for young drivers. It also offers some of the best fuel efficiency available, with the 1.6 TCDI model achieving an outstanding 85.6 miles per gallon.
Although they are sometimes far from powerful, the Fiesta's selection of engines are all enough for light motorway driving and perfect for use in the city. It's also got a five-star safety rating from Euro NCAP, making it a safe choice for inexperienced motorists.
The basic Ford Fiesta Studio is available from £10,145. The Zetec 1.0 litre, which won the International Engine of the Year award in 2012, 2013 and 2014, is priced from £14,695.
Peugeot 108
The Peugeot 108 is an inexpensive, easy to drive car that's perfect for new drivers worried about insurance costs. Why is it so perfect? Because Peugeot offers a new scheme called Just Add Fuel that includes insurance, tax, servicing and more.
The Just Add Fuel scheme is a personal car lease arrangement aimed at new drivers and people in need of an inexpensive economy car. For £119 a month, you get a new Peugeot 108 with insurance and other expenses all paid for a three-year contract.
After three years, you can either give it back to Peugeot or keep it for a fee. The Just Add Fuel scheme is only available for drivers aged 21 and over. Since the 108 only costs £8,245 to purchase, it's also a great choice for drivers aged under 21.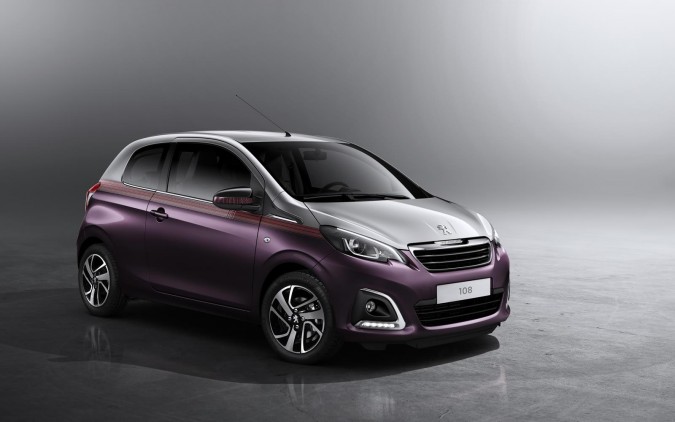 Dacia Sandero
Perhaps the cheapest car in the country, the 1.2 litre Dacia Sandero might not be the world's most comfortable or luxurious car, but it offers amazing value for drivers in need of an affordable car for round-town motoring.
The basic 1.2 litre Dacia Sandero Access costs just £5,995 brand new and includes a free three-year warranty. Diesel models offer even better value, boasting improved fuel efficiency (a fantastic 74.3 miles per gallon) and a five-year warranty.
It's worth noting that the interior of the Sandero is incredibly basic, although this is only an issue on the basic model. The Ambiance version, which costs £800 extra, is fitted with a more comfortable interior and several additional security features.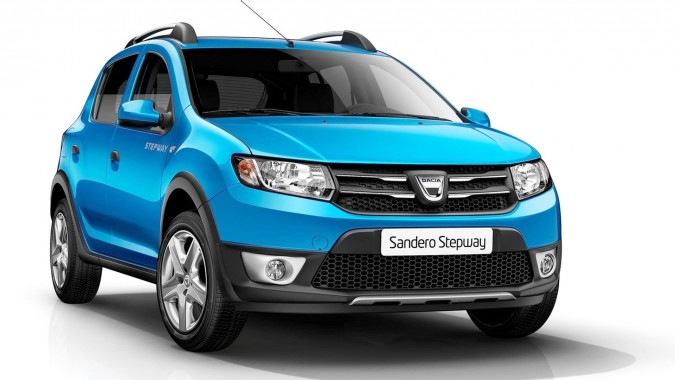 Vauxhall Corsa
The Vauxhall Corsa is the most popular car in the UK for new drivers, and it's easy to see why. With a sleek design, a reasonably spacious interior and a range of financing deals, the Corsa is one of the most desirable and accessible cars for new drivers.
Priced at £12,265, the Corsa Excite offers reasonable fuel efficiency and a large boot, with 285 litres of capacity. Cheaper, simpler and less luxurious models are available from just £8,995, making it even cheaper than the Ford Fiesta.
The wide range of small engines are ideal for city and light motorway driving. Better yet, the Corsa is available on a two-year financing deal with a £500 deposit, making it extremely accessible for drivers on a limited budget.
Which car is best for you?
From the Ford Fiesta to the Vauxhall Corsa, all four of the cars listed above offer a great mix of value, safety and comfort. Which new car do you think is best suited to your taste, budget and driving needs?