Is your current premium the best on the market? Getting car insurance is a lot like watching the stock market. Things constantly change, so the chances are you're overpaying if you're not actively reviewing your policy.
Having adequate insurance and staying up to date on safe driving methods for new and old drivers is crucial if you want to be a good driver. You may have questions like, "Is it bad to switch insurance companies often?" or "Can I switch providers before my renewal date?"
If you're wondering when is the best time to switch insurance providers, we'll help you figure it out.
Is It Bad To Switch Insurance Companies Often?
Switching insurance companies often will not cause you to be penalized and will not make car insurance companies offer you higher rates because of your history. However, even though it's not wrong to switch insurance companies, there are a couple of potential drawbacks to consider before switching.
If you currently have a loyalty discount, you won't keep that when you switch. Also, if you're receiving a bundling discount, you'll lose that when you switch unless you also transfer your other lines of insurance to your new company.
There's also a risk that you might have to pay cancellation fees when switching. Many companies allow for free cancellation, but you'll have to check the terms on your policy to know how your current insurer handles cancellations.
Can I Switch Providers Before My Renewal Date?
You can switch car insurance providers at any time. You do not need to wait until you're up for renewal. Keep in mind a few companies may charge penalties for canceling before renewal, but there's no obligation to stay.
Suppose you have cancellation fees. In that case, it still may be worth switching depending on whether the savings you'll experience with a different insurer are greater than the penalties you'll pay for canceling with your current insurer.
When Is The Best Time To Switch My Car Insurance?
The general rule of thumb is to review your car insurance coverage and compare quotes every six months. However, there are also other times that it makes sense to compare quotes and switch to a different company.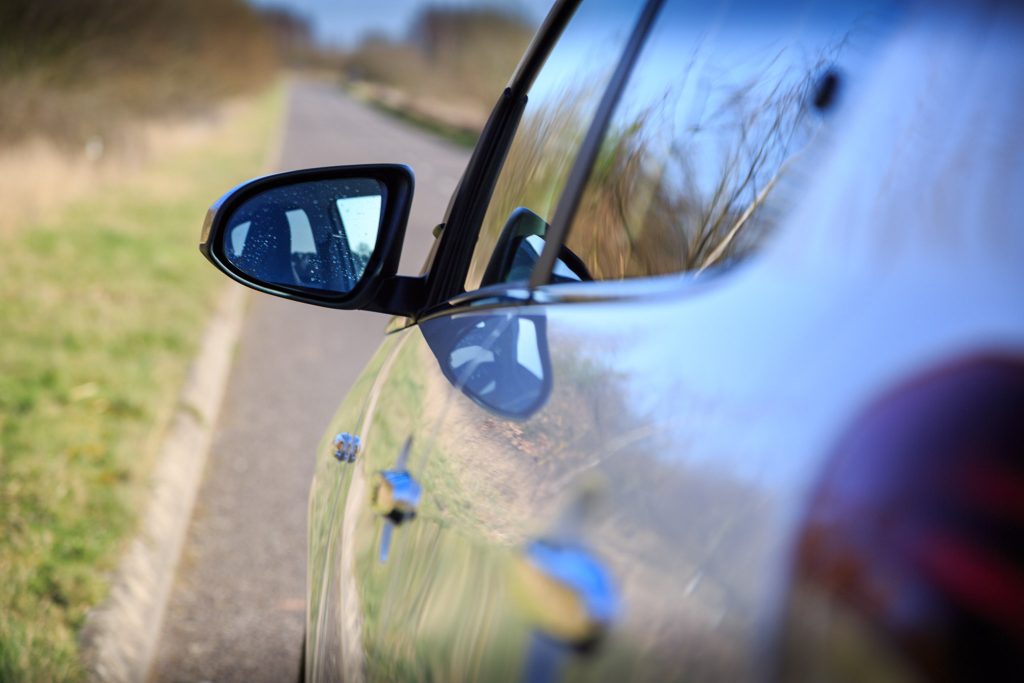 Those times include the following events:
Buying a car – Companies calculate rates for specific vehicles differently. For example, Company A may consider a 6th Generation Camaro a high-risk vehicle, while Company B may place it in a mid-risk category.
Buying a home – When you purchase a home, you'll need to purchase homeowners insurance. Since a bundling discount is one of the most common discounts available, you may want to consider purchasing home and auto insurance from the same provider.
Changing jobs – Different types of jobs factor positively or negatively into your car insurance premiums. You should see how different insurers calculate that change into your rates when you change career paths.
Getting married – Insurance companies tend to view married individuals as lower risk than single people, so you should compare quotes after you get married because you may be able to experience significant insurance savings.
Moving – Different states, cities, and even ZIP codes represent different car insurance risks. One company may raise your rates for something, while another company may lower them for the same thing.
Even when you're comparing cars, you should run an insurance quote comparison on both models, even if they're as similar as a Challenger and Charger. The insurance rate differences might help you finalize your decision about which vehicle to purchase.
Final Considerations
Remember that premiums aren't the only factor to consider when switching insurers. You need to make sure that your insurer is reputable and will pay your claims if you make them. Also, look for an insurer with good customer service so your claims process will go more smoothly.
You'll just need to make sure your new coverage is in place before canceling your previous coverage so you can avoid any lapses, which look bad on your record.
Switching car insurance providers is simple and worth it when you can save money and use a company that's better suited to your needs.