You're in the market for a new car, but you're not quite certain how to get the best deal. Factors such as getting the best car finance deal, getting a more reliable and fuel-efficient car are going to have big impact on your monthly costs. However, none of them really has as much of an impact as how you actually end up with the car in the first place. Here, we're going to look at the three most common options for getting a new vehicle, the pros and cons of each, and which is best.
Buying new
The advantages of buying new are clear. You're getting a vehicle with no depreciation on it whatsoever (though that changes as soon as you leave the dealership). It's also a vehicle that you can expect far fewer issues with than if you went used. That's not the only financial advantage, either. New cars often tend to come with less ongoing car tax than used motors. The biggest barrier with a new car is, naturally, the cost. It's simply the most expensive way to buy a car, and there's little to be done by that. You can still cut costs by buying a new outgoing model, since sellers are willing to get rid of the inventory at a discount so they don't suffer a huge price drop when the replacement comes out, however.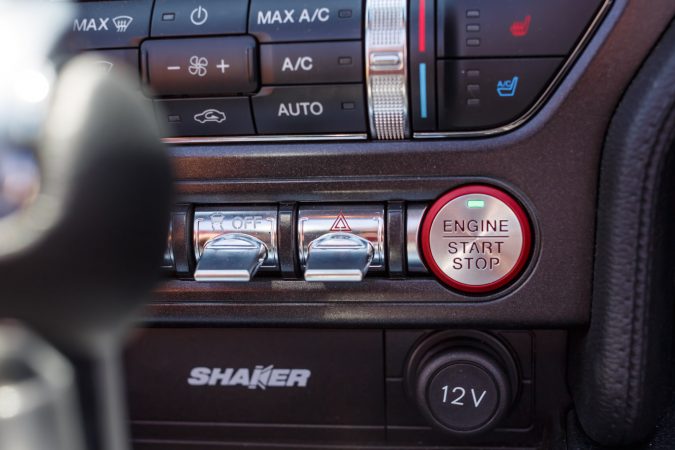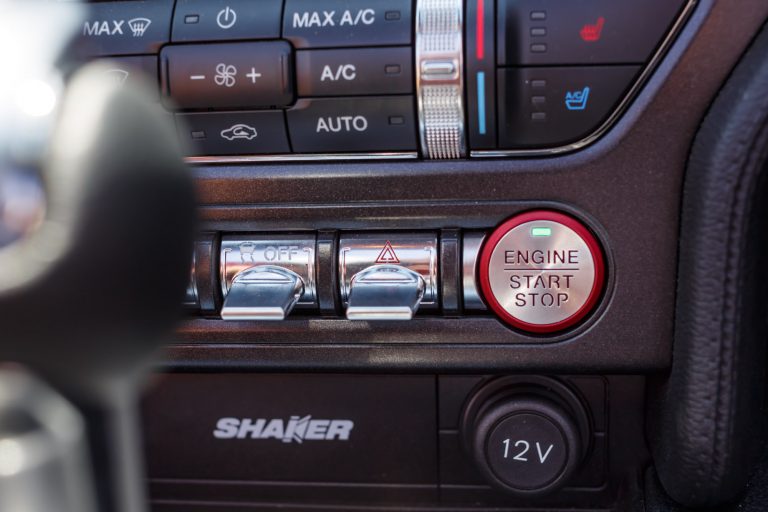 Buying used
The advantages of buying used are, also, immediately obvious. Compare any used car to an unused model and there is a severe price drop. Instead, it's the cons that a lot of people tend to get hung up on. In particular, a lot of people are concerned they're buying a car with a bad history or one that perhaps hasn't been as well-maintained as it should have been. On the used market, that is very much a possibility. However, used car dealerships such as Car Synergy do most of the legwork or checking the car and ensuring it runs without major issues so you don't have to. That doesn't mean you should skip your own inspections, but it does at least offer some peace of mind that you're not buying something about to fall apart on you.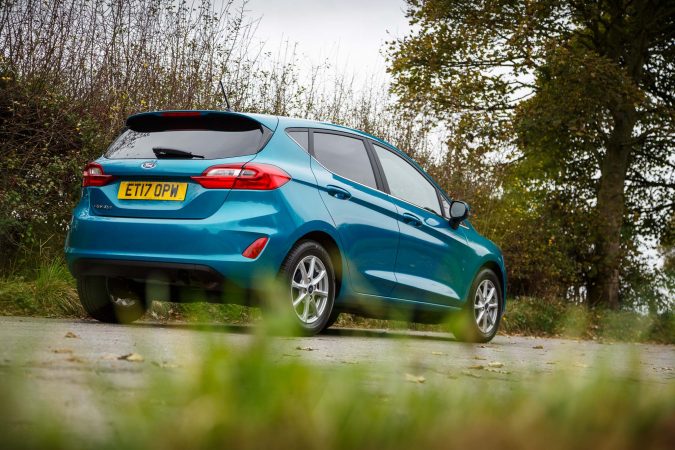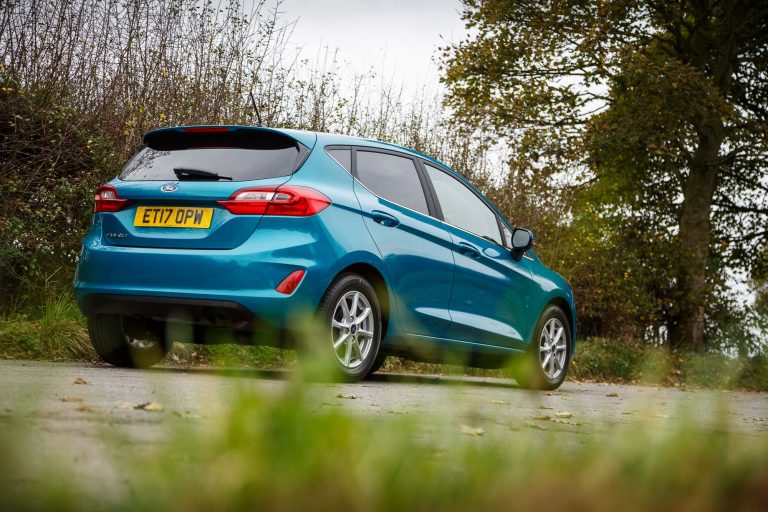 Leasing
The third option, one that has grown more popular as of late, involves not owning the car at all. Instead, when you lease, you effectively rent it for a long period of time, paying a leasing fee that often includes depreciation, repair, and maintenance costs, before returning it. While leasing might seem a lot cheaper at first, Consumer Reports makes it clear that it does come with some costly drawbacks. For one, you're effectively paying what you might pay to own a used car, but without the value of having an asset with real monetary worth at the end of it. Unless you're someone who wants to drive luxury car around without the long-term costliness of actually owning it, leasing may not be the best idea.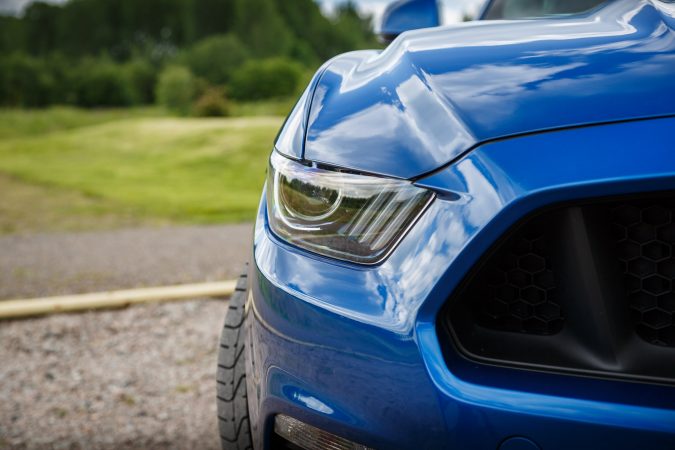 Depending on your financial situation and plans for the vehicle, each of the options above can work in different circumstances. However, for most people, it still remains that buying used is often going to be the best deal available.