Are you planning to upgrade your set of wheels to something a little more luxe? If so, you will want to make sure that when you splash the cash, you're getting the vehicle that's just right for you — with so much choice available in the luxury car market, and product ranges expanding all the time, deciding which brand and model to choose can be a tricky, albeit enjoyable task.
If you're trying to decide between a Mercedes-Benz, Audi or BMW for your next car, here's a little round-up of information to ponder over while you're making your mind up…
Mercedes-Benz
When you think of prestige cars, it is likely that Mercedes-Benz is one of the names that first come to mind. This German brand has long been synonymous with quality and a permanent fixture at the forefront of the luxury car market.
While Mercedes-Benz may be well known throughout the world for its high-end cars, a fact that's often forgotten is that Mercedes-Benz is, in fact, the original manufacturer of motor cars as we know them. Back in the 1880s, Karl Benz invented the motor car, and now over a century later, Mercedes-Benz continues to innovate.
In recent years, Mercedes-Benz has expanded its product range, and now its iconic badge can be seen adorning a wide range of vehicles from SUVs to electric cars. Visiting a specialist second-hand Mercedes-Benz dealer such as Beck Evans is a great way to shop for your next car, but, which Mercedes-Benz should you choose?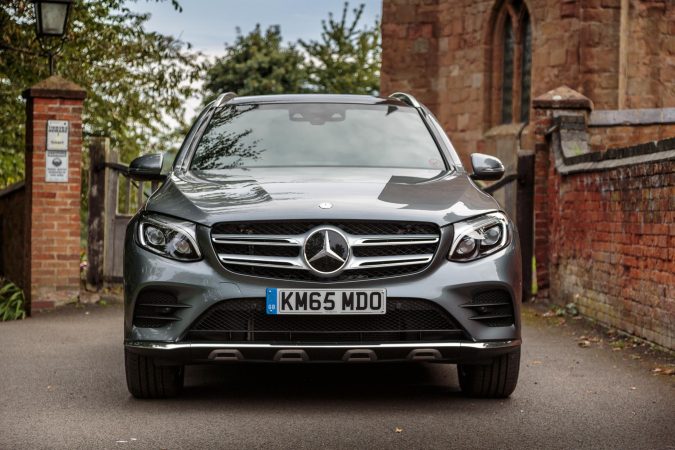 If it's the traditional look of a Mercedes saloon that you're after, then you can't beat the S-Class, C-Class and E-Class.
Looking for a hatchback? How about the Mercedes-Benz A-Class or B-Class.
For families looking for a luxurious SUV, check out the Mercedes-Benz GLC, GLA or GLE.
Audi
Audi has produced high-quality vehicles since 1910, and alongside Mercedes-Benz and BMW is one of the big three German brands of luxury car. In the 1960s Audi became part of the Volkswagen Group and remains part of the group to this day.
In recent years Audi has enjoyed a surge in popularity, and their distinctive four ring badge can be spotted on cars parked on driveways up and down the country. With a winning combination of good looks, practicality and style, it is easy to see why Audi is a popular choice of prestige vehicle.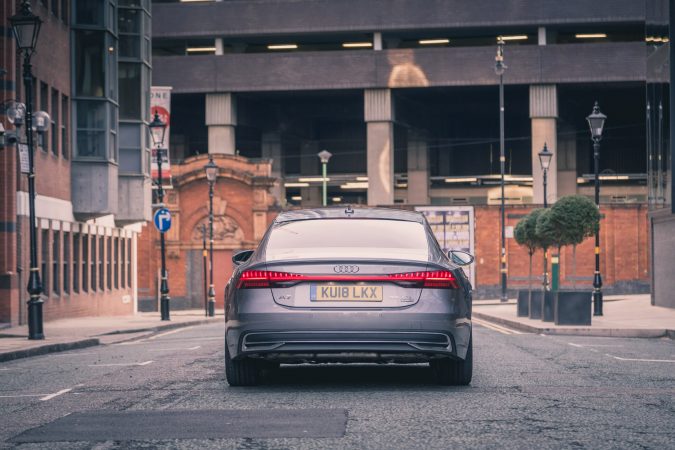 As with Mercedes-Benz, Audio also offers an extensive product range varying from compact hatchbacks through to the high-performance Audi R8 supercar with its distinctive design.
When searching for an Audi one thing you can be sure of is that you will have plenty of options to choose from. Most Audi models have a choice of ranges, with many available as cabriolets, sports backs, coupés, saloons and estates. If that isn't enough to choose from Audi also has a variety of stylish SUVs to choose from, which range from the Q2 through to the Q8.
BMW
When aircraft manufacturer Gustav Otto and engine maker Karl Rapp brought their two companies together in the early 1900s, BMW was born. Over 100 years later and the brand is still going strong and is a significant player in the luxury car market. Today the BMW Group also includes the Mini and Rolls-Royce Motor Cars brands too.
BMW is famous for using rear-wheel drive in its cars, and the brand has established a reputation for producing vehicles that offer a great driving experience.
In the past, BMW was known mainly for its popular saloon cars, but nowadays the brand has evolved to include a more expansive product range. BMW's extensive vehicle range includes everything from practical yet attractive estates through to family-friendly yet luxurious SUVs, or Sports Activity Vehicles as BMW calls them. BMW's SUV, aka Sports Activity Vehicle range is known as the BMW X range and is expanding all the time. The expansion of the X range of Sports Activity Vehicles capitalises on the increased popularity and demand for SUVs from today's consumers.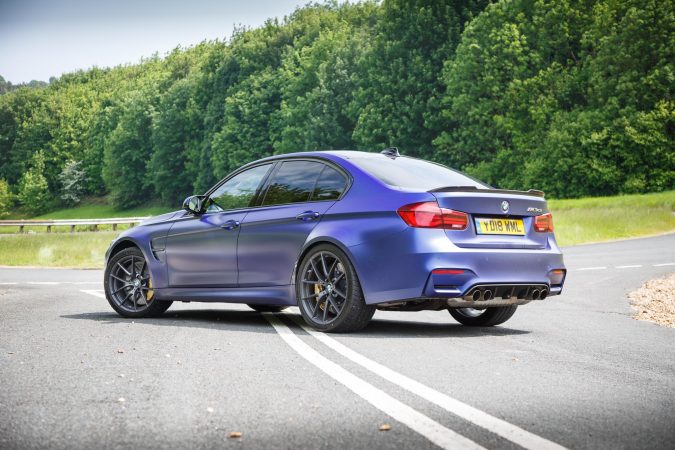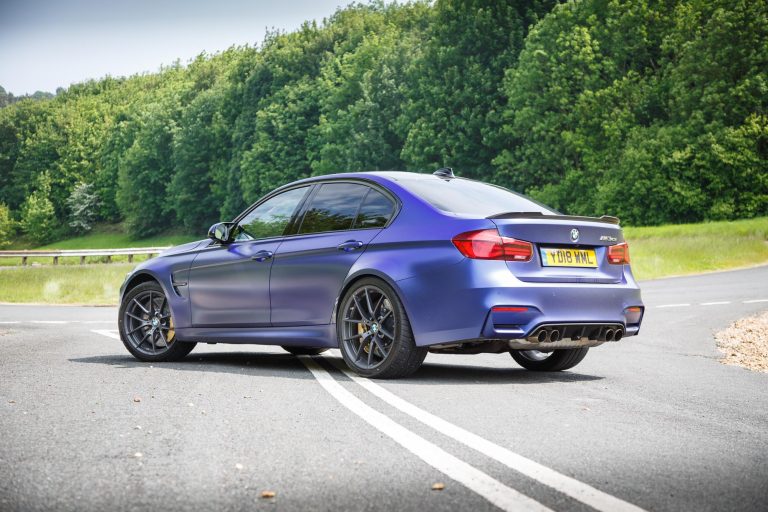 In keeping with the shift towards electric and hybrid vehicles in the car market, BMW has released the BMWi3 and BMWi8 electric cars, along with a choice of hybrid models too, including the 330e.
BMW's expanding range of models means that it is easy to find the car that's just right for you. From the popular 1 Series hatchback, through to the small but sporty Z4, via the attractive but family-sized BMW X range, there really is a perfect car for everyone in the BMW range.