Anyone who has been in the market for a used car recently may have noticed a surprising phenomenon – second-hand vehicles are actually more expensive now than they were this time last year. A used car is not a fine wine or a barrel-aged whisky, so how on earth can this have come to pass?
Even though used cars famously depreciate in value the moment they are bought, they are still subject to the basic laws of supply and demand which govern all commercial transactions. And this, in essence, is what is causing the unexpected upswing in the price of second-hand vehicles – but not to worry, since a good deal can still be got by canny buyers.
The (micro)chips Are Down
Today, modern cars aren't just mere methods of getting from A to B – they also come with a variety of technological bells and whistles, from infotainment suites to GPS positioning systems to digital dashboards. While very useful, these features rely on microchips to function properly – and the world is suffering from a global shortage of them at the moment. That shortfall is expected to continue into 2023, as well.
That means that many car dealerships are now having to wait months to receive new models, since supply is being strangled due to the microchip deficit. Similarly, a shortage in precious metals such as aluminium, cobalt, and copper has only exacerbated the problem even further.
Demand On The Up
As a result, many customers who may normally buy a new vehicle are being driven towards the second-hand market out of necessity. Meanwhile, the current economic crisis has forced many households to tighten their budget, thus encouraging them to forgo a new car and plump for a used one instead.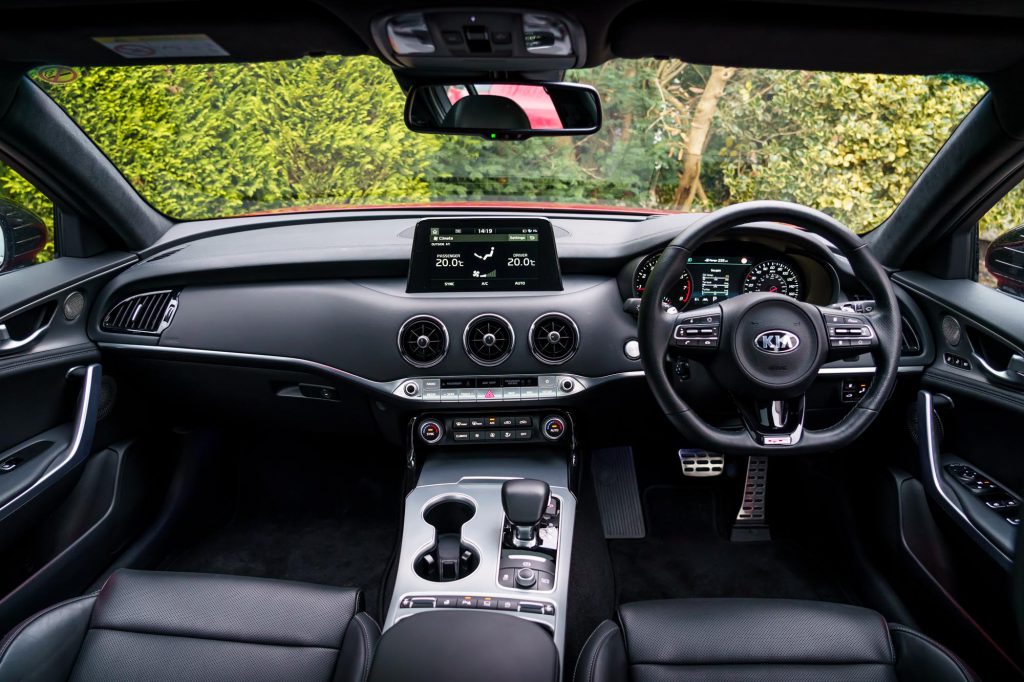 Together, these phenomena have contributed to heightened demand for second-hand cars. At the same time, more people are selling their old vehicles independently online, meaning dealerships are experiencing fewer trade-ins. For that reason, their stock is diminished and supply is dipping further just as demand is peaking.
All Is Not Lost
That isn't to say that a savvy buyer can't still get hold of a good deal. Sites like Car snitch, for example, are proving to be invaluable in the current climate. Not only do they review every dealer in the UK, but they're 100% honest and non-biased in their appraisal of the company in question. If they're rip-off merchants, Carsnitch will let you know. They can even locate the history of any car (even those being flogged by private sellers) and tell you if the price you've been quoted is a fair one or not.
Aside from this, the normal logic when buying a second-hand vehicle applies. Shop around first by exploring your options online, but don't forgo an in-person visit and a test drive to make sure everything is in order. Once you've kicked the tyres to your satisfaction, it's just a case of checking the paperwork and you can drive home your new (but used) vehicle right away.
Thanks to a shortage of microchips, used car prices are on the rise – but that doesn't mean you can't get bang for your buck anymore.