If you drive around Yorkshire for example for work or for pleasure, then you will know that the county has some quite demanding roads to get up and down. Yorkshire may be known for its beautiful countryside but that often means driving down small lanes which can get quite steep in places. Even in the urban centers of the county, like Wakefield, there are tricky roads to negotiate, often with lots of traffic during the rush hour. In order to keep going safely, your car should be in good condition which is, basically, what an MOT is all about. You can get your MOT done within Wakefield by visiting Ossett Tyre House. Why should you bother though?
The Law of the Land
An MOT in Wakefield, just like other parts of the country, is a legal requirement for all vehicles which are older than three years. If you continue to drive on the county's roads without one, then your insurance will be invalid and you could face prosecution, as a result.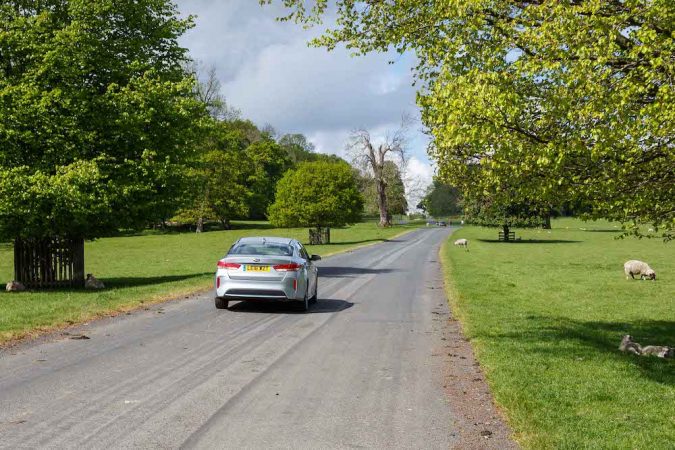 Pick Up On Faults
When an MOT mechanic makes the checks that are required under law, he or she may notice faults with your vehicle. Even if your car does not fail its inspection, your mechanic may point out things that need attention sooner rather than later. This could mean saving you both time and money by dealing with potential problems before they get out of hand.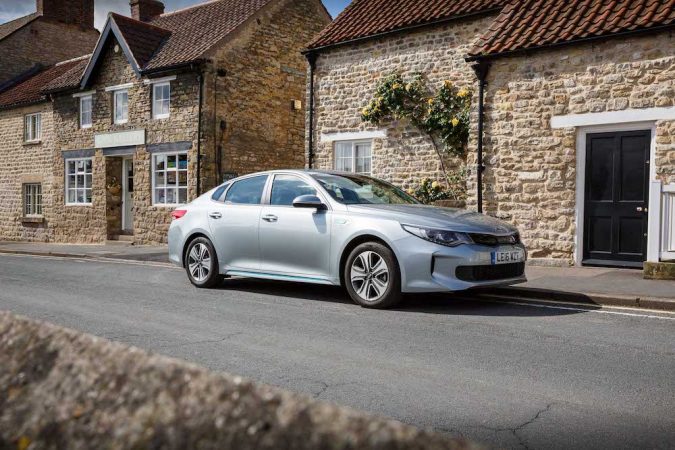 Stay Safe
Not all MOT checks are mechanical in their nature. Some are conducted to make sure you and your passengers remain safe on Yorkshire's roads. Your seatbelts, for example, will be inspected to ensure they work properly in the event of an accident. Similar checks are made on other important safety features of your car, such as your hazard warning lights, for example.