4 Reasons Why A Car Rental Is Better For A Road Trip
Are you planning a perfect trip but haven't chosen the right vehicle yet? Well, notice that it should be a comfortable transport because many details depend on it. If you want to take your car and didn't think about a rental till today, consider troubles that may happen to your vehicle during a vacation. Depending on a place you want to visit and route, there's a high possibility that it can be broken or covered with dirt by the end of your trip. That is why car rental is often a better solution for people who want to get all the perks of their journey. We prepareв 4 essential reasons that will prove that rental is just what your heart needs. Keep on reading and select the right choice for your car trip.
4 Details Explaining Why Car Rental Is A Good Choice
You have to take all the best from your traveling experience and it means that you have to think if you choose your car or prefer vehicle rental. Of course, you may think that it's more comfortable to drive your own car or select public transport. But the following reasons will prove that rental is much better for traveling with friends or family:
Convenience Coming With The Rental Of A Car
You know that traveling takes time and you often physically can't visit all the places you want to see especially if you don't drive a car. Public transport also has many advantages but vehicle rental is much better because it's more comfortable. Besides, you have enough time and don't have to keep the bus schedule because you have a car. That is why rental is more advantageous for people who want to see everything.
In case you have your own car and didn't even think about rental options, you should consider them. If a place you want to visit has a bad location, your vehicle may suffer from different factors including the following ones:
weather;
bad road;
dirt, etc.
It's an essential reason why you have to select car rental. Only in this case, you can be sure that your own vehicle will be maintained in proper conditions – in your garage.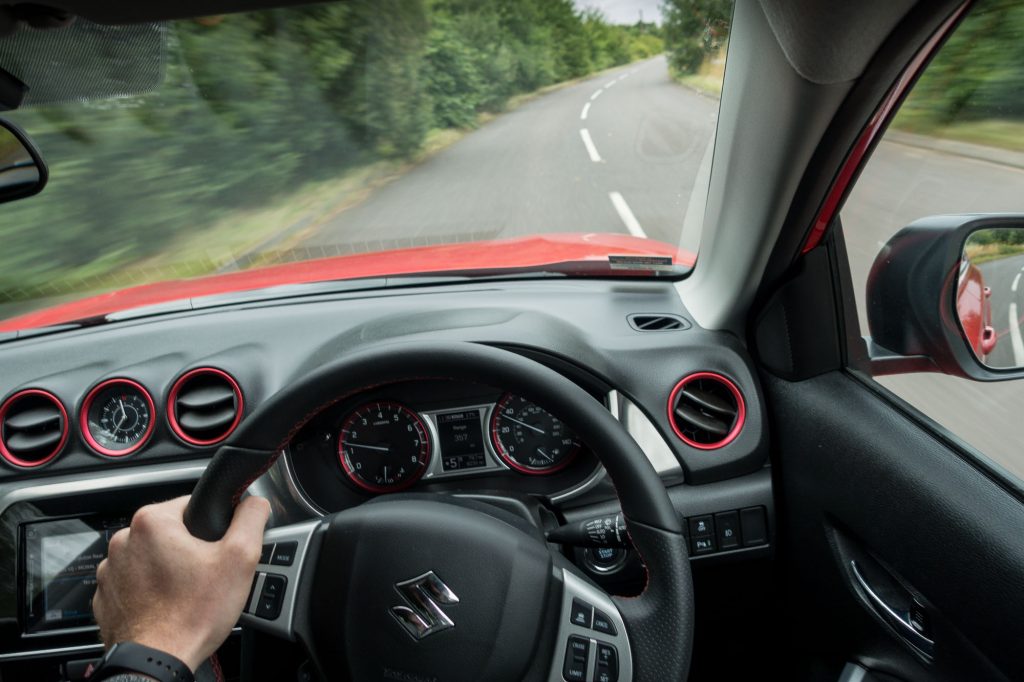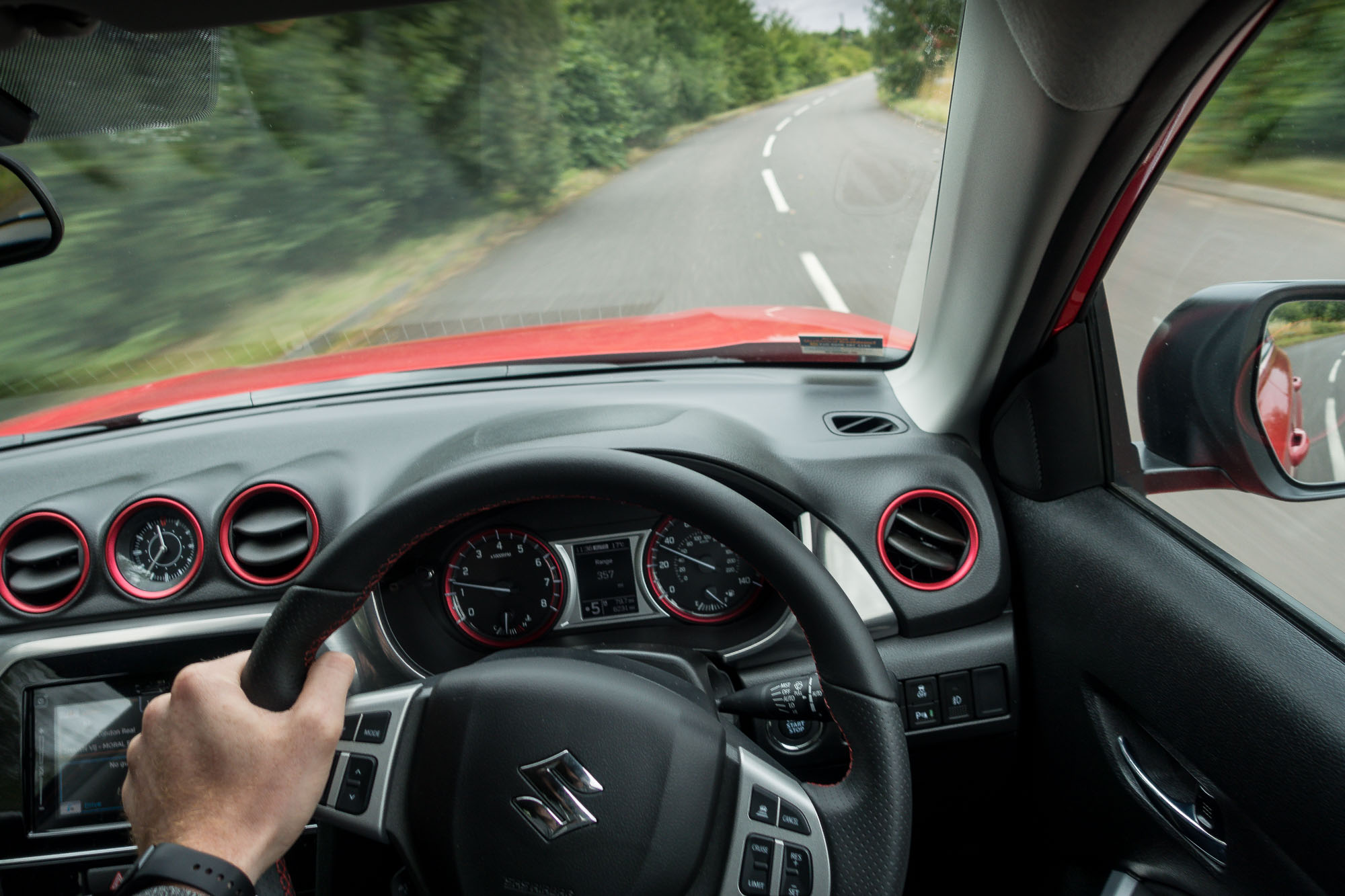 Get More Space With A Car You Obtain When Choosing A Rental
Your car space is often not enough to take all the needed things if you're traveling with friends or family. A vehicle rental can provide you with more space to take more staff and even people who desire to go with you. That is why it's better to leave your own car at home and consider rental. It's comfortable to have everything with you during a trip, and a rental can give you this feature. Imagine that the weather turned cold while you're traveling but your car space wasn't enough to take more warm clothes. Vehicle rental is a perfect option that will give you the chance to take more useful things that will be in demand during a vacation.
Rental Is A Cheaper Solution For A Car Trip
Consider that traveling with a large group of people is cheaper than traveling alone or with one person. That is why remember that in case you decide to go on a vacation by bus, train, or plane, it will be more expensive for an individual. If you choose a car, it's likely you all just divide expenses you spend on gas, for example. And the decision to prefer rental is a cheap solution for people who want to travel in a group. Car trips are always funnier than public transport trips and they definitely bring more unforgettable impressions.
Besides, rental may also save your budget because you won't have to pay in case you return it in good conditions. And your own car may need some maintenance after a trip. That is why rental is a cost-effective solution for people who want to take a rest and take care of their budget.
Have Fun On A Car Trip With Rental Options
Even if you don't have your own car, rental is a super option for traveling. First of all, it's a comfortable solution for all the journey members. Secondly, rental is a cheaper feature than public transport. And the last factor is its funny side. You know that it's always a great delight to travel with your friends and you want to make each moment special. You'll be able to spend more time together in case you decide to rent a car. Together, you will visit more places than you could see when traveling by any other transport. For example, if you come to Las Vegas to play Germany mr bet, the best solution would be to rent a car. Your group will set a tight connection during a trip by car, and the rental price will be divided among all the members of this vacation. Moreover, a car as a rental choice can become a nice drive test if you're going to buy a vehicle. You will understand which type you prefer and understand that rental options are what you need for this aim.
Traveling by car is an unforgettable adventure both for children and adults, especially if we speak about rental options. It's a comfortable solution for all the members and you will be able to get all the advantages of this weekend. The rental of a car is a question of real comfort.
Final Words On Vehicle Rental
Car rental is a popular solution for many travelers. You can take more people, extend the space, and even save some money. Do you often travel by car? Did you try vehicle rental?
Author's BIO:
Thomas is a travel blogger with a huge experience. He's sure that there's nothing better than a good vacation and it doesn't matter you're going alone or with your friends. He thinks that traveling opens broad horizons for a person.