Are you in the market for a new car? Maybe you need something a little bigger for the growing family or maybe your old car just rolled over two hundred thousand miles. Whatever the situation is, buying a new vehicle can be tricky and without a doubt stressful. You never know if you are paying the right price or truly making the right investment. You probably already know that the sticker prices at the lots are not more than a formality, but do you really know how much you should be paying? This is where Australian new truecar website can come in handy.
You're Going To Save Money 
The first and most obvious reason that you want to take advantage of this new website is that it could potentially save you a bundle of money. Dealerships overprice their sticker prices on purposes just so that they can lower the price and make it look like they are giving you a deal or doing you a major favor. However, when you really know the worth of the car it puts you and the salesperson on an even playing field. A car is going to cost you a lot of money overtime just look at the insurance, gas, and repair fees that you will accrue over the years. So, it only makes sense to save where you can. This new website will give you the actual value of that car so, you will know without a doubt what you should be paying.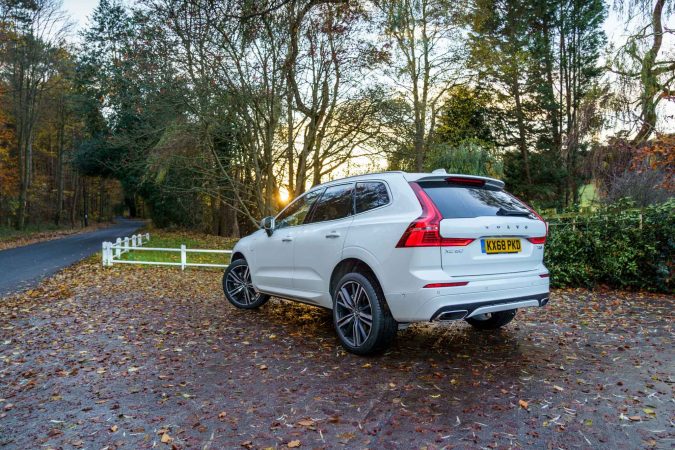 It's Easy And Free
Another great reason to take advantage of PriceMyCar is that it is easy and free. That's right this website can help you save money and the creators are willing to do that for no charge. In addition to this, the website is so easy to use that you can signup and get started right away. There will be no learning curve. To get started all you have to do is register your free account, find the car that you want, get its value, and then head to the lot.
They Put You In Touch With The Dealerships
There is another aspect to car shopping that makes the whole process all that much harder. Not only do you have to figure out the type of vehicle that you want, but you also have to figure out what dealership you want to buy it from. This new Australian website offers you an inside look at over 1,000 new car dealers throughout the country. And, you can get access to over 50,000 certified written dealer quotes, but what's more impressive is they will put you in touch with the dealership. What is this important? It means that these dealerships will actually be competing for your business. This puts you in a position to receive even more discounts.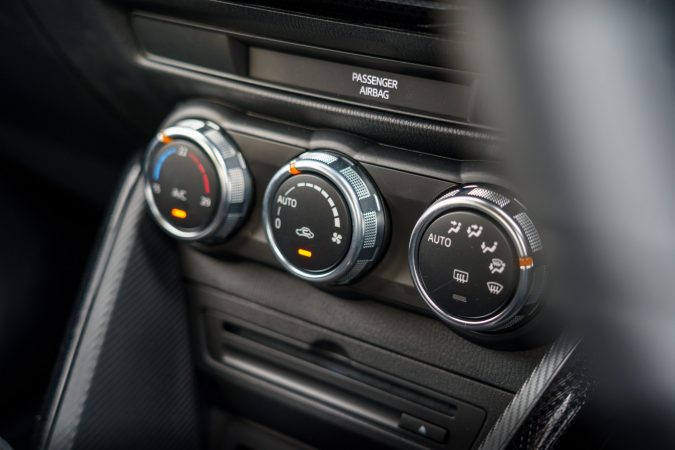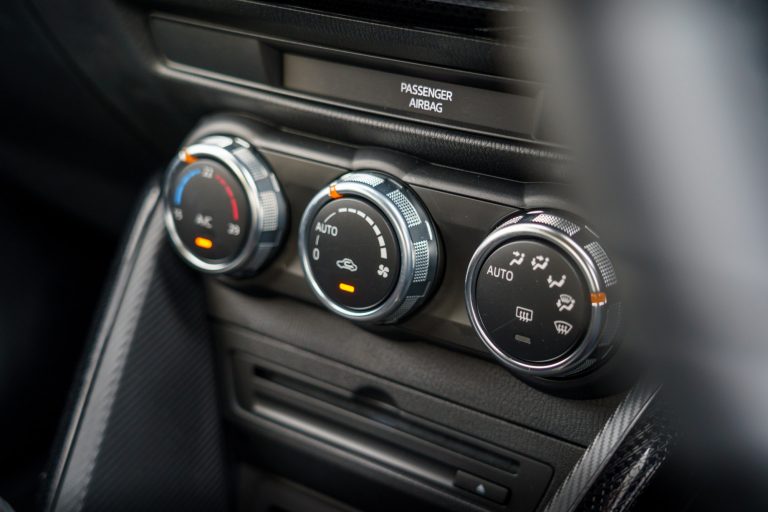 Expertise
When you are dealing with any kind of company or turning to anyone for advice, you want to know that they are experts in their chosen niche. And, this really is where this new website excels. The creators have over twenty years of experience in the Australian new car market and they can provide you with expert knowledge of current pricing discounts, manufacturer's profit margins, holdback rates, and invoice prices.