Certainly, car owners wash their cars from time to time. That will remove the debris, dust, stains, and all visible dirt. However, complete auto detailing is way more than washing and removing visible dirt. It involves everything that will make the car look the way it was when first manufactured. If possible, it can even look better. Auto detailing deals with every part of a vehicle, including the engine, the wheels, the suspension, and even the AC. What are the processes involved in auto detailing, its benefits, how often you need to detail your car, and how can you choose the best-detailing services? This article will answer all the questions and more.
Auto Detailing Services
Companies that specialize in auto detailing usually have different packages for you to choose from based on your vehicle's need, preferences, and budget. However, every package will have all the basic services. These basic services include interior wash and deep clean, exterior wash, exterior detailing, degreasing, paint correction, waxing, and glass cleaning.
But if you want your car to look as if it is coming from a dealer's showroom, then you should also pay for the detailing of your seats. Whether it is leather or fabrics, it can be coated to look just like new. The engine must also be detailed. Every visible and invisible dirt and stain must be removed. Even a full detailing will include cleaning the wheels, calipers, suspensions, mold removal for the aircon, polishing metal parts, and paint touch-up.
Benefits Of Auto Detailing
Maybe after getting the quotation for a full detailing of your car, you may ask, is auto detailing worth it? Well, the simple answer is yes. If you have your car completely detailed by a professional company, you will realize that the service is worth every cent you paid for it. Auto detailing has the following benefits:
It makes your vehicle look new.
Auto detailing will remove stains and debris that might not be visible and hence cannot be removed by other means.
Engine detailing will prevent dirt around your engine and help preserve your vehicle engine's working life.
Detailing your car before selling will help you get a better evaluation of its price.
How Long Does It Take?
It is not likely that you will be able to drive your car back the same day if you want a full auto detailing. But the duration the vehicle will stay with the detailing company will depend on the services you want and the methods employed by the company. Nevertheless, be prepared to be without your car for two to three days.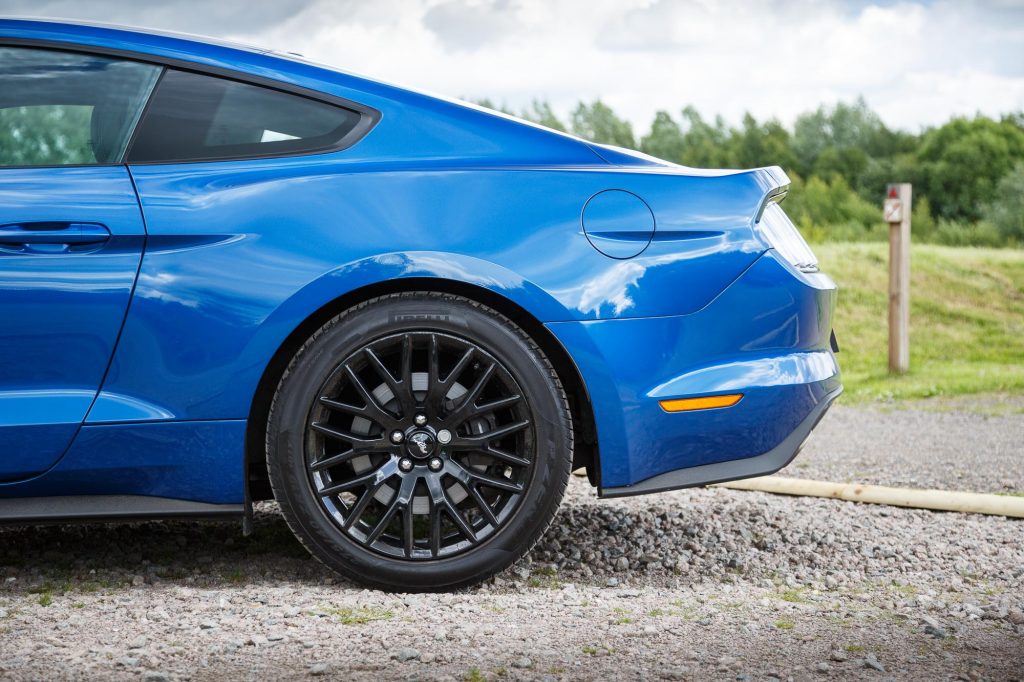 How Often Do You Need To Detail Your Vehicle?
As there is no fixed rule for the interval, a car should be washed; the same goes for all other detailing services. You don't wash a clean car. A car that needs detailing can be visibly recognized from one that detailing won't make much difference. Therefore, you will take your car for full auto detailing based on your use of the car, your budget, and your nature. If you are the kind of person that wants his car to look like new always, then you will certainly need detailing more frequently. However, for a car that is being used in a typical way, it is recommended that you should detail your car twice or three times a year.
What To Do In-Between Detailing
Since you will not be detailing your car every month, you must keep your car as clean as possible in between detailing. This will help to reduce the frequency of detailing, thereby saving you money. Wash your car regularly. Remove every stain as soon as you see it. Keep the interior clean all the time and avoid debris getting to your car engine as much as possible.
How To Choose The Best Company For Car Detailing
Since you will be paying more for your car detailing than an ordinary car wash, you must get value for your money. Therefore, make sure you hire the only experts for your car detailing. But how do you determine the best company for the job?
Since there are so many car users around you, many people can recommend a good company. So ask your family, friends, and colleagues where they used to detail their cars. If your friends are happy with the service of the company, you will likely be happy too if you hire them. You can also use their cars to judge the quality of service rendered by the company they recommend.
The internet has made things easier. Read the review of customers who had used the services of the company you are planning to patronize. If the reviews are good, you can go ahead, but if not, don't ignore the red flag.
You can obtain quotations from more than one company and compare prices. After all, everyone wants good services at the cheapest possible cost.